When you are about to move heavy furniture cross country, you would want to know what are the proper ways to prepare for it. That is something that you need to learn before the move if you wish to organize safe and efficient furniture transportation. That being said, it can be really hard to find all the necessary guidelines you can follow. That is why State to State moving companies are here to help you out. With this guide, you will be able to plan everything when moving heavy furniture cross country. Here is what you need to know.
What to do before moving heavy furniture cross country
There are a lot of things you need to have in mind when moving heavy furniture cross country. And one of those things includes your safety. Moving furniture is not that easy and you need to pay attention to a lot of things. In this situation you will have to get the following:
Some casual clothes that will help you move around more freely
Safety gloves
Some hard boots that can protect your feet from some potential injuries
Straps and dollies that will help you carry your heavy furniture.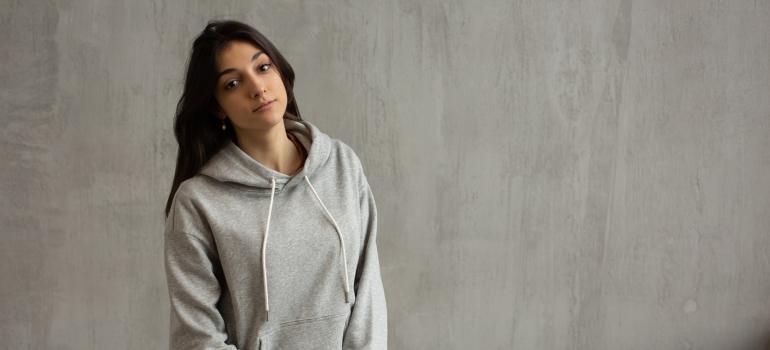 These are some of the most important safety steps you need to take if you wish to move these items properly and without any injuries. This can mean a lot for anyone who is about to move but doesn't know how.
Get some packing materials
Some of the packing materials you already have in your home include packing tape, string rope, blankets, bedsheets, etc. They are perfect when you want to use them for packing. Now, if you are looking for more packing supplies, you would want to know where to look for them. You can always check your local grocery stores if they want to give you their used boxes. That can be good since you will be able to save some money on them. It can mean a lot when moving on a budget.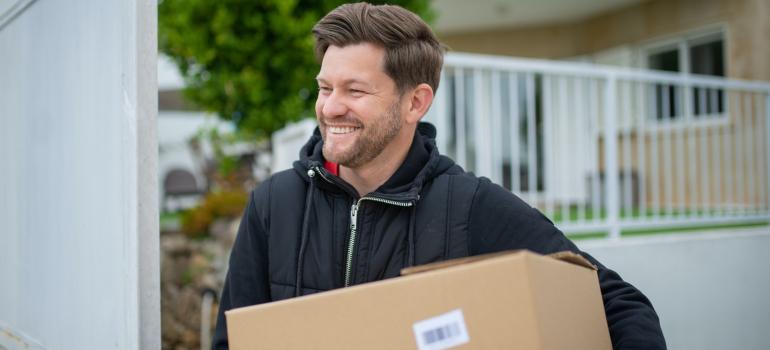 You can also check online for some packing supplies. Some people are selling their used boxes for a low price that can be good. It is important to have enough packing supplies before you call your cross country movers Miami to help you out. They will know how to properly manage your heavy items.
How to use packing supplies you got
This is the case where regular packing supplies won't be enough. Furniture comes in all shapes and sizes and it can be really hard to pack and move. That is why you need to get some materials that can help you with this situation. For instance, you can use bedsheets, and dismantled boxes. You can wrap them around the furniture if you wish to further protect it from damages. Also, use string rope and packing tape when you want to keep these materials in place. It will prevent them from falling during the move.
That's one way to use these materials. The other way includes dealing with your home and protecting it from any damages. That is very important to do if you wish to sell your home after the move. What you need to do is play down the cardboard on the floor and protect it from any scratches. It is important to do this because you won't be able to move everything in one trip. You will probably have to make some small breaks which are very good and safe. This is especially important to remember if you are moving far away. You wouldn't want to injure yourself before your Austin interstate movers arrive. It is always for the best to stay safe.
Get some proper tools and dismantle your furniture
The next step that can help you with your move included dismantling your furniture. This is very important to remember because it will allow you to pack and move your furniture with ease. Smaller pieces are easier to transport so you won't have to worry about any issues. Now, remember to always use tools that are made either out of rubber or are rubber coated. It will help you avoid any potential damages and scratches.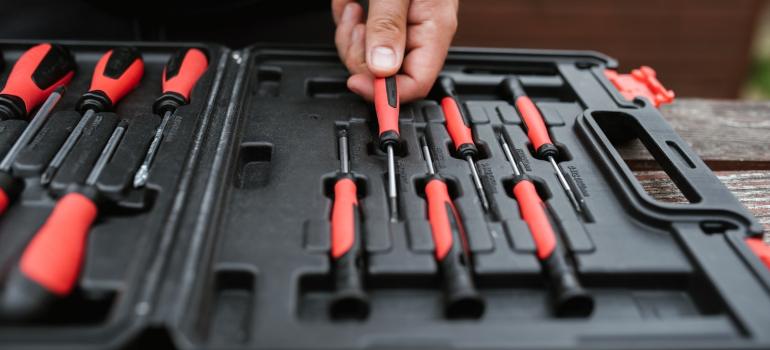 Also, remember to take pictures of your items before you dismantle them. That way you will know what is the proper way to assemble them back in their previous state. Don't forget to keep small parts in one bag. It is the best way to avoid losing them during the move. This is just one of the many moving tips you can use for the upcoming moving that can help you out. And we are sure that you will find them very useful.
Always lift your furniture properly
The thing is, it is easy to get lost in all the commotion, so you can end up making a mistake that can cost you dearly when moving. Not only can you damage your furniture, but you can easily injure yourself. Always call a friend to help you out, and by using some straps, lift your items with your legs and not your back. Then you won't have to worry about any back injuries.
By now you learned everything there is to it when it comes to moving heavy furniture cross country. Taking these steps is necessary because it will allow you to avoid any moving mistakes. And if you still have any questions, you can always give us a call. We are more than happy to help you out with your move. Our team of operators will guide you through all the necessary steps you need to take to safely move your heavy furniture.