The best way to move is when you have time. You can think about everything important about the move and you have time to correct if you have made any mistakes. On the other hand, it is not always possible. There are various reasons for this. You have to move because of the job, or you just did not start on time. No matter what the reason is, moving in a hurry is possible if you know what you have to do. Of course, you will need the help of professional movers to achieve this. Become an expert in moving when having no time to prepare properly!
How to handle moving in a hurry?
There are a couple of things that you should consider when having to relocate in a hurry.
Reduce the number of things for the move immediately
Hire reliable movers as soon as possible
Prepare your essentials
Reduce the number of things for the move immediately
Packing is a thing that will consume the most of your time, especially if you have a lot of items that you would want to move. But, since you do not have time, you can be in problem. The best thing that you can do is declutter and reduce the number of things for the move. You can sell them, give them to close people or you can donate them and probably do the best thing possible with them. It is your choice but it is important to have as few things to pack as possible!
Hire reliable movers as soon as possible
We have mentioned that the movers are very important when moving. If you want to avoid having problems during the move, you want experienced and reliable long-distance movers Austin. Their job will be to get everything done regarding the move itself. Another important thing why you need reliable movers is knowing that your items will be safe once you get to pack them at your new home.
In order for this to work, you have to avoid doing this late because this is one of many last-minute mistakes that could happen to you. Your time is limited when relocating in a hurry!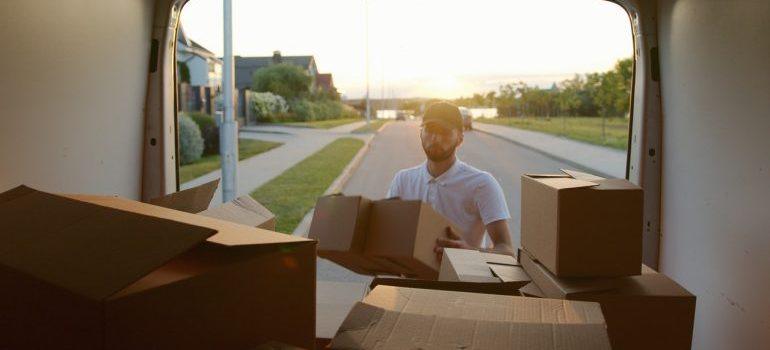 Prepare your essentials
People usually forget about essentials when moving in a hurry. These are the things that you just can't go without on any move. You have to prepare important documents, electronics, toiletries, and other things. If you avoid doing them, you can have a lot of problems and it is not something that you want.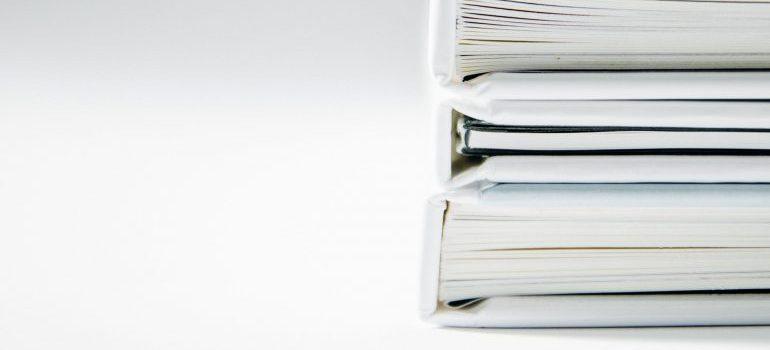 Summary
You can see that moving in a hurry does not have to be that much of a problem. But, one mistake or forgetting to do something could be enough to create chaos. Of course, the most important thing that you have to do in order to avoid chaos is hiring long-distance movers Houston for the job. If you make a mistake here, you will not have a pleasant relocation. Use all of these things and you should have a nice move wherever you go!