Are you moving soon, but you're worried that it will all go wrong? Don't worry, we've all been there! When you're going through so much, it seems like it can easily fall apart. That's why Orlando long distance movers are here to help you and show you what you should be paying more attention to if you wish to avoid frequent last-minute moving mistakes. First of all, you should stay organized throughout the whole move. That's one of the keys to having a successful move. Secondly, avoid procrastinating – when you start early, you have time to deal with potential mistakes down the road. Now that we've covered the basics, let's dive into the last-minute moving mistakes! 
Not getting prepared for different weather conditions
Take a look at your weather forecast. If there is rain or snow, or if it's extremely hot – don't ignore it. Don't assume that movers would tell you about it and how to act, or that if there were big steps that you should take that day, it's not important cause it's only a quick relocation. Be prepared. If it's hot, keep the water by your side, have cold drinks prepared for you and movers. If it's cold and rainy, place the cardboard sheets on the floor to collect the moisture. Have additional plastic covers and tarps ready that movers can use in case of big rain or snow. This will protect your furniture while they're carrying it to the truck.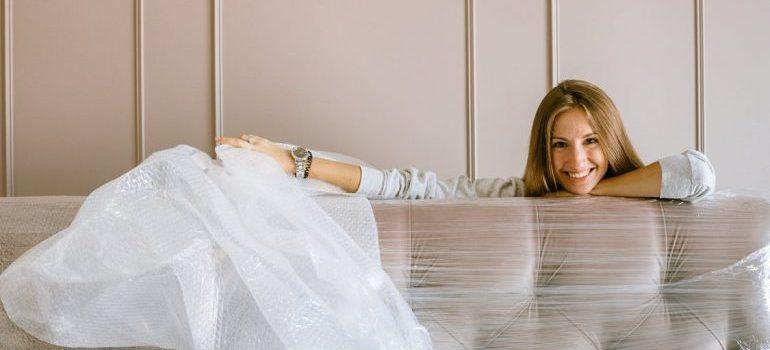 Prepare your moving day bag
The moving day bag should be prepared at least a few nights before the move. It's the bag with all of the essentials – keys, documents, medications that you may need, clothes to change into, food, and water. Take all of those things and place them in the moving day bag as soon as you get time. Of course, food and fresh water will wait until the evening before the move, but everything else can be placed inside the bag for days in advance. 
Don't leave everything for the last minute
When you leave several things for the last minute, adding only one small thing to do doesn't seem like a big deal. It is! Because all of those tasks take time, and time is valuable, especially in the days prior to the move. That's why you should make sure not to make last-minute moving mistakes, especially not the ones that are prone to cause chaos the day before the move. 
Last-minute moving mistakes to look out for the day before the move:
You may forget to pack something in the bag, but it's already in the packing boxes. 

Not

preparing boxes for the unpacking process

and panicking about it

No food or water is packed, but also the stores don't work anymore

You need to buy more medication 

Packing a certain item isn't going as well as you'd think and you need help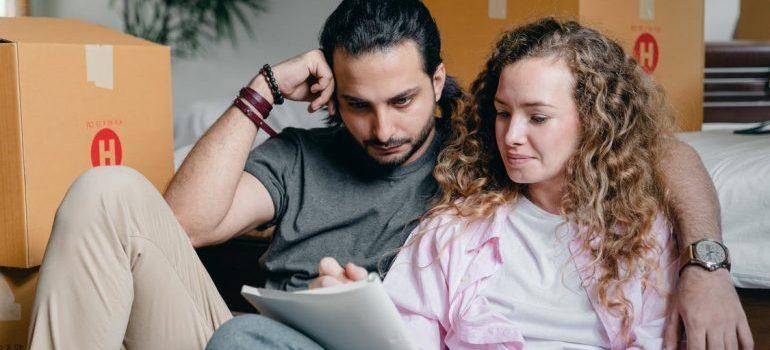 Make sure to do all you can a few days before the move in order to avoid problems in the days prior to the move.
Sticking with the unreliable movers
If you see that your movers are unreliable, don't stick with them. Consider hiring reliable, trustworthy movers like cross country movers Miami or asking your friends and family for help. If you have already signed the contract, then make sure to have good insurance. That way, you'll at least get compensated if they damage your items.