Are you considering moving long distance in Texas with kids? It's a big decision that can be very rewarding – if done correctly. Here at State to State Move, we know how to do it. Here are some tips to help make your move as smooth as possible for your little ones. 
Try to keep your kids' routine as normal as possible during and after the move
Long distance moves are never easy, but they can be especially challenging when you have kids. In addition to the normal stressors of packing up your life and starting over in a new place, you also have to deal with disrupting your kids' routines. With the long distance movers Columbus TX, you can be assured that everything will go smoothly.
But there are some things you can do to make the transition smoother for everyone involved, including your children. First, try to keep your kids' routines as normal as possible. If they usually go to school from 8-3, try to find a new school in your new town that has similar hours. Additionally, pack their favorite toys and books so they have something familiar to cling to amid all the change. Finally, be patient with them as they adjust to their new surroundings. It will take some time, but eventually, they'll be running around as they've always lived there.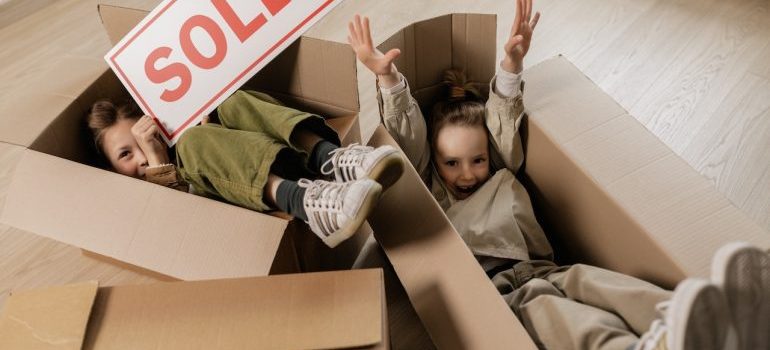 How to pack when moving with kids
Packing for a move with the long distance movers San Marcos TX can be challenging, especially when you have young children. Here are some tips to make the packing for a move with kids go as smoothly as possible. First, make sure to pack essential items like clothes and toiletries in an easily accessible place. This will help you avoid having to dig through boxes when you need something in a hurry. Second, label all your boxes clearly and keep a list of what is inside each one. This will save you a lot of time and frustration upon arrival. You will unpack at your new home quickly and know exactly what is in each box.
You can consider hiring professional packers to save you time and reduce stress. But try to involve your kids in the packing process as much as possible. Let them choose which toys they want to bring with them and assign them small tasks like packing their own clothes. By involving your kids in the process, you can help reduce stress for everyone involved.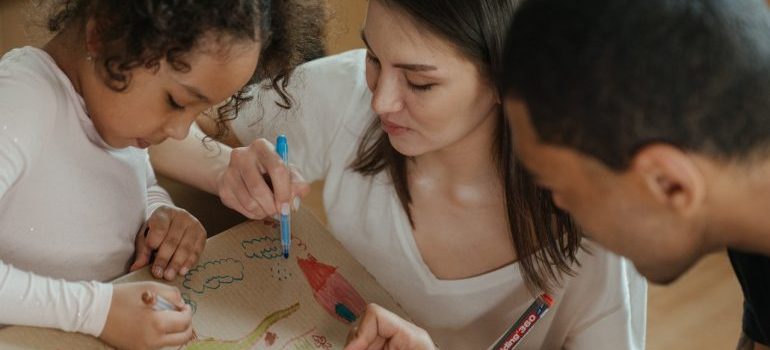 Guide for moving long distance in Texas with kids
Whether you're moving across town or across the state, moving with kids can be tricky.  If you're moving long distance in Texas with kids, there are a few things to keep in mind.
First, it's important to choose a reputable long distance moving company. A professional company will ensure that your belongings arrive safely and on time.
Secondly, be sure to pack plenty of snacks and drinks for the kids – they'll need plenty of energy for the long journey ahead. Make sure to take regular breaks along the way so they can get out and stretch their legs
Finally, try to plan some fun activities for the kids to keep them busy during the move. This will help them stay occupied and make the trip go by more quickly.
Most importantly, try not to stress about the move – after all, it's a new adventure for your family! Just relax and enjoy the ride.
By following these tips, you can ensure that moving long distance in Texas with kids goes smoothly – and that your kids have a good time too!