Florida is a great place to live your life. It is a sunny state, as many call it, and there are just so many things that you can do here. One of the common destinations for people is Jacksonville. If you are considering moving to Jacksonville Fl, you should learn a thing or two before making the arrangements with your household movers in Florida. So, here are a few facts that you should be aware of if you want to move to Jacksonville!
Not that expensive to live in
The first thing that people think when thinking about Jacksonville is that the cost of living is going to be pretty high. It is mostly because this is a big city, both in terms of population and terms of square miles. First of all, the median home price is $231,800. This makes it lower than the national average and even lower when we talk just about Florida. It was not something that you would expect but it is what it is. When we talk about the costs of living here, you will also be pleased. The cost of living is 93.5 which means that it is 6.5% lower than the national average and 9.5% lower than the average in Florida. These two stats are certainly something that should lure you to continue reading this article and find other important things for you if you want to relocate here.
The growing market will certainly lure you into moving to Jacksonville FL
Whenever a person needs to move to another place, they are worried about whether they will be able to find a new job. With Jacksonville, you do not have to worry about this. The economy in Jacksonville is growing here by 14%  every year. That makes enough room for you to breathe and make a selection of jobs that you would like to do here. Almost every aspect of the economy is growing and some of the major companies reside here like Fidelity National Financial, Deutsche Bank, and many more. This is a strong place when we talk about the economy and jobs so you should not have any resistance to calling State to State movers to help you come to Florida and start your new life. Just make sure you have the right ones and that you have a nice and smooth relocation to Jacksonville!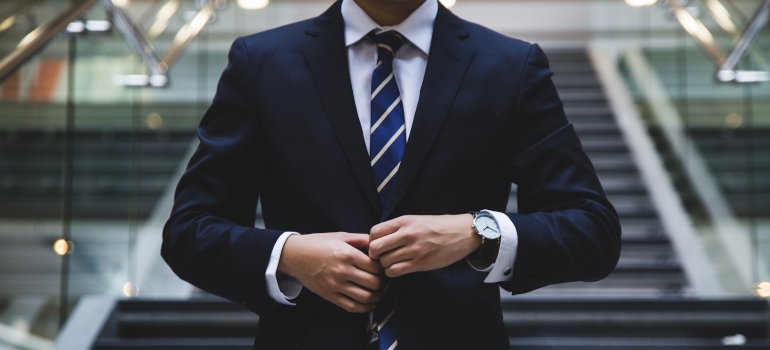 Close to other Florida's big centers
When relocating to Jacksonville, you will want to have a stable place where you live freely. However, Jacksonville has so much to offer outside of it. What we mean is that there are other big cities nearby that you can visit in one day. For example, Orlando, another big city in Florida, is just a two-hour ride away from Jacksonville. Also, other Florida places are just within your reach like Tampa, Naples, Miami, and many smaller ones. This makes Jacksonville a great place where you can grow your roots. And the best thing is that you will not have to sacrifice anything!
The most beautiful beaches are located in Jacksonville
Since you are considering relocating to Jacksonville, you probably want to lead a certain kind of lifestyle. You want to be able to go to a beach on a given day. That is why we have to mention this. Jacksonville is one of the places with some of the best beaches in all of Florida. Some of them are:
Atlantic Beach
Ponte Vedra Beach
Jacksonville Beach
Neptune Beach and many more
There is no point in mentioning every single beach in Jacksonville, Florida. We want to give you a glimpse of what you can expect once you get here. You will see, there are many more beaches that you can explore but we want to leave something as a surprise!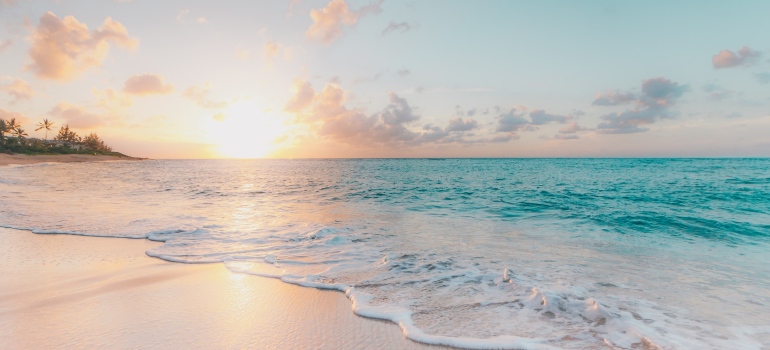 Great educational options
If you are young and want to get an excellent education, you are in luck. You should know that you are going to get it if you decide to move to Jacksonville. Some of the best schools in Florida are located here. Those are Florida State College, Jacksonville University, the University of North Florida, and many smaller schools where you can enroll any time you want. The key to remember is that you will get your education and all you have to do is choose. Jacksonville is a big educational center and there are many students from nearby places coming here to study!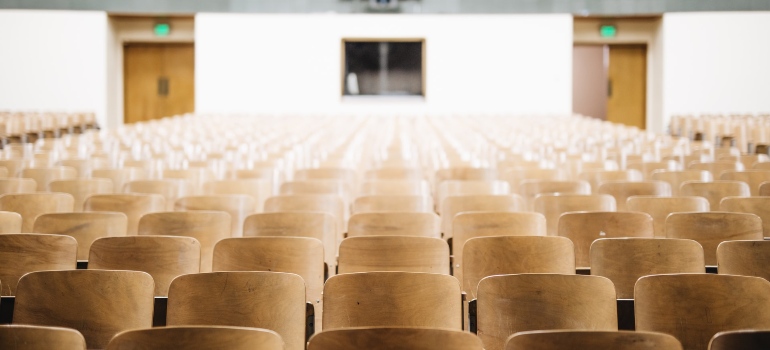 Boredom is something you will not have to deal with when relocating to Jacksonville!
Jacksonville is a place full of surprises for you. If you want to leave an outgoing lifestyle and always have something to do, you do not have to think twice about moving to Jacksonville FL. This place is full of things that you can do, any time of the day. Actually, many people from sunny places want to come here, like Texas. There is a big difference and that is beautiful beaches, restaurants, and bars that you can go to and enjoy your time. So, if you are moving from Texas to Florida and you are wondering whether there will be something for you to do, you should make the process faster. It is because shopping options, recreational and sports options, and restaurant options, are all for you and all you have to do is choose!
Relocating to Jacksonville is a great decision!
As you can see, there are many reasons why you should consider moving to Jacksonville Fl as your new place of living. The economy is thriving and costs of living are lower compared to Florida and the US as a whole. All you have to do is to find the best interstate moving companies Texas that would be able to handle your type of move, especially if you are moving from far away. Just make sure that you find the right people because not all companies will be the suitable option for you. After that, start your new life in one of the best places in Florida!