Finding the right places to move to after retirement might require some research. What type of lifestyle do you have? Do you have any interests that will make you lean towards a state? There are many reasons for choosing one place over the other. Especially if you're moving from state to state it can get very difficult and problematic. However, when you have a dilemma between Ohio or SC you can always take a look at our advice. Here are just some of the things to consider in these two states for your retirement.
Safety is one of the important things to keep in mind when choosing between Ohio or SC
When you're retired it's very important to find a peaceful place to live. Thankfully, you won't make a mistake be it that you relocate to Ohio or South Carolina. Both states are pretty similar when it comes to their ranking, and overall are well under the US average when it comes to criminal activity. so if you consider moving from Texas to South Carolina and your security is the main issue, you won't be disappointed. Losing that peaceful place for yourself in retirement can be a huge deal-breaker.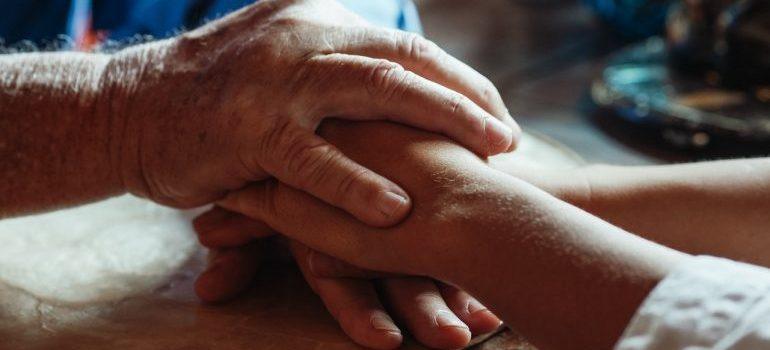 South Carolina is much more tax-friendly to people in retirement
There's no reason why you shouldn't enjoy your hard-earned money to the fullest. But how can you do so, be it in Ohio or SC? Well, in the state of South Carolina you can be sure that you'll have a more tax-friendly environment than almost anywhere in the US. What are you waiting for? Call our full packing services and make sure to prepare your relocation as it will be more than worth it. Every dollar you spend in South Carolina will be worth more.  
The cost of living can help you choose between Ohio or SC
Another important piece of the puzzle is how much you'll get when you want to spend in Ohio or SC. There are a lot of people choosing states that have a lower price of living and real estate. That's because they want to spend as little as possible for as much as possible. There's a good reason why so many people are moving from Texas to Ohio, but also to South Carolina. Both states are very cheap to live in and you will definitely get the most for your money.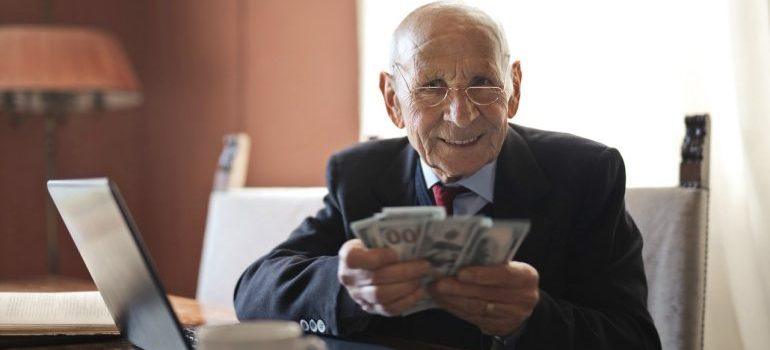 Free education is what can lure you to South Carolina
One of the most intriguing programs of the state of South Carolina is their free education for retired people. If you're over 65 you will have a chance to go back to school for free. This is really amazing as you can always learn something new and exciting even in your later years. It's one of the many programs in the state of South Carolina that is targeted towards the older population and retired people in general.
It's never easy to find a new place to live. Especially if you consider the fact that you're freshly retired. However, when you have pinpointed some areas, it's much easier to do. As you already are choosing between Ohio or SC it's a great idea if you follow our advice. Be it a better financial situation or the peace and quiet that they offer, there are no bad choices in this situation. Whatever you choose, we hope it will fit your needs completely.