Once you have moved to Boston, the real fun can start. There are so many things you can do and explore, and all of those activities you are able to do after working hours. The crucial thing is to make a good plan. With this plan, you can explore activities indoor such as outdoor. And the best thing is all of these activities are perfect for families with small children or for singles. So, when you have hired State to State Move and when you are all unpacked, you can start listing down places to explore after moving to Boston.
Basic information about Boston
If you want to move to Boston, you need to know something about this place. First of all, Boston is located in Massachusetts and it is really urban place. Most of the residents are actually renters. There is only about 35 percent of owners in Boston. But it does not make it less cool and good for living.
Although the crime rate is on the average level, there are some of the best public schools that you can find in this part of the state. This means you will be able to give your kids the best education possible.
And when it comes to ethnic and economic diversity, this place is number one on the list. One other thing. If you are moving from Texas to Boston, you will not feel any difference when it comes to polite and very friendly neighbors.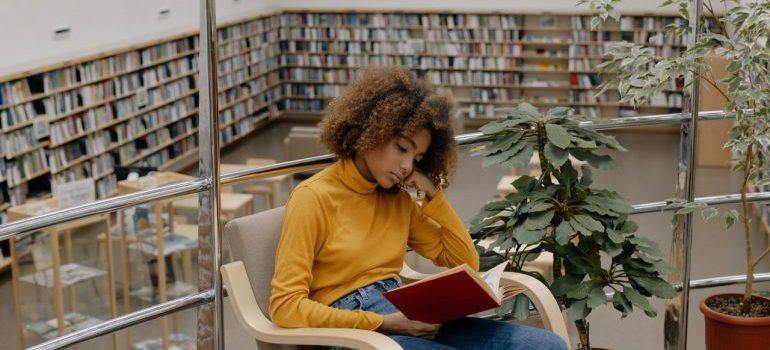 Places to explore after moving to Boston
The best thing about moving from Houston to Boston is that there are places in Boston that you can visit regardless of the season. There are some great indoor and outdoor activities. There is no way we can list all of them in this article but we will try to give you some of the best ones. Stay tuned.
The best outdoor activities you can have in Boston Common
Boston Common is the oldest park area in America. You can explore it on foot, or riding a bike or any way you like. Something special about this place is that some of the most famous and greatest leaders had their speeches here. So, if you like or know history, you will have a blast here.
Perfect indoor activities for the whole family start with the Museum of Fine Art
This museum has around 500 000 works of art. It can give you a chance to experience everything from ancient Egyptian art to modern art. But the best thing is that the museum gives you a chance to have a free repeat visit within 10 days. So if you are there with children who are not in the mood for visiting the whole exhibition, you can come back and finish your tour. There are also kids and family programs that your whole family will enjoy.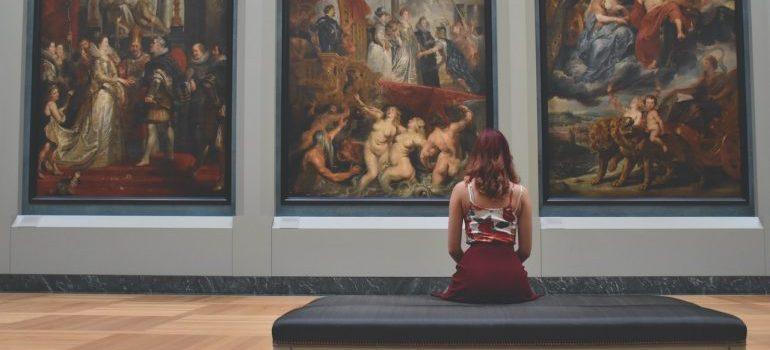 For garden lovers, the best place to explore after moving to Boston is definitely Public Garden
It has little over 20 acres of flowers, trees, and plants in various patterns and over 70 species of plants in which you can enjoy and have a peaceful moment just for yourself. The interesting fact about this garden is that employees there use some of the modern techniques to hybridize and collect all the plants. All of these are very helpful for plants to grow. This might be the perfect place to have a long walk and deep thoughts while the sunlight warms your face.
For sports lovers, there is Fenway Park
We have not forgotten the sports fans during this tour through Boston. Fenway Park is one of the most iconic landmarks and the home of the Boston Red Sox. You can sit there and have a cup of your favorite drink while you watch some of the best games ever happening in the field. And if you ask anyone, even the cross country movers Texas, you will find out that living in a place where this great team is playing is a blast.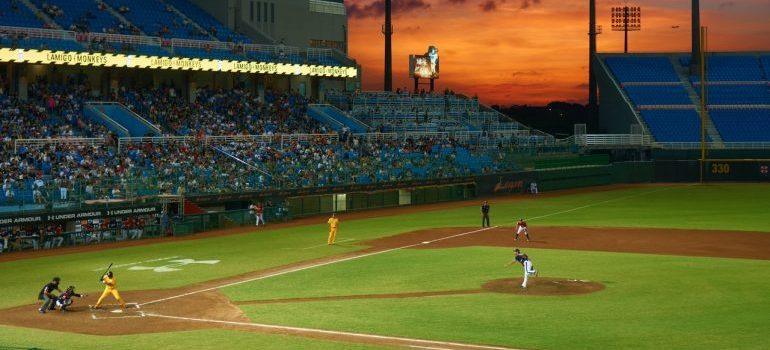 When it comes to untypical places to explore after moving to Boston, Faneuil Hall Marketplace is the best for you
This place is very tourist-oriented. This means that it can get really crowded on weekends and during the summer. So, since you are living in Boston now, you can visit this place during the weekday to avoid a lot of people. Here you can take a lot of photos and enjoy walking through the Halls. There are restaurants where you can have a quick bite. You will find this place very peaceful and nice for getting out of your house with your partner or kids.
John F. Kennedy Presidential Library and Museum
If you are a history lover, this place must be on the top of your list. You can enjoy facts and information about the 35th president and learn something new about your history. The exhibition is great for kids also, if you want them to learn more about American history. The price of the ticket is not too expensive and you can take one weekend and spend it there with family or friends.
To sum up
Whichever the reason for your relocation to Boston is, you will be not making the mistake. Not just that you can find a lot of places to explore after moving to Boston but you will be able to enjoy the weather and neighbors. With some of the nicest people around, you can easily find a friend and have a cup of coffee in your favorite bars and brunches in favorite restaurants. Once you have moved, you can start having the time of your life.