Relocations are as stressful as it gets, and everyone knows how much time and energy they require. There's another thing that is often overlooked. They aren't that easy on your budget either. If you go with contacting professional movers to help you with your relocation, there are some things you should be aware of. The first and most important thing to know is which company is reputable and legit, and that's when your research skills should come out. We have prepared a list of questions to ask movers and packers before deciding to book them.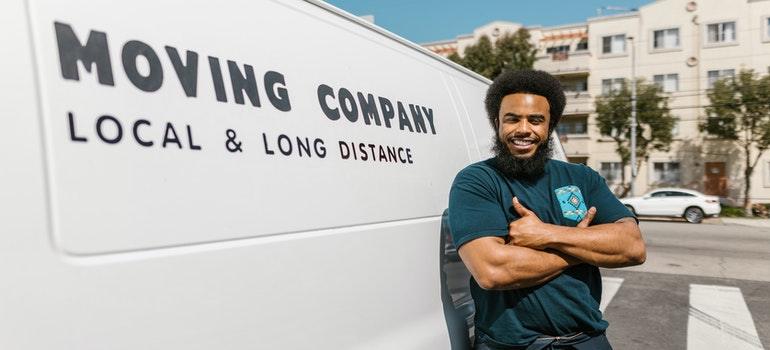 Prepare for the relocation
Before you start your research on moving companies, you need to prepare and write down everything that's concerning the relocation. A rough estimate of how many things you want to move, do you have any large/ super fragile items, is your relocation local or long distance, etc. Say you are moving from Texas to Virginia and you need legit and trustworthy professionals to take care of your belongings. You need to ask yourself what do you need from a company. Booking movers should make the relocation easier for you, not harder. Take your time to think about what kind of service you need, and write notes if you want. When you are done with all that, and you are organized and prepared, it's time to get to the questions to ask movers and packers. 
Questions to ask movers and packers
The first of all the questions to ask movers and packers is about the legitimacy and reputability of the company. Don't feel uncomfortable asking about that, there are a lot of shady people in every industry. When you are making a list of questions to ask movers and packers the first one should be about the license, registration, and company data. Every legit and trustworthy company should give you this information easily and without any issues. To find the best cross country movers Texas for your wanted service, explore all your options. Don't settle for the first one, contact as many companies as you can. It's your money and belongings on the line, so think carefully about what you want.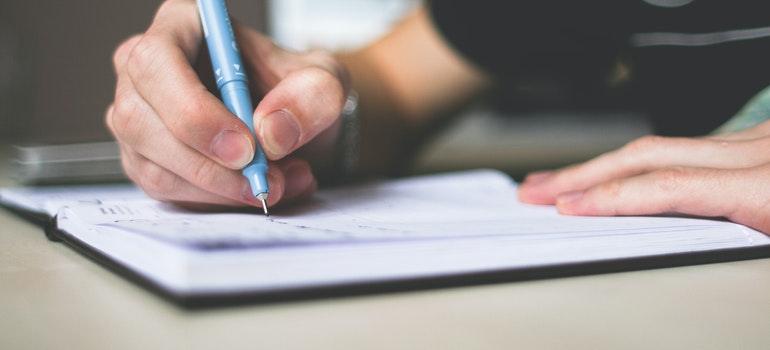 Customer experience
The second thing that you should ask a company is to provide some proof of their achievements regarding the overall satisfaction of their customers. This also shouldn't be a problem for any decent and respectable company. In fact, they are probably proud of their good work and will gladly share it with you. Another tip here is to ask your friends and acquaintances to recommend you a company they've had a positive experience with. Good customer experience speaks the best about any type of company in any business branch. Try to be specific when asking about this. If you are moving from Texas to DC, for example, look through the comments and grades related to these locations. 
Pricing and other expenses
The price of the service is also a huge factor for most of the potential customers. This can be tricky in some cases, especially if you are trying to move on a budget. Affordable doesn't always mean good quality service, but on the other hand, it doesn't always mean it's bad either. That's why it's important to find a legitimate company. There are a lot of good companies offering affordable services, you just need to find them. To get back to the point, asking beforehand about the expenses is crucial. That way you will know the cost of the service you need and other additional expenses the company may ask for.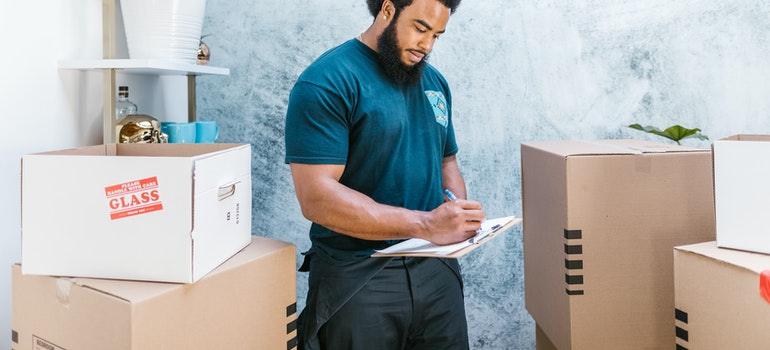 Insurance policy
The same goes for insurance. This also has to be at the top of the list of questions to ask movers and packers. You should learn what type of insurance does the company offer, which risks are covered and which aren't. You can also research additional insurance if you feel like you need more. It's better to spend a bit more money and be sure your belongings are safe, and most of the risks covered. It will give you peace of mind which is more important than saving some money. 
More to ask:
Some of the other questions to ask movers and packers should consider storage service, moving large or fragile items, etc

You should also ask does the company hire subcontractors. Larger moving companies sometimes work with subcontractors – smaller companies or individual teams of movers. If the company does work like that, you should ask for additional info. It's your right to know who will be included in moving your stuff.

How is the packing organized, what should you do and what should you leave to them.

How the weather conditions can impact your relocation with a chosen company, are they properly equipped in case of heavy rain or snow, etc
To conclude
Movings are exhausting and time-consuming without a single doubt. They can also be more expensive than you have imagined paying. Unfortunately, various problems can also come up along the way and your belongings can end up damaged. To avoid all of that or at least most of it, you need to find a legit reputable company. Take your time to research and make a list of questions to ask movers and packers. Don't feel uncomfortable asking a lot of questions. Valuing your possessions, your time, and your money is nothing wrong. Any company that offers quality service and takes pride in it will answer your questions without any issues. If something feels off, it probably is off. Trust your gut feeling and explore all options.