The state of Tennessee is located in the southeastern part of the United States. If you want to move to Tennessee and see what opportunities it offers, hiring State to State Move is a great idea if you want to relocate with ease. From beautiful landscapes to exceptional amenities, there is no shortage of amazing places to consider when living in Tennessee. Tennessee is a great country for young people, families, and retirees. To help you decide which city is the most suitable for you, we have made a small guide. Here are the best places in Tennessee to settle in.
Wondering what are the best places in Tennessee to settle in?
Tenessee is the second cheapest country in the United States. Apart from being known for its low cost of living it is also famous for its music, food, and beautiful natural environment. If you are interested in moving to Tennessee you surely are wondering what are the best places that you should consider moving to.  Well, here are some of the best places to settle in Tenessee:
Nashville
Brentwood
Chattanooga
Pigeon Forge
Knoxville
One of the best places in Tennessee to settle in is Nashville
Nashville is the capital of Tennessee. Founded in 1779, Nashville is located on the Cumberland River. Before moving from Texas to Tennessee, you should know that it is considered one of the best places to live in the country.  Everyone who lives in Nashville comes for fun and stays for music. After all, it is known for its amazing nightlife. Moreover, it is full of amazing restaurants, and museums. Nashville is named one of the most beautiful cities in Tennessee. The character of this city is what makes it so unique. It is known as a hotbed of country music which attracts more and more visitors and residents every year.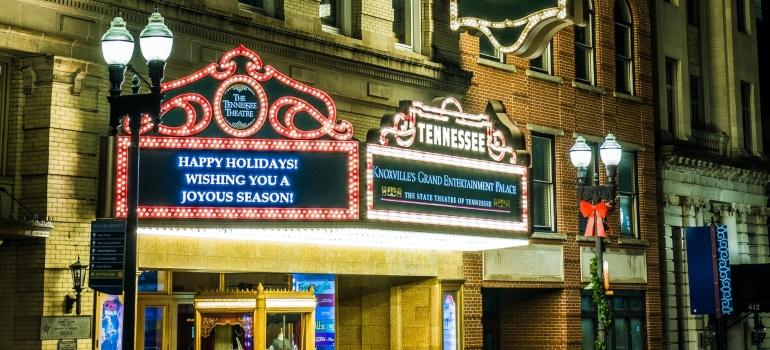 Life in Brentwood is a bit on the pricier side. Many celebrities live here, so who knows maybe after moving there with the help of interstate moving companies Texas you will be neighbors with one of them. Moreover, Brentwood is a safe and clean city. There are many parks, hiking, and biking trails, therefore you will never run out of fun things to do outdoors with your kids on a Sunday. In addition to the beautiful natural environment, there are also many great schools! Therefore, if you are moving with kids, you can rest assured that they will have a great education.
Pigeon Forge and Knoxville are great for families
Pigeon Forge is great for families. If you want to live in a place that offers a lot of family activities, consider moving to Pigeon Forge. There are many amusement parks such as Dollywood and events that are fun for children. Pigeon Forge also has activities for teenagers. Adults can also enjoy dinners at local restaurants. Since there are many restaurants if you work in catering, you will easily find a job.
Knoxville is the best place for someone who loves nature. The city is halved by the Tennessee River. Nearby the city there are many national parks, lakes, and rivers. On top of that, the city has amazing botanical gardens. Moreover, due to its low cost of living many people are moving here with interstate moving companies Houston. Also, another great thing about this city is the economy. It has a stable economy and a lot of job opportunities.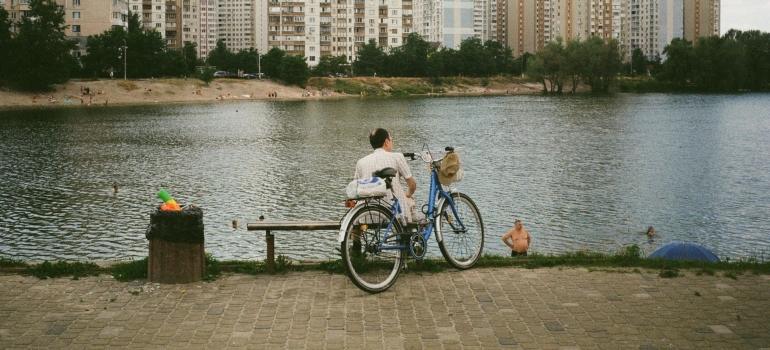 Are you a nature lover? We recommend Chattanooga!
The city of Chattanooga is also known as the "city in-between". The city overlooks the mountains and the Tennessee River. Chattanooga offers residents and visitors a variety of activities to enjoy. Nature lovers will enjoy this place! There are also many art galleries and museums. Some of the most popular attractions are the Chattanooga Zoo and the Tennessee Aquarium. The city of Chattanooga is full of family activities. Some of them are hiking, fishing, and boating. If you love nature then Chattanooga is one of the best places in Tennessee to settle in.