Relocations can be hard and messy experiences if they are not prepared accordingly. When you have relocation in the plan, you will need to go through some steps in order for it to happen. In this moving process key steps that you need to take are important. Whether you have experience with moving in the past or not, your moving plan will be your best friend in this. You can do it on your own or allow State to State Move to help you out. Either way, there should be enough time for every step to be done in a good way, and not rush. Rushing through this will only make you feel stressed, which no one wants.
Decluttering and packing are one of the moving process key steps
The first step after you make your plan, of course, is to prepare everything you will be relocating. This is really important to start early, as this is long and sometimes tedious work. You should start by decluttering your things. Go through everything and decide what you want to bring and what needs to find a new home. This will make your packing job easier. Now, after you do that, it is time to pack everything. Get all the materials and pack properly so you don't damage anything. Wrap your items in protective materials before filling the boxes to the top.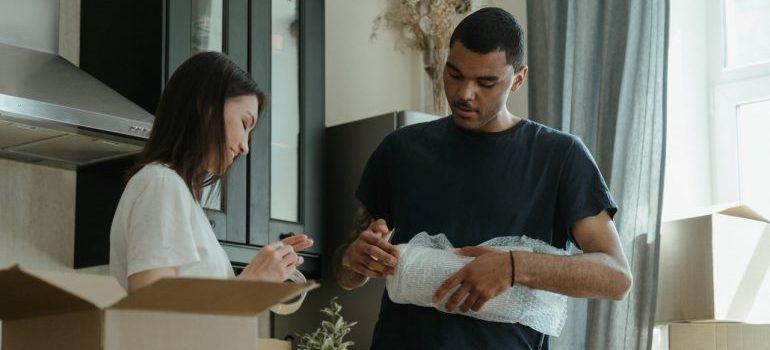 Hiring a moving company
If you decide to hire interstate moving companies Florida offers, you should choose a reliable company. Finding a professional moving company is one of the most important moving process key steps. A good company will make your relocation easy, effortless, and stress-free. If you choose wisely, you won't have to worry about anything on your moving day. So, look over the company's reviews and listen to people's stories. This way you can see which company will suit you the best.
Picking a date
After this, you can go on to pick a date for moving from Texas to Florida. Try to avoid picking weekends if it's possible as many people choose to move. And, you want to avoid traffic as much as possible. This can also affect your price, as sometimes companies charge more for weekends.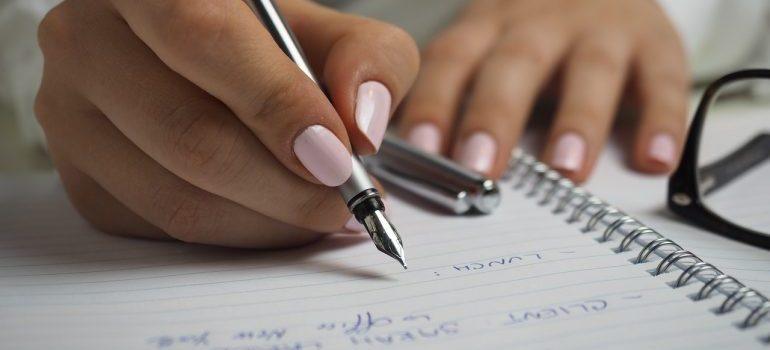 On a moving day
Before your cross country movers Miami come on your moving day, you need to have everything ready. And this means completely ready. Everything should be done and packed so that movers can just start loading the truck as soon as they arrive. Communicate with your movers and go over your plan once again.
Prepare needed documents
If you are moving interstate you might need to get ahold of some documents. And some you should change, for example, your health insurance and address. You need to register your new address with your boss, and so that your mail and bills are coming to your new home. If you have kids, you need their school documents too.
As long as you follow these moving process key steps you will have a great move. No need to stress, you got it. Good luck moving!