If you are considering relocation, you can choose the best Florida city for your needs. But, first, you have to define what are your needs. And what are the most important factors the city must have to fulfill your criteria? It can look like an easy decision. However, when you start comparing many cities, you can easily get lost in data. So, take your time and choose carefully. Once you have decided, you can start to look for suitable accommodation for you and your family. After purchasing or renting your new home, it is important to hire a good and reliable moving company. They will safely relocate you to your new locations.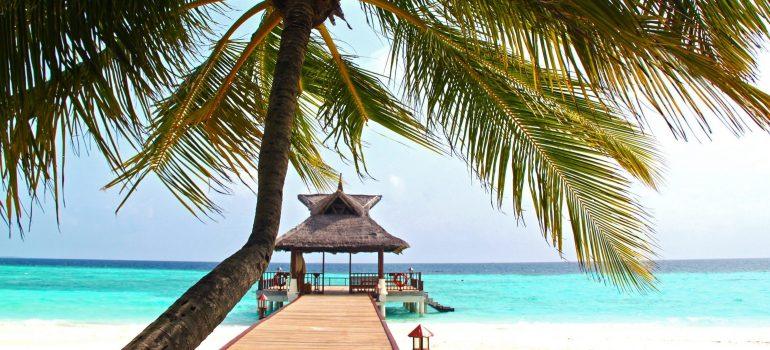 Knowing the reasons to move will decide about moving to a certain city
In some cases, you don't have a choice. You simply have to move to an exact place in Florida. Maybe you are moving to join the family. Then the place where they live is your choice. Or you are having a job offer. You must move to a place where the job is. In such cases, you can still look for a neighborhood that will best suit your needs. And Tampa cross country movers will make your relocation as easier as possible.
What are your priorities when choosing a new city in Florida?
Florida is a big state and has different places for living. So, before deciding about the exact city, you have to define which area is the best for you. Florida has many beautiful coastal towns. If you are looking for sandy beaches, or you want to live near the ocean, you have to choose among coastal towns. However, inland Florida has its charms too. There are numerous lakes, rivers, forests, and a lot of beautiful, pristine nature. When you are moving, and not in rush, checks with is the best season for moving. People from the moving company will give you the right advice.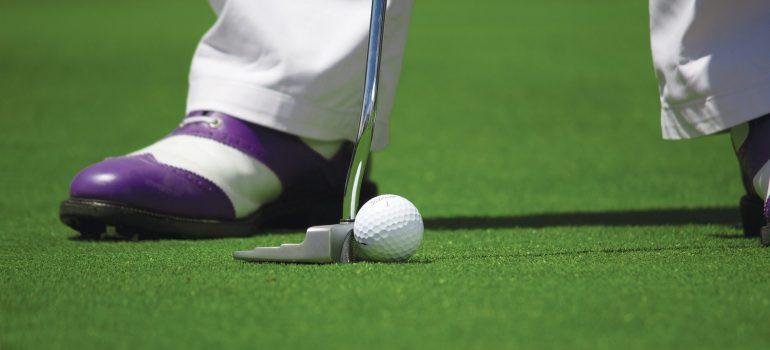 What to consider when choosing the best Florida city for you?
Before you are deciding about the best city or neighborhood, you have to consider various factors. First, what do you expect of your new city?  Here are some questions that can help you to narrow your search:
Do you prefer living in a big city or a small town
What is for you the affordable real estate cost for buying a property
How much can you set aside to pay rent
What are the average living expenses in the city
Is health care available and of satisfying quality
Are you a retiree and looking for peace
Do you look for job opportunities and rich social & nightlife
Do you have a privately owned business that depends on tourism
What is the crime rate in the city
If you have children, you would want to know about access to a good school system
Are you having a good shopping center nearby
For passionate golf lovers, the vicinity of golf clubs is important
You can also add additional questions. The important is that answers will narrow the area and eventually show what is the best city for you. After that, you just have to call cross country movers Miami.
Which are the most popular places in Florida?
When choosing the best Florida city for your needs, you may also check the most popular cities in Florida. The ranking of the best places to live in Florida is usually based on the job market index, housing affordability index, quality of life index (which includes the crime rate, educational system, healthcare, resident satisfaction, average commute time), etc. After all, the most important thing is to find a city where you will feel nice and be satisfied.