Relocation is never something to be taken lightly, especially if you're facing a long-distance move. And the same applies if you've decided you're new home will be in a lovely Houston suburb – Richmond, Texas. The county seat of Fort Bend County, fifteen miles southwest of Houston, Richmond is a city that radiates diversity. With plenty to offer, from job opportunities to good public schools, you'll love living in this small town. However, to start the next chapter of your life ready for action, there are some things you should get familiar with before moving to Richmond. And when you're finally fully prepared the best long distance moving companies will take you to your new Richmond home.
Get to know the city of Richmond
Getting to know the city should start long before you move there. When the best long distance movers Texas arrive at your doorstep, you should already be familiar with the cost of living, what is the community like, what are the things to do in the city, transportation options, and so on. To help you catch up with the basics of living in Richmond, we're here to share them with you.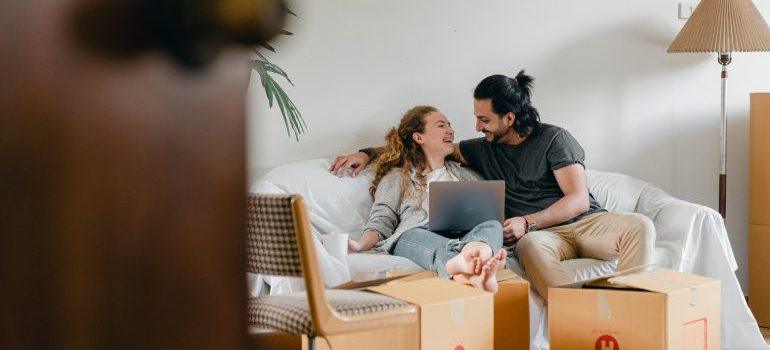 What is Richmond's community like?
The city of Richmond has a population of around 13,000 people. According to Niche, Richmond, Texas, ranks #41 of 415 most diverse suburbs in Texas. It's a very family-friendly city, with plenty of options for healthy living. The median age of Richmond residents is only around 34, which makes it a great town for starting a family. The people of Richmond are very kind and welcoming, and exceptionally mindful of the environment. They put lots of effort into keeping their neighborhoods clean and growing fresh produce.
Before moving to Richmond you should know its cost of living
The cost of living in any area can vary depending on your career, average salary, and real estate market. Richmond's cost of living is 10% lower than the national average. Housing expenses are 27% lower, but the utility prices are 11% higher than the national average according to Payscale. In 2019, the median household income was $43,071, the median property value at $157,600, and the homeownership rate was 47.3%. If you're looking to save money during your relocation make sure you're working with the best long distance movers Richmond has to offer.
What is there to do?
Richmond is a city with rich history, a variety of outdoor activities, events, food, and much more. Fort Bend Museum is a popular attraction with rotating exhibits, guided house tours, and various themed events. Primera Iglesia Bautista de Richmond Church is known for its magnificent architecture and is loved by tourists. If you're an outdoors lover you'll know how to enjoy Davis Memorial Park, and if you dream to unwind with a good book – George Memorial Library will provide it for you.
Prepare well before moving to Richmond
All stressful and chaotic relocations have one thing in common: they weren't prepared well. To avoid experiencing one, start your preparations on time. Break the whole process into manageable steps and put them into a moving checklist. Make sure you rely on a reputable moving company because no one can guarantee you a smooth and stressful relocation unless they are true professionals. But before hiring them, think about what kind of services you might need. State to State Texas movers offer a variety of services to meet any relocation need you might have, including:
Household moving
Corporate relocations
International moving
Storage services
Full packing services
Military moving
Pay special attention to whether you might need to look for some quality storage services Richmond has to offer. This would be a clever thing to do if you want to avoid creating clutter or just don't want to throw away some of the belongings that can't fit in your new Richmond home.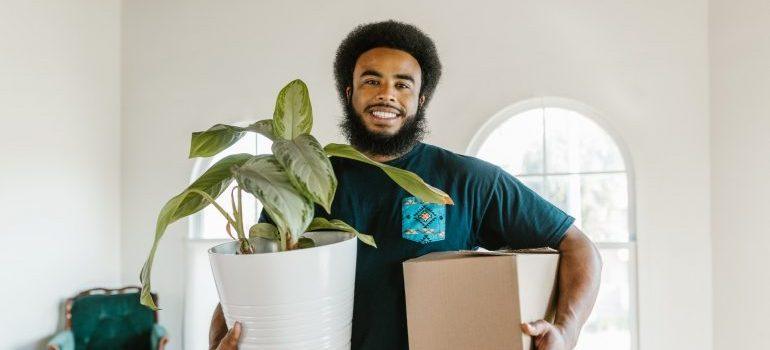 You'll love your new Texas lifestyle
First of all, don't forget to enjoy it all. Relocations might be difficult but you'll be able to reap the benefits sooner than you think. Richmond, Texas is a wonderful place to live, with many places waiting for you to explore. Long-distance relocations can be especially tiring which is why we advise you to take time to recharge as soon as you arrive. If you prepare everything well before moving to Richmond, you'll have the peace of mind to finally sit back and relax.