You are relocating again and as you already know, there is a packing and a bit of spending in front of you. Also, you must hire long distance movers Texas and cover all moving-related steps, chores, and responsibilities. After such a huge project, one can only dream about relaxing and unwinding. So, we will help you with this part and provide a list of things to do in Missouri City after moving. Let's take a look.
Escape rooms are among the things to do in Missouri City after moving
We all know that moving from state to state is harsh and stressful. One must recharge the batteries somehow once everything is over. And what better way to relax than to hit one of the escape rooms? Yes, in the past couple of years, these rooms became so popular that almost all cities in the US have one. Although, Missouri City has one of the better ones in the area. So, visit Escape Room Games Missouri City/Sugar Land and have an experience of a lifetime. If you already checked this one out, try Sky Zone Trampoline Park or Paint Party Place. You are in for a treat.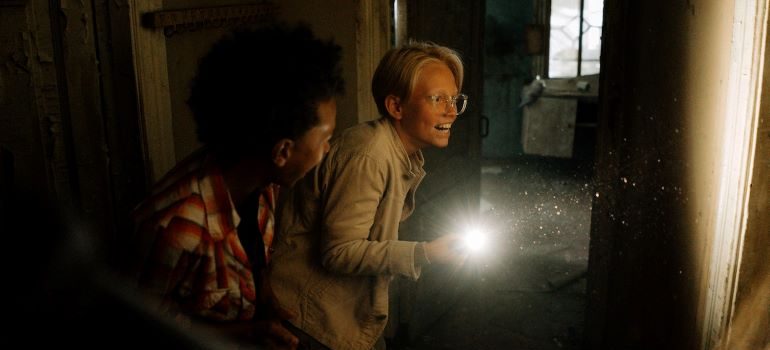 Explore the great outdoors
Obviously, one of the things to do in Missouri City after moving is to explore the great outdoors. You will start exploring the area as soon as you regain your strength. But next to all the restaurants, boutiques, and other establishments, you should take a better look at all the nature around you. Missouri City is amazing with all the parks and green areas you'll find there. Begin this journey by visiting the Community Park where you can have a ton of fun with your little ones. Community Park is an amazing place located on more than 100 acres of untouched nature. There is a lake where you can fish and numerous places where you can have a BBQ or a picnic. Moreover, there is a skate park, basketball court, volleyball court, open-air amphitheater, and several playgrounds. One of them even has a zip line.
Of course, there are several walking and jogging trails where you can exercise or simply enjoy the view. But if you have a bit more time and want to make a weekend event out of it, you should gather your family members and hit Buffalo Run Park. It has all the amenities we have already mentioned but it is much more focused on fishing, jogging, and exercising. Also, here you can go on a boat and chill out on one of four interconnected lakes. Hence, find your new favorite place to unwind and have fun alone or with your family.
Learning a bit about the history is another of the things to do in Missouri City after moving
Learning more about the place your long distance movers Katy TX are taking you to is always a good thing. You'll meet people easier and attending community events will have more meaning. So, we recommend you check the DeWalt Heritage Center as it is a historic hub of the entire Fort Bend County. Take a tour of the famous Dew house and learn more about the history of your new neighborhood. Check online for dates when you can take a tour of the house. And by the way, admission is free which is neat.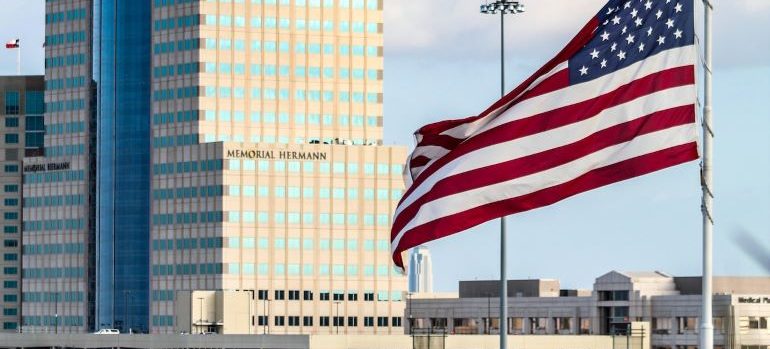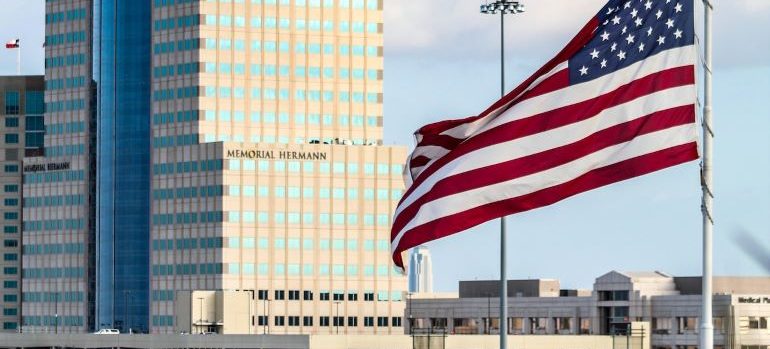 Get ready for moving on time
Now when you have list of things to do in Missouri City after moving, you can start packing. Unless you have already relocated, and you are reading this after the fact. Nevertheless, you must prepare for this journey with a budget in mind, a packing plan, and good long distance movers Missouri City TX by your side. So, make sure you are packed at least a week before the relocation day and have enough money to cover all moving services and the packing process. As for the moving company, find one online and aim for the local moving team. They know the area better than anyone else. Just make sure you are hiring a licensed moving team.
Now you know more about things to do in Missouri City after moving. There are hundreds of events, landmarks, and fun activities to be a part of. We named just three so you can start somewhere. Good luck and have a lot of fun in Missouri City.