Moving is always a mixture of excitement and fear. Of course, it is scary to move to a new and completely unfamiliar city. But, it will be exciting to explore a new city and find things you love. For this reason, you shouldn't fear and feel stressed when you are moving from Texas to Virginia. When you are preparing for a cross-country move, you should hire reliable movers. For a such long move, it's best not to take a large number of your belongings. Aside from the long journey you will need to make, there are a lot of things you will love about Virginia.
What are the things you will love about Virginia?
There are a lot of things to love about Virginia from beautiful nature, culture, rich history, etc. For this reason, the first thing that should be mentioned is state history. If you are a history lover, you will absolutely adore Virginia. Almost everywhere in Virginia, you will be able to see some historical signs like architecture, shops, carriages, etc. Of course, if you want to see and learn more about history, you should visit many amazing museums all over Virginia. Also, a great thing about moving from state to state is that you can learn many cool facts about new places.
Nature is one of the things you will absolutely adore in Virginia
If you love the sea more than the mountains then Virginia is a perfect place for you. However, if you prefer mountains more than sea then Virginia is also a place for you. This is because Virginia has the beaches on the east and the mountains on the west side. So, a good way to make cross-country relocation fun is to investigate where you will go after your relocation. You can visit beaches in the summer and mountains in winter. Also, you can make any combination that you want. Some of the beaches that you should visit are the following.
Virginia Beach
Sandbridge Beach
Colonial Beach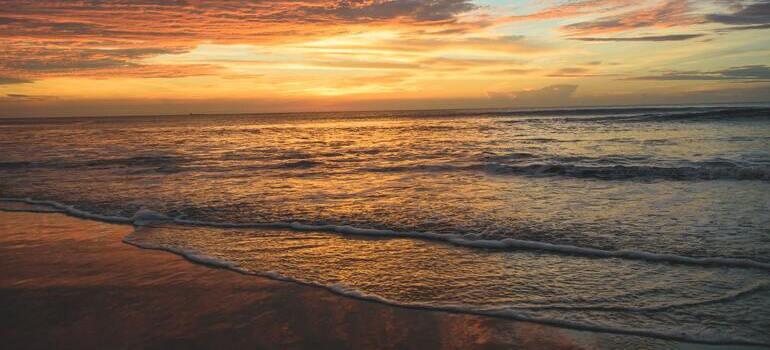 There are many attractions to see and visit
With such rich history and even more beautiful nature, you won't have a problem finding what to do after your relocation with cross country movers Texas. However, Busch Gardens is one of the things you definitely should visit as soon as possible. This 422-acre amusement park is located in Williamsburg. It's a perfect place for people of all ages.
Education in Virginia is on a high level
Virginia's education is ranked as the fourth-best in America and this says a lot. Public schools are free and have a good reputation. Also, higher education is one of the best in the country. For this reason, you should consider moving to Virginia if you have kids.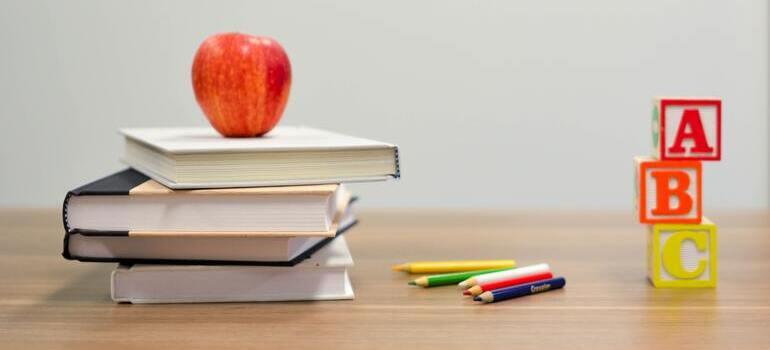 There is so much to love about Virginia
It's not hard to find things you will love about Virginia. You can choose from beaches, mountains, history, hospitality, culture, education, etc. There are too many things to counts. For this reason, if you want to find everything that there is to love about Virginia, you should start planning your move there soon.