Choosing between Bellaire or League City? These two areas in Texas differ in many different ways, and if you are looking to choose the best place to live with your kids, this is the right article for you. We will examine in close the differences and similarities between Bellaire and League City and what you can expect from these areas. When relocating with your entire family, it is best to also do research on time and find trusted interstate movers to help you with your upcoming relocation. Let's first take a look at Bellaire.
Expect a quiet life when moving to Bellaire
When moving to Bellaire, you can expect a small-town vibe. This is a suburb of Houston with a population of around 18.000 residents. Bellaire is ranked as one of the best neighborhoods to live in Houston, Texas. With a very friendly neighborhood vibe, Bellaire is a great place to raise a family. Of course, since it is a smaller place than League City, right of the bet, we get our first big difference which is the size. However, although Bellaire is a quiet neighborhood, it is in very close proximity to Houston. Therefore, you are not far away from live events, concerts, etc.
Either way, when moving here with kids, you can expect a quaint and safe neighborhood which is great. Let's take a look at some of the other things that make this area excellent for raising kids. If you are already packing your bags and getting ready for the move, make sure you contact trusted interstate movers Bellaire TX has to offer to assist you.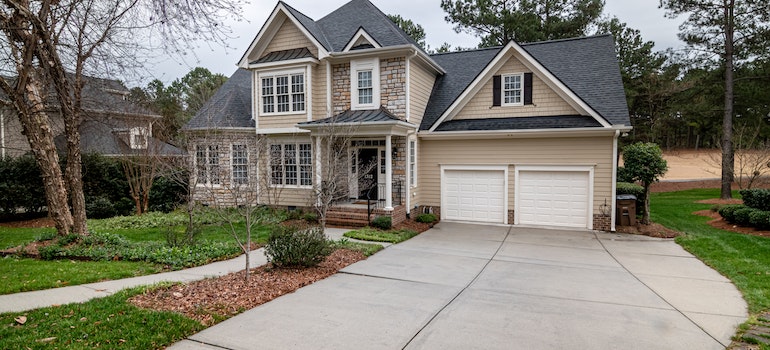 There are plenty of housing options in Bellaire to choose from
Trying to find the perfect home for you and your kids? Nothing to worry about, then! When it comes to Bellaire, there are a lot of options. There is a huge range of different home sizes, styles, and prices. So, you can say that there is something for everyone. These homes range from traditional to very modern in design.
Prime educational options
When moving with kids, you will want to ensure that the school system is good. The public schools in Bellair are all highly rated. The area is also home to 4 private schools. Bellaire definitely offers some of the finest schools in the city. This is one of the reasons why it attracts so many young families.
Expect a safe, affordable, and stress-free life in League City
League City is located 30 miles from Houston and has a population of around 100.000 residents. It is definitely a bigger suburb than Bellaire. However, it is also very affordable since there are so much more housing options. It is a safe waterfront community that ranks as one of the best places in Texas to raise a family. Most residents own their homes, and the area gives off a dense suburban vibe. If this sounds like the right place for you, get in touch with expert long distance movers League City TX offers to help you and your family relocate here successfully and stress-free.
Safe area with great schools
Is League City safe? According to the League City crime rates polls on Niche, this area is very safe and excellent for raising kids. In addition to this, your kids will be able to get quality education through a great school system. They will also be able to participate in plenty of different outdoor activities. There are a lot of higher education options as well.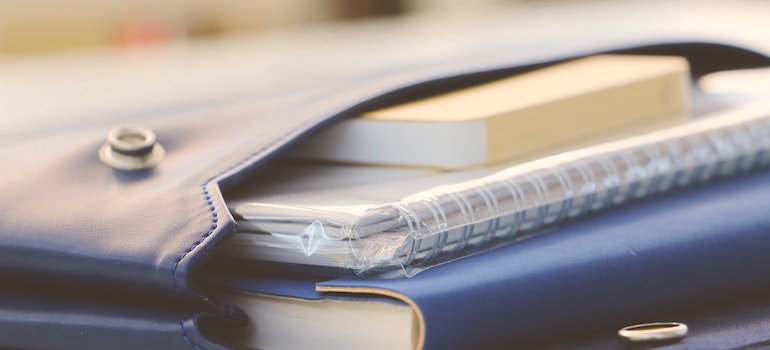 A lot of entertainment options
Finding a place that is both safe and has a lot to offer is not always easy. Luckily, League City does just this. Here, you can enjoy a lot of different outdoor activities but also experience a small-town vibe with a plethora of entertainment options. Since the area is only 30 miles away from Houston, a short drive, and you can enjoy downtown streets quickly over the weekend. Some of the top attractions in League City that you can explore with your kids are:
Armand Bayou Nature Center
Kemah Boardwalk
League City Historic District
Lone Star Flight Museum
Main Event
Relocate to Bellaire or League City with the help of trusted movers
The process of moving to a new area should be exciting and fun. Looking forward to your new home is the best way to approach any relocation. However, it is also important to be ready and prepared for it. Once you choose to relocate to Bellaire or League City, you must do proper research and contact trusted movers to help you with the move. They can provide you with quality moving services as well as save you both time and energy during the move. This is the best way to enjoy a long-distance move and have a stress-free relocation journey. So, take your time, do your research and hire reliable Texas long distance movers to help you move to your desired location.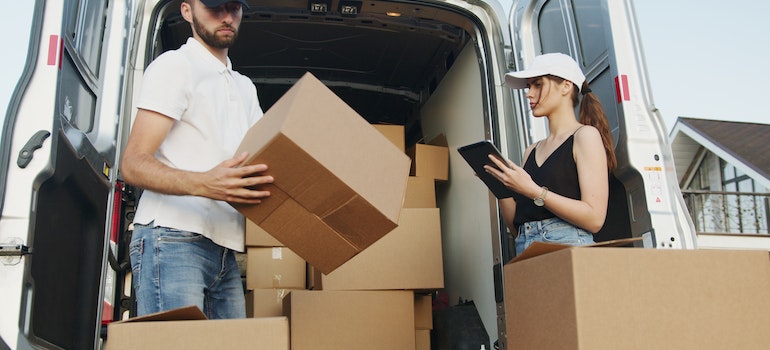 Bellaire or League City – Which is better for a family life with kids?
So, in summary, where should you live with kids, Bellaire or League City? When it comes down to it, it will be your choice and your choice only. As you can see, there are plenty of differences between the two, especially when it comes to the size. However, both areas are very safe and can offer a sort of small-town vibe. With both areas, you will be in close proximity to Houston. Therefore, look and research housing options and additional factors that will help you make your final choice. Whichever location you choose, be sure to have trusted movers help you relocate there.
References:
https://www.niche.com/places-to-live/league-city-galveston-tx/
https://www.niche.com/places-to-live/bellaire-harris-tx/