Looking for appealing homes out of state? If you are interested in buying a vacation home out of state, you should keep reading. Before a reliable moving company like State to State move helps you pack your belongings, take a look at the following tips on buying your dream home.
Before buying a vacation home out of state
While you are preparing the budget for buying a vacation home out of state, there will be many factors you should consider. In case you are looking for homes in the state of Texas, you should get all the necessary information before even starting the house hunt. Before moving to Texas, you will need to decide on the type and the size of the property you're looking for. Hiring a real estate agent could help you look for different homes and choose the right one. To sum it up, here are some things you should consider doing before buying a vacation home out of state: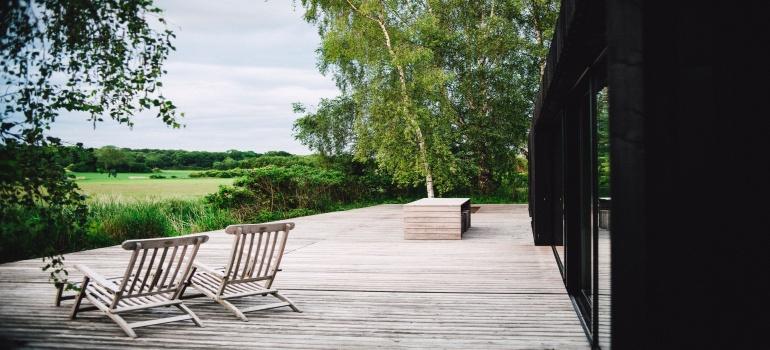 Decide on the price range
Discuss the budget and property requirements with your family
Explore the surroundings
Compare prices of similar properties
Hire a reliable real estate agent
Contact a relocation company (if you are moving into a new home)
Assuming that the property you're looking for will not be a temporary home, you might have some specific requirements in mind. Keep in mind that you can always take your time to redecorate it, even if it's not in perfect shape. It is always smarter to make buying a new property a rational decision instead of an emotional one.
Hiring a real estate agent (out of state)
Whether you hire a real estate agent or not should depend on a few factors. First, if you are looking for properties in another state, you might need professional advice. A housing market is ever-changing, so getting the lowest price possible can be a complicated task. This is the time when a professional real estate agent could step in and let you know all the important information.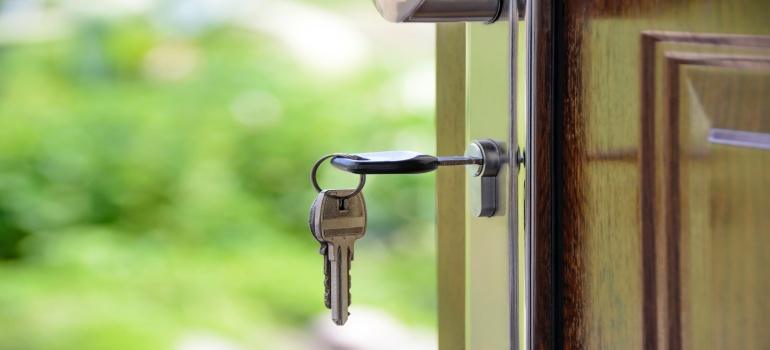 The person you hire to help you with buying a vacation home out of state doesn't have to be living far away. You could just as easily find a realtor specializing in out of state properties. Make sure to be clear with all of your requirements in order to speed up the searching process. Being honest will also help avoid communication problems with your realtor.
Prepare the budget for buying a new property
If this is not your first time buying a home, you know how important it is to plan the budget on time. Finding a perfect vacation home could take months or just a few days. This can depend on the overall status of the housing market, or it can depend on pure luck. However, you shouldn't take your chances with investing in a property that's not meeting your expectations. For this reason, planning your budget should be the first step in finding a perfect vacation home. Not sure what type of properties you can afford? The best thing is to ask a professional real estate agent for a piece of advice.
Besides planning the home-buying costs, there are other expenses you should account for. If you plan to retire and spend more time in your Texas vacation home, you might need to hire professional long distance movers in Austin Texas. After moving into your new home, it will be much easier to unpack with some help from a skilled moving crew.
Things to check while looking at properties
When the moment comes, your real estate agent will suggest seeing some of the potential properties you might like. When buying a vacation home out of state, seeing it on the spot might be impossible. This can be the case if you don't have time to travel at the time. However, you could ask for a virtual tour, an online meeting with the seller, or another way to check on the property. Even if you are not able to visit the property on the spot, there are some things you can do. Here are some of the most important things to pay attention to before buying a vacation home out of state.
Evaluate the property you're interested in
There is a good chance you will fall in love with one property and be tempted to buy it at once. However, you should estimate the real value of the home with the help of your agent. Some times are financially better for investing than others. You should check how old the property is, check its surroundings, the overall floor plan, and consider potential remodeling. In the end, you should find out more about the neighborhood your future home is located in.
Review the floor plan
In order to make the best decision when buying a new home, you should know what you'll use it for. For example, you could move for retirement and make it a big family house. On the other hand, you could also rent it during the season and earn extra money that way. By reviewing the floor plan, you will get a clear picture of what you like or don't like in a property.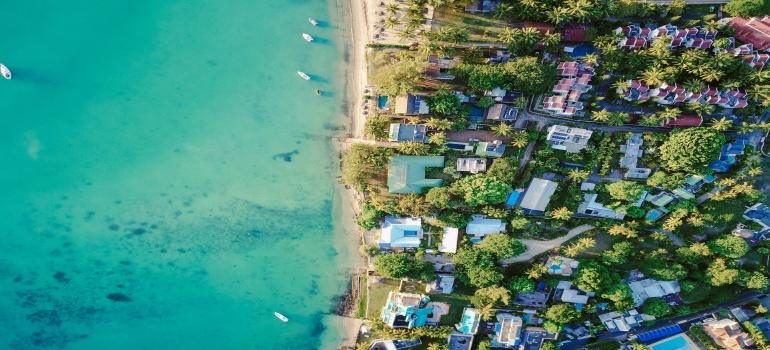 Moving for retirement? Hire professional moving assistance
Buying a vacation home out of state can be an exciting process, especially if you have time to commit to this process. Many retirees decide to look for properties outside their home state. Are you planning to move to South Carolina after retiring? You should consider hiring one of the best interstate moving companies North Carolina. After finding a perfect home to spend holidays in, you will have an easier time relocating your belongings to the new property. Buying a vacation home out of state could be a challenge. But, if you take this process one step at a time, it can be rewarding, too!