If you are thinking about moving from Texas to North Carolina, you should know that you are not going to make a mistake. North Carolina has quite a lot to offer which is why it has become one of the top destinations for people of all ages. We are going to let you know some of the most important things about NC.
Geographically speaking, it is a great place to live
The first thing you should know about North Carolina is that it is the tenth largest state in the US and continues to grow. It is popular not only for younger people but also for families and retirees. By moving from Texas to North Carolina, you will have a chance to engage yourself in numerous outdoor activities.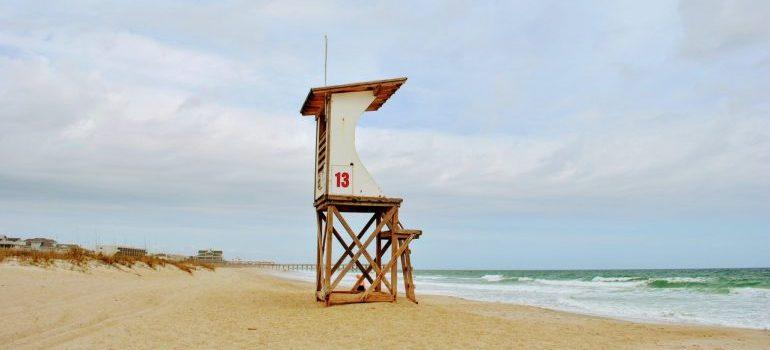 In case you like both mountains and beaches, you will have nothing to worry about. This is the perfect state for you since it can offer you both. Just hire long-distance movers San Antonio and your dreams will come true.
Other pros of moving from Texas to North Carolina
Yet another important piece of information is that the costs of living are significantly lower here. Homes are quite affordable while rents and taxes are low. In addition to this, you will surely like your community. North Carolina has become a melting pot of diverse people from all over the country and the residents appreciate that friendly, community feel more than anything. Since the weather here is great all year long, you will have a chance to spend a lot of time with your friends and family outdoors. So, get in touch with long-distance movers Raleigh NC and start packing.
North Carolina has a great education system
In case you are relocating with your children, you will have nothing to worry about when their education is in question. This means applies not only to primary school but also to high school and college.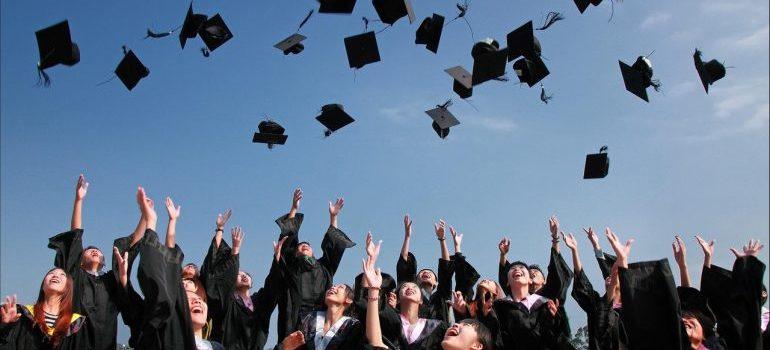 As a matter of fact, they will have a chance to enroll in NC State University which is one of the most esteemed public institutions. Check all of the options with your children and help them make the right decision. They are certainly going to find what suits them best.
Moving from Texas to North Carolina is surely a good decision. You will have a chance to start a new life in a beautiful place and enjoy to the fullest. However, before that moment comes, you should plan your relocation in detail. First of all, you should hire State to State Movers to give you a helping hand. Since their movers are professionals, you can be sure that this process will be done in no time. You will avoid stressing yourself and your move will be a nice memory. The sooner you start, the sooner will everything be over.