So, you're looking to move to Florida. Those are great news. A lot of people need to downsize when they are moving. This means that you are going to be moving to a smaller place than you're currently living in. When folks downsize, they usually need to get rid of some of their belongings. This can be difficult to do, especially if we have a lot of items which we are fond of. That's why we're going to tell you how to downsize for a Florida move. There are many ways to do this, but we will talk about the most useful and efficient ones. You will be able to move to your new home without much trouble. Downsizing doesn't have to be hard at all, as you will see. It can help a lot of people, even if that sounds like something you won't purposefully try to do.
Why are people moving to Florida?
Before we start talking about how you should downsize for your move, let's talk about why people have been moving to Florida in recent times. Many folks have been hiring Orlando long distance movers because they have realized that Florida is a very good state to be living in. There are many reasons for this. First and foremost, it is a state with great weather conditions for people who don't like to experience cold. It is also a state where the living expenses aren't that high, even for major cities. That's why it attracts a lot of people.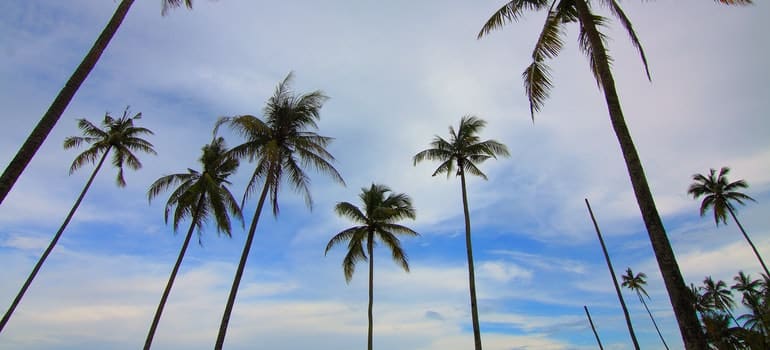 Another reason why people have been coming here is that they want to open up a business. If you decide to start a business in Florida, chances are you are going to succeed in making money, especially if you start in a bigger city. People have been finding success with their business very commonly in Florida. Apart from business success, there are also many quality schooling options. Families tend to relocate to Florida because of their children. They want their kids to be able to experience a very good education program which Florida can most definitely offer.
Downsize for a Florida move by making a list first
Before you contact your Tampa long distance movers, you should make an inventory of all of your belongings. This is significantly going to help you out when you're about to downsize. By writing everything down, you will be able to visualize everything a lot more clearly. This will help you in making the decision about which items you will have to leave behind or store, and which you will bring with you. A lot of people tend to disregard this tip, but they most definitely shouldn't. Making a list is easy to do, and there is practically no reason who you shouldn't make it. You will be able to discuss with your family members about what you need to relocate and what you don't with ease. Make sure that you start doing this on time, so you aren't under pressure.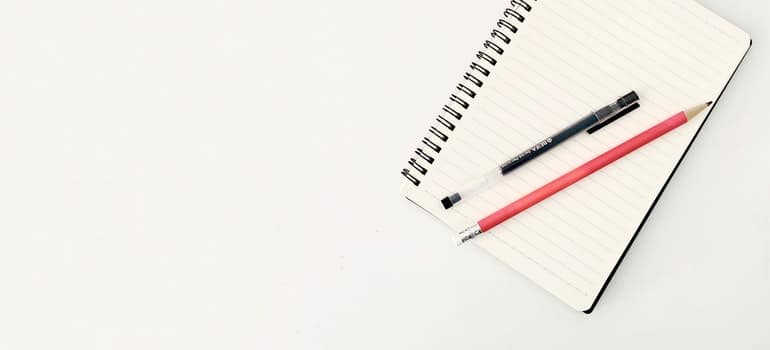 Storing your items
If there are a lot of items which you can't bring with you, but you don't want to lose them, then we suggest that you rent out storage space. Many moving companies tend to offer storage solutions for their customers. They are a great way of dealing with excess items which you can't place anywhere. You will be able to place them in a safe location. Worrying about their safety is something you absolutely don't need to do. All long distance movers Miami that offer storage solutions make sure that these spaces are heavily monitored and secured. They all have insurance policies as well, as an extra layer of security.  Depending on the time you will be renting out storage space, you will most probably have to choose between long-term and short-term options. Think about your budget as well when doing this, as renting out storage space costs money.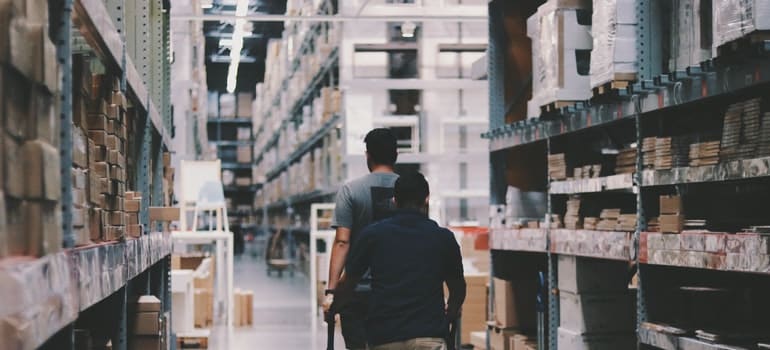 Selling your items
If you don't want to throw some of your items away for any reason, then you should consider selling them so you can allow yourself to downsize. There are many ways in which you could do this. We recommend that you create a garage sale where people will be able to come and see what you have for sale. You are going to be able to sell off a lot of your things very quickly, which can help you declutter. This will ultimately lead to you being able to downsize without any problems whatsoever. You will be able to hire a reliable moving company like State to State Movers and relocate smoothly, without having to think about whether or not you will be able to place all of your belongings and furniture into your new home. Make sure that you thoroughly think about what you're going to sell.
Donate your items
If you don't wish to experience the hassle of selling your items, but you need to downsize for a Florida Move, then we must recommend that you donate your items. You are going to be helping a lot of people if you do so. Instead of throwing your things away, you should donate them to various charities or causes. A lot of folks are going to find some of your unused clothes or footwear useful. You can assist many homeless shelters with a lot of useful items if you wish to do that. You can also donate some of your old furniture to foster care and other places which are going to find it very useful. Donating is a great way of downsizing while doing something helpful for a lot of people. It is a great way for you to help someone in need.