Moving in the middle of winter can be quite challenging, but it doesn't need to be. The easiest way to achieve that is to pick the best among the myriad long distance moving companies. In addition, winter is a good season to look for a new home since very few people are doing so. However, if you're moving during the winter, make sure you take precautions to protect your possessions from cold weather damage. So, keep reading to find out how to get ready for a winter move.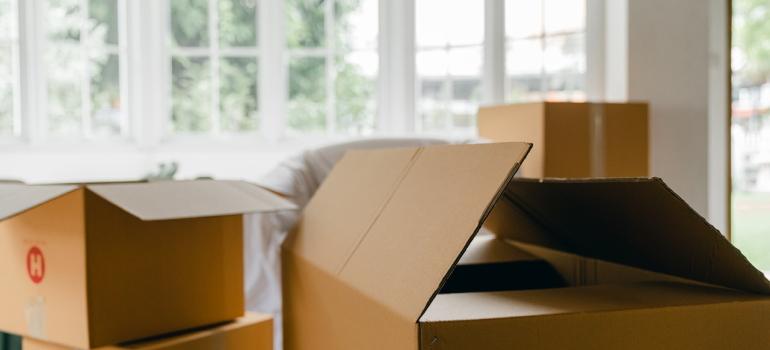 A guide on how to get ready for a winter move
There are a couple of very important tips that can help you get ready for a winter move. Keep reading and we'll make sure your winter relocation goes smoothly. However, before we get into that, if you're looking to relocate during winter, hiring long distance movers Richmond would make your relocation much easier.
Plan everything out
You can't do anything or move anywhere without a solid plan. So, you should always think ahead when you want to get ready for a winter move. This is doubly important if you're moving interstate. If that is the case, we strongly advise hiring one of the best interstate moving companies Texas. A couple of days before the moving day set aside some clothing, food, medications, and important electronics. That will help you until you get the chance to unpack. Another very important factor is to make a clear path for the movers so that they can access every part of your home easily.
Eliminate Unneeded Items
The first thing you should do when you want to get ready for a winter move is eliminate everything that you don't need. Go through your home and plan out what you want to sell, donate or throw away. Focus on items that you don't need, or haven't used for months. When you have less stuff to relocate during your move, it will go faster and easier. Furthermore, if you hire packing services Texas, you can save even more time. That is important considering shorter daylight hours during winter.
Clean your walkways from snow
Before the moving company arrives at your door, you should clean all the snow or ice that built up on your walkways, stairs, porches, etc. Sometimes the snow or ice can be really thick, and you might need to purchase and use salting agents. If you can't break it up with a shovel, the salting agents can really help you out there. However, if you live in an apartment then make sure to ask your landlord, or manager before using these agents and solvents. In addition, you should make sure to clean up any excess salt when you're done.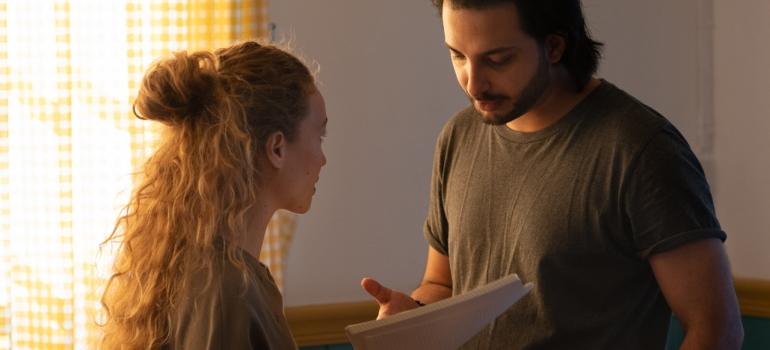 Conclusion
We know that if you want to get ready for a winter move you need to prepare properly. However, if you've followed our advice, we're sure that winter relocating won't be an issue for you.