The moving process consists of a lot of parts and it requires a good amount of time, organization, and planning. You can spare yourself the trouble of packing, loading, and unloading the moving truck by hiring movers to do all the hard work for you. But, then what? What happens after a successful relocation with state-to-state moving companies? After the moving professionals have done their part, there is still plenty to do. If you don't know where to start, we are here to share the 5 essential things to do after moving.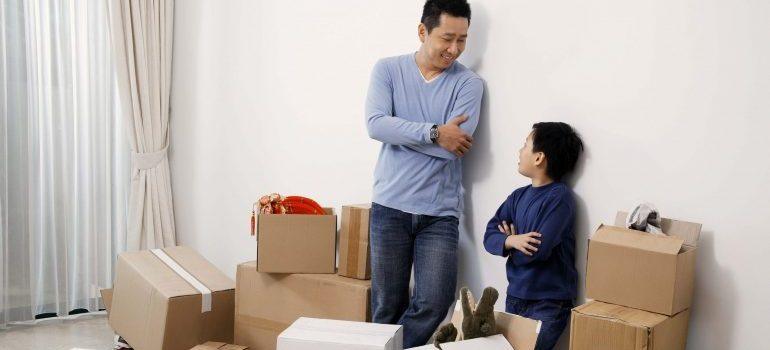 Here are 5 essential things to do after moving
You will have a lot to do after you move. Moving to another state is time-consuming, and long-distance movers Texas can help take most of the moving burden off your shoulders, but your work is not done after moving day. Here are some of the most important things to do after your relocation:
clean your new home after the move
change your address
explore the new city
find a good school for your kids
meet your new neighbors
1. Clean your new house
Once you've arrived at your new home, you may be at a loss for what to do. Household movers will take care of unloading all your belongings but then what? Should you unpack, assemble the furniture, organize the kitchen or set up your and your kids' bedrooms? The first thing you should do is clean your new house. Although the place has probably been cleaned by the previous tenants before they moved out, you don't know how long ago that may have been. Things like dusting and vacuuming shouldn't take too much time, so you'll still have plenty of it to unpack and set up the rooms.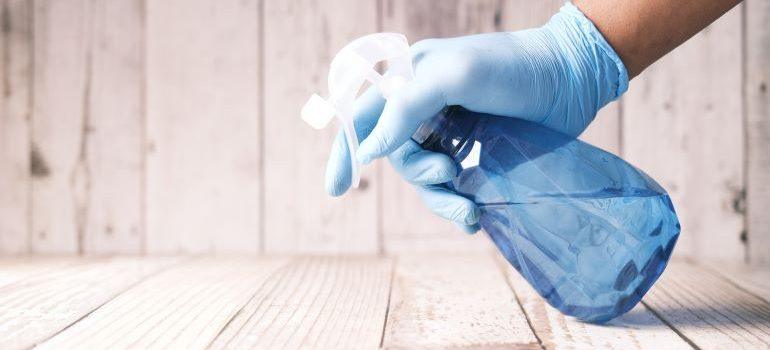 2. Change your postal address ASAP after moving
In the first few days after you move, you should go and change your postal address. Changing your address is really something you don't want to postpone since all your mail will be delivered to your old one. If you haven't set up the change of address with your Post Office before your relocation with long-distance movers San Marco, now is the time to get to it. You should also notify your workplace, your bank, as well as friends and family about your new whereabouts.
3. Explore the city you moved to
Moving to another state brings a lot of excitement and new things into your life. You will have the opportunity to explore a whole new state with your family. Take advantage of this unique situation to experience everything you've always wanted in this new place. Explore the city you just moved to. Research about the most famous sights and find the most beautiful parks to have family picnics in. Check out the museums, zoos as well as any other location you like to visit as a family (or by yourself). Find a new favorite restaurant, try some new food you've always wanted to try. The possibilities are endless!
4. Find a good school for your children- essential thing to do after moving
The number one thing you want to do after moving with kids is to find them a good school. Chances are you've already researched the schools in the area long before moving or maybe you chose to move to this location just for the good schools. Either way, if you have school-age children, you want to enroll them into a new school as soon as possible. If you haven't decided which school you want them to attend, you can go to the schools you are considering and see if you like them. Better yet, take your children with you and see how they like different schools. Maybe they'll help you make a final decision. Good education is crucial for a young person, so don't skip this step.
5. Meet the neighbors
Meeting the neighbors is bound to happen at one moment or another after you move, but there is no better time than right after you've arrived at your new home. Take some time after you've settled to go around the neighborhood and greet your new neighbors. You can also plan a neighborhood block party and meet everyone who comes. After all, they could even be so kind to offer to help you if you need anything since you'll be in a completely new and unfamiliar city. There is no one better to introduce you to the place than the locals, right? You don't need to become best friends with the people next door if that is not your cup of tea, but stopping by to introduce yourself doesn't hurt. That way your neighbors will know you are a friendly and kind person.
Some more essential things to do after moving
Other than the 5 essential things to do after your relocation, there are some other things that you should not wait to tackle. Here are some more things that are important after moving to your new home:
do a walkthrough and see if everything is right in the house
paint the walls- although this seems like a pain to do right after moving it is easiest done while you haven't unpacked
change the locks in your new home
get spare keys for all the family members after you move to your new house
secure your new property just in case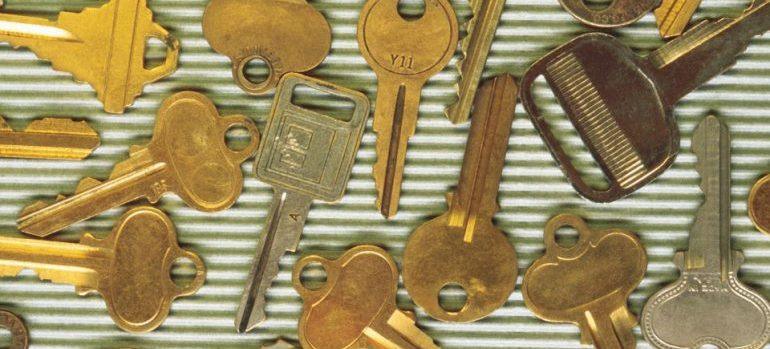 Hopefully, we were able to give you some useful tips with our 5 essential things to do after moving. The most important things to do after you move are to clean the house, change your address and find a good school for the kids. After that, you can get to exploring the city and meeting the neighbors. The most important thing is to enjoy the process. Although stressful, this is (probably) a once-in-a-lifetime thing!