Moving away can be complicated and stressful. Adjusting after the move can sometimes be even more so. However, this doesn't always have to be the case. If you can make your new NC home comfortable the first night, you will feel much better, and you will be able to relax. As a result, you can continue adjusting to your new surroundings at a calmer pace. In addition, one of the best state to state moving companies is here to offer you a helping hand. Our goal is to make your every moving experience memorable and easy, so let's focus on getting you there now that you're in North Carolina.
Your adjustment starts with the move
Never underestimate the importance of good planning. True, you can do things to make your new NC home comfortable the first night, but if you haven't done everything you can to make your moving process the best it can be, overthinking and worry will overshadow your first experiences in your new home.  There are a few things you can do to make the whole journey a bit smoother:
Be careful when packing. Sometimes, possessions have sentimental value to us. Certain items we have can make a new place feel like home quickly, so get that silly framed photo, or that old teddy bear, or that old chair everyone wants you to throw out. Pack it carefully and don't worry.
Ask a friend or a family member to come with you. Places are important factors, but people are what makes a house feel like home. So, until you make some new friends, ask someone to come with you. Everything is better with some company.
Seek professional help. Don't forget that there are trained experts around you who are happy to help you. Professionals like our long distance movers Seguin TX are there to make every part of your relocation as smooth as it can be. Give us a call, sit back, and enjoy the ride.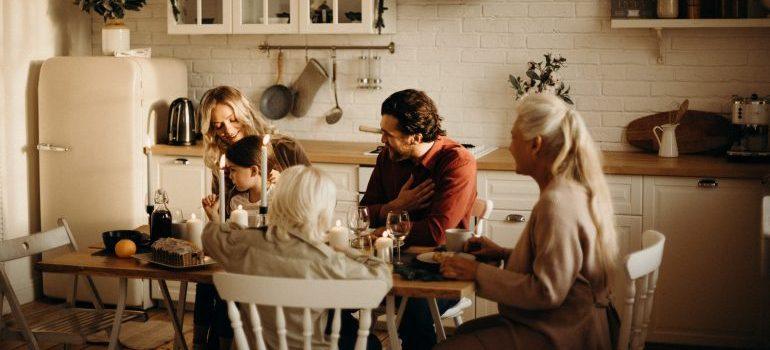 Things you can do to make your new NC home comfortable the first night
Get ready for a different feeling when you go to bed at night. For example, when moving from Texas to North Carolina, you might think the difference wouldn't be that big. Good-hearted people, good food, yes, these things will remain a part of your life, but still, you'll be in an entirely new place. Because of that, embrace the change. 
Get your house in order
Be sure to ask for some help when unpacking. This way, you'll be able to set your house in order much quicker than by doing everything yourself. If you're moving with a family, it can even be a fun time for everyone. There is a joy to be found in this work. Don't be afraid to look for it. Also, our household movers TX are always here to help.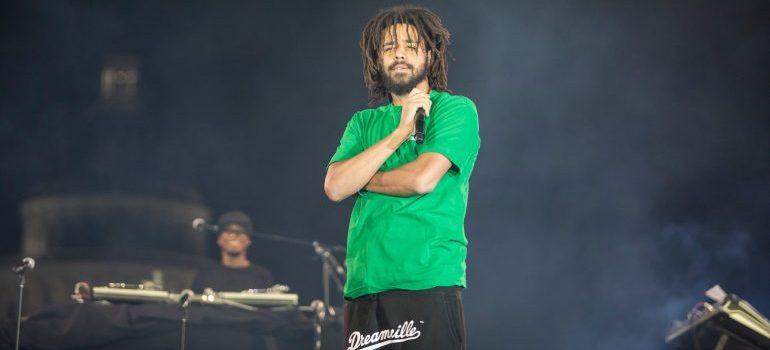 Being stress-free is enough to make your new NC home comfortable the first night
Keeping a cool head at stressful times isn't easy. Be that as it may, don't forget to dedicate some much-needed time to yourself. Listen to some music, eat some homemade North Carolina food, and maybe talk to a neighbor or two? Being kind to yourself and making yourself feel good are probably two of the best ways to make your new NC home comfortable the first night.