Undoubtedly, relocating into a new home can bring lots of excitement, as you're getting ready to start your life in a different area with new experiences waiting for you. However, the moment we start thinking about the work related to moving, it doesn't take long for the excitement to be gone. Instead of feeling happy, people usually find themselves overwhelmed by lots of tasks and confused about where to start. As a result, it's easy to ruin your move, but don't let this happen to you and follow these 4 tips by State To State Movers for a flawless move to Tennessee.
Flawless move to Tennessee
In Tennessee, you will be able to enjoy the low cost of living, plus there is no personal income tax! By moving here you will be saving some money. Moreover, Tennessee has a rich culture and is famous for its festivals. If you like to party you made the right decision to move here.
Moving can be an overwhelming experience, especially when moving from Texas to Tennessee. However, there are many things you can do to reduce the stress that comes with the whole moving process. Let's take a look at these 4 to make sure that everything goes to plan as you begin your new life in your new home.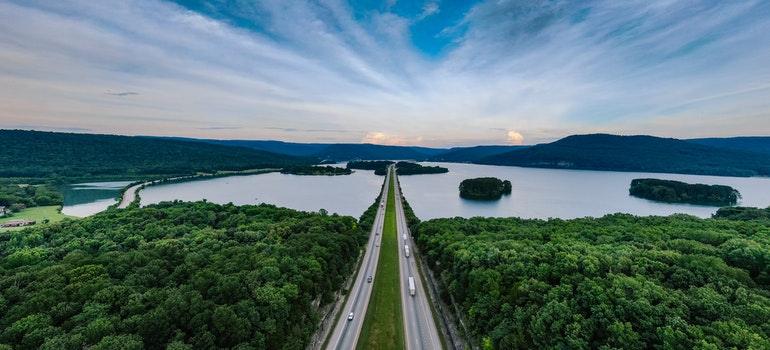 Decide what stays and what goes
Before you start packing, interstate moving companies Houston suggest you take inventory of your belongings. Most likely, not everything has to move from one home to the next. Use this time to toss or donate belongings that you don't want or need anymore. Also, it's a good idea to clean everything that is going to be moving to your new home. Although you are probably going to want to clean your belongings again after the move. This is because moving is going to expose these belongings to the elements — you should at least wipe down your furniture. You don't wanna move the dust and dirt from your old home to the new one.
Hire professional movers
Moving is not easy at all. It takes weeks of work to gather, carefully pack, and move your belongings safely, and it also pushes your mental and physical abilities to the limit. What is worse is that you're going to be bombarded with even more tasks after moving into your new home, leaving you exhausted. Therefore, hiring out of state movers San Antonio is a wise decision to ensure a smooth move.
Whether transportation or packing, moving services can handle all tasks, allowing you to manage other parts of the relocation process. But more importantly, having experts handle your move is going to make the process more manageable. Booking good moving services is crucial to guarantee safe transportation. For instance, some moving services may fumble your belongings during transport or maybe even steal them. Therefore, it's important to research and find the best possible movers. There are lots of moving options to check out on the internet.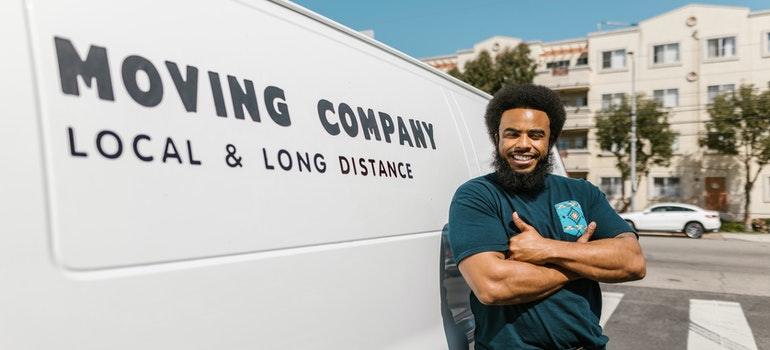 Make preparations for your new home
Although most of the time before your move is going to be spent on packing, make sure to take care of your new home. No matter if it's an apartment or house, your new home is going to contain all the leftovers of its last occupants. Maybe these residents, have smoked or owned pets. That's why you need to be ready to clean up after them if they didn't do it. You don't want to move any belongings — especially large furniture that can't be easily moved around — into a dirty home.
Depending on your comfort level, you can take extra steps to make sure your home is ready for a move-in. After an in-depth deep cleaning, you should figure out if you need to replace something. Lots of residents are going to change out items such as toilet seats to achieve maximum cleanliness. In addition to cleaning, you need to map out where all of your furniture will go. You can use painter's tape to mark the floor with the dimensions of each piece of furniture. This is very important if you have decided to hire a moving company, because you may not be able to move large furniture by yourself. If you've mapped out where your furniture will be, movers can easily go ahead and get these items into their proper place.
Pack wisely
The best advice is to start early when it comes to packing for a move. It can take a lot of time to adequately pack all of your belongings depending on the size of your home. You should keep in mind that how you pack may depend on a room to room. For instance, you wanna take more care when taking care of your kitchen. Lots of kitchen items are breakable and require special wrappings to make sure they remain in one piece. Also, it's a good idea to label all of your packed boxes. This makes the unpacking process go more smoothly, you're not gonna be wasting time unpacking a lot of boxes in search of one item. However, there are a couple of things that you'll want to pack at the last minute and these include:
Toiletries
Food
Cleaning supplies
Again, labeling the boxes that carry these items is going to save you time in your new home. Since you will likely not be unpacked on the first night, you can limit yourself to unpacking only these most necessary items.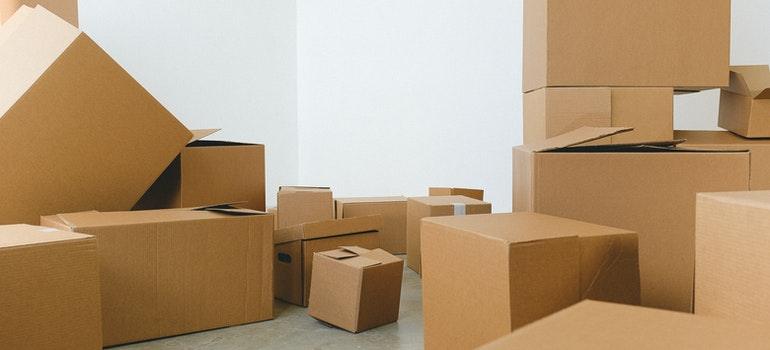 Ready to move?
Achieving a flawless move to Tennessee can be physically and mentally exhausting. However, with some good planning, you can be among the few people who get to enjoy the excitement of moving into a new home without being overwhelmed by the annoying tasks. While some may learn to plan the hard way, the tips mentioned above are going to allow you to take care of your move in a smooth manner.