Every part of the moving process is very important. That's why it's a smart choice to have a room-by-room approach. However, it's also important to know how to pack your bedroom for the move. Of course, when you have the experts of State to State Move on the task you can be sure that everything gets done in the best way possible. Let's take a look at some advice that will make the task of packing everything up easier as it can be very dull and difficult at times.
Go through all the items in the bedroom before you start packing
Decluttering is always a smart move in order to start the packing process. By checking out all the items in your bedroom, you can analyze if there's something you truly need to move with you. For example, if you're moving from Texas to Tennessee, you don't want to take everything with you. That's because it will make the already challenging move even harder. Be it that it's clothes, old items, or anything else, make sure to make a list of everything. That will greatly help you out when it's time to pack as you'll know that you'll have fewer things to pack up.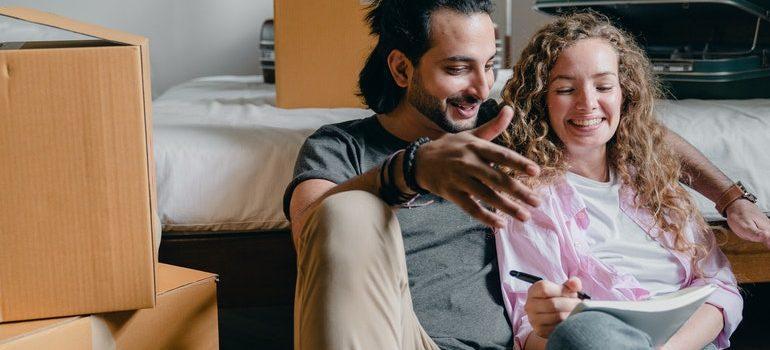 To pack your bedroom for the move ensure to have all the materials and equipment
In order to ensure that all your times are safe and sound, it's best to use quality materials and tools. By doing so you'll provide your belongings in the bedroom with the necessary protection. Of course, you can always count on our San Antonio out of state movers to do the work for you. They will have everything necessary to take your belongings from point A to point B and do so in an efficient way. Otherwise, you'll need to pack your bedroom for the move by getting your hands on some quality materials like moving boxes, packing, paper, and much more.
Take special care of your furniture when you pack your bedroom for the move
One of the toughest items when it comes to packing your bedroom is furniture. Above all, your bed. That's because it is usually very heavy and will require some special care and attention. Besides that, you want to make things as simple as possible. In order to not worry about your moving and packing process. Hire cross country movers Austin to do it all for you. They will know how to assemble and disassemble your furniture in the best way possible. Whatever your approach might be, it's a great choice to simplify the process as much as you can.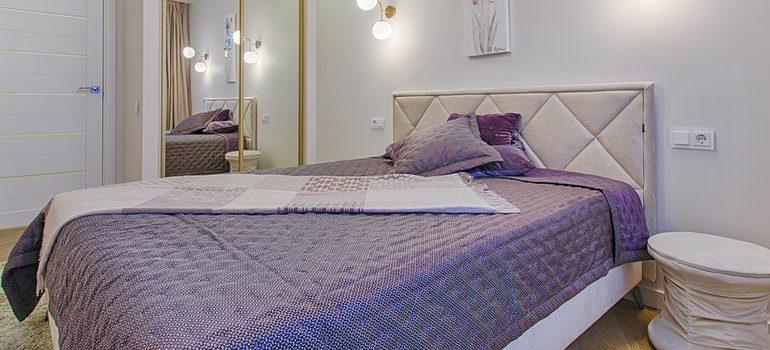 However big or small your bedroom might be, you want everything to go smoothly for the relocation. If you pack your bedroom for the move with even the smallest details in mind, you're going to have a big success. Of course, BBB approved movers will ensure that everything goes by smoothly and that your needs are completely met by our professionals. Good luck with your move, and we're sure you'll be able to enjoy your bedroom in no time.