Your long-awaited relocation to Tampa is finally over. You're in your new home and the Tampa long-distance movers have unloaded all your belongings. Now is time to settle in. Still, there is a question – how to spend your first week in Tampa FL. You can start unpacking. However, you are probably exhausted after the long moving preparations. In that case, you must rest a bit. To avoid your conscience tormenting you with unpacked moving boxes, do a bit of both. During your first week share your day into sections. Do some unpacking. Then go for a walk, visit shops, go to restaurants. This way the unpacking will not be daunting and boring. And you will get familiar with your new city.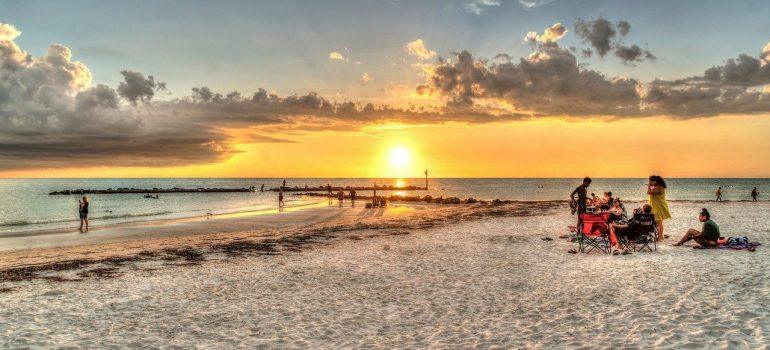 Check the labels and unpack the essentials during your first week in Tampa
Before moving into your new home, you spoke to your movers. At your request, they organized a deep cleaning. So, now the house is pristinely clean. This way, you can just check the moving box labels. Find those with essential things and unpack them. Besides things from your essential moving bag, it will be enough for the beginning.
It is time to go out and start to explore while you spend your first week in Tampa FL
Your first time going out will have to be more practical than fun. Still, allow yourself to relax. Start with checking the shops closest to your new home. You will need some food. Be practical, and purchase only a few things. Some snacks, fruits, juices, tea, or coffee will do. Only when you are completely settled in a new house, it will be time for a bigger purchase. For now, it would not be practical to clutter extra things, which will only be on your way while unpacking. Remember your reasons to settle in Tampa.
Sunny, nice weather and relaxed lifestyle
The excellent and ever-growing job market
Rich social life and numerous festivities
Beautiful sandy beaches
So, while unpacking in the morning, find your swimsuit. Or buy a new one. Go to a restaurant. Treat yourself to a nice meal. You deserve it after spending the morning unpacking. then go to one of Tampa's beaches and relax sunbathing.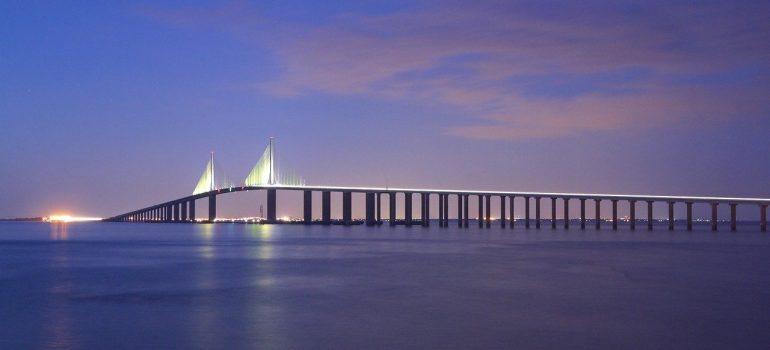 What to visit while you spend your first week in Tampa FL
There are many places in Tampa that you will visit over time. In addition to visiting the beach, the crystal-clear ocean, and restaurants, you can also visit some tourist attractions:
The Florida Aquarium
Clearwater Marine Aquarium
Busch Gardens Tampa Bay
Ybor City
Sunken Gardens
Sunshine Skyway Bridge
Combining work and spending time walking around, you will be surprised how quickly you will finish unpacking. So it's time to call long-distance movers Florida. Now they can bring you the rest of the things you temporarily left in the warehouse.
Your first week in Tampa is over and you are already settled down
Once you've seen the most important places of Tampa and have successfully completed unpacking, it's time to report to your new work. Or to search for it, if you still don't have one. Besides the work, you will have time to continue exploring Tampa. The official city government website page can give you ideas about events in the town. And other useful information.