Placing your items in a storage unit is something that is a reality for many people these days. Simply put, this extra space that storage units provide is becoming more and more valuable as we get older because we accumulate more and more stuff. It is also quite valuable if you want your state to state movers to deliver your items there until you can arrive at your new home. However, storing items is not without its fair share of pitfalls and opportunities for a mistake. If you want to know what are the storage mistakes and ways to avoid them then read on as that is precisely what this article is about. From acquiring additional insurance, through checking the security of the unit itself, to cleaning your items before placing them in storage, this article will have it all!
So, without further ado, let's see:
What are the storage mistakes and ways to avoid them?
The items on the list below are some of the most common mistakes you can easily avoid:
Get additional insurance for your belongings
Common storage mistakes and ways to avoid them – Choosing the wrong storage unit
Packing your items without caution
Common storage mistakes and ways to avoid them – Not checking the security of the storage facility
Not labeling the boxes
Not cleaning items before storing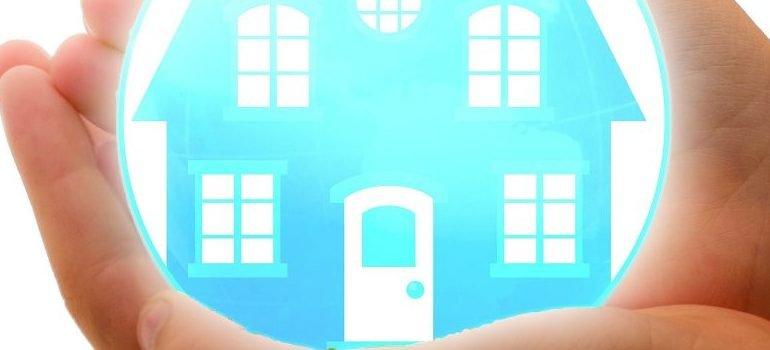 Get additional insurance for your belongings
First thing first. Storing your items anywhere poses a certain amount of risk. Regardless of the storage type, whether it is a climate-controlled unit or not or how heavy the security is, storage services are a risk and that is a fact. Sure, with better storage units the risk is lower but it is always present. That is why you need to make sure that your insurance is good enough to cover you for at least the majority of the price of your items. Regular homeowner's insurance will cover most of the items based on weight only, which will most likely not be enough. What you might need is insurance that will either provide you with a fixed amount or something that will take the actual value of your items into consideration.
It is good to create an inventory list for this purpose, possibly with the values of each item. This will make it a lot easier for the insurance companies to figure out what exactly will be the best option for you. It is always best to cover all your bases.
Common storage mistakes and ways to avoid them – Choosing the wrong storage unit
The second critical mistake that you can make is not renting the correct storage unit. Depending on the items you will be storing, some storage units will be better than others. For example, if you are storing a lot of items that are really sensitive to humidity, you will want a climate-controlled unit. There is a world of difference between an air-conditioned and climate-controlled unit. All in all, you need to know how to choose the best storage unit for your needs. You need to be aware that there are a lot of differences between storage options. And now you are.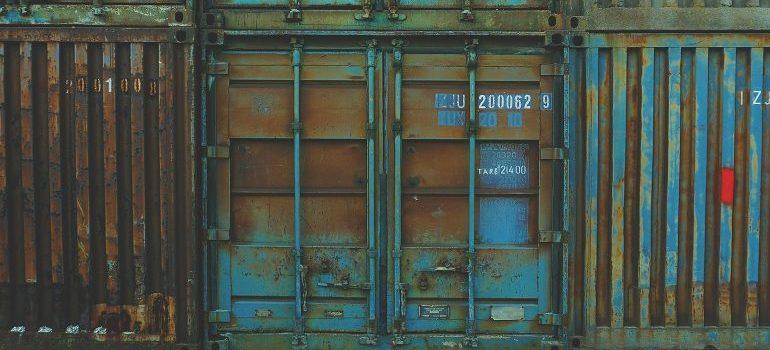 Moving on, you also need to consider avoiding the next mistake:
Packing your items without caution
If you pack your items "willy-nilly" you are asking for trouble down the road. Really, you can cause serious harm to your items if you don't pack them properly. They will be prone to falling out from the box or even damaging one another. You need to take care of packing every single item. They may be in storage for a long time and you need to make sure that they are packed properly. Additionally, you may want to remove some items from the storage unit. That will, most likely, require you to pick up boxes and return them afterward. If everything is poorly packed, you again run the risks of items falling out and causing damage to themselves, to other items, or even to you. However, if you need some help with packing, we have prepared the ultimate packing checklist for you!
Don't even have that risk. If you don't know how to properly pack items, you can always look up a guide or ask your moving company for advice.
Common storage mistakes and ways to avoid them – Not checking the security of the storage facility
Another common mistake is not checking the security of the premises. While you don't really need to be overly critical, at least make sure that the basic security is good enough. In what state is the surveillance equipment? Are there people monitoring the premises? In which neighborhood is the storage unit? These and many other security questions are really important. Make sure that you ask them (and get answers to them) before you commit your items to the storage unit. You can also contact your professional mover and ask for some storage solutions!
You always want your items to be safe. In order for them to actually be, never let anything be presumed. That is the most common mistake here, presuming that everything will be all right. Well, it may very well be, but it is always best to make sure that you are not running risks that you don't have to.
Not labeling the boxes
Also, people make a huge mistake in not labeling their boxes when placing items in storage. Every single moving guide will tell you that labeling your boxes is of the utmost importance. Well, it is also as important in placing items in storage as it is when moving. You will, almost always, want to have access to your items to be able to get some of them when you need them. You will also want to know what you can put on top of what. Heavy items below, and all that. For all of that, labeled boxes are much easier and less time consuming to work with.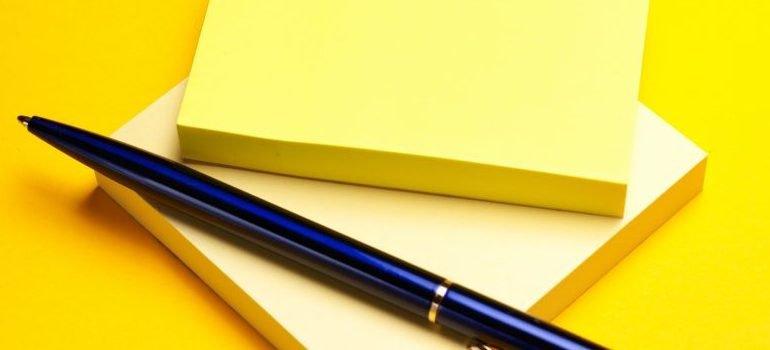 Not cleaning items before storing
Finally, the last mistake most people make is to consider the items that go into storage "unworthy" of cleaning. Nothing can be further from the truth. By cleaning them you will help in protecting them for the time that they are in storage.