Have you been thinking about moving from Dallas to Houston? This is certainly a good idea for several reasons. We are going to make a list of several of them which will make it possible for you to get to know your future home better. Basically, all you should do is to read the article and you will surely be more familiar with Houston. You will already know what will be waiting for you and the only thing you should do is to think about how to make the best of it. You will get to enjoy your new hometown from the very first day.
Living in Houston is more affordable in comparison to other metropolises
In general, the costs of living in Houston are reasonable, but the price depends on several factors. First of all, the location of your home is important- as in all other cities, the costs will be higher if you live in the center. In addition to this, where you shop and what you do for fun also have an impact.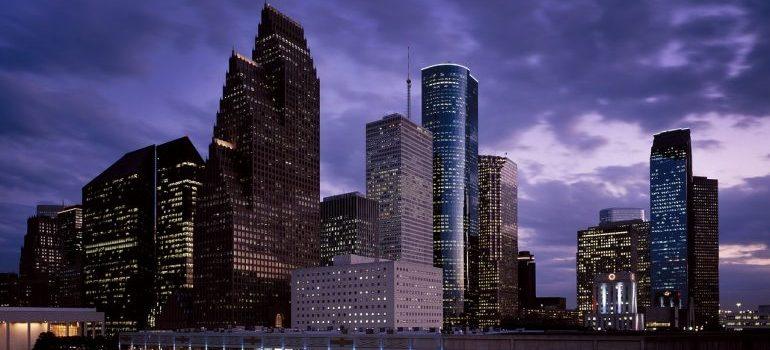 However, a great thing about Houston is that house prices, as well as energy costs, are lower than in some other parts of the country. Another thing you should bear in mind is that there is no state income tax! So, the only thing you should do now is to get in touch with cross-country movers Dallas and start packing!
By moving from Dallas to Houston, you will have a chance to buy a house
Since Houston is quite a large city, there are many options to consider. So, if you would like to buy a house, think about hiring a realtor and you will surely find a great house for the money you want. If it happens that you find what you have been looking for, wait no longer! Buy it and get in touch with state to state movers Houston. However, you should certainly be careful with the price. If it seems too good to be true, there surely is a reason for that. Do not buy the house until you know the real reason why this is the case.
You can be sure that you are going to find a good job
If you are thinking about moving from Dallas to Houston for work, feel free to do so. Houston has a rapidly growing job market which is why you will find many leading companies here. In case you would like to pursue a career in medicine, you should know that Houston is home to the largest medical center in the world.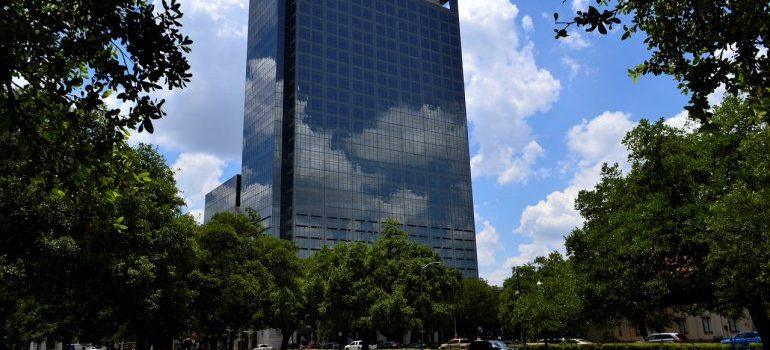 As a matter of fact, graduates from the world's most prestigious universities come here for different positions. On the other hand, if you would like to find a job in a different area, you can be sure that it will be a success. The growing economy makes it possible for the citizens not to worry about workplaces.
Places to workout are numerous
In case you like working out, you will have nothing to worry about when you move to Houston. Not only do you have numerous places to workout but you also have different kinds of workout at your disposal. This means that it will be possible for you to practice yoga, pilates, CrossFit, go to the gym, etc. In addition to this, the city is a host for many major endurance events. You will even have a chance to compete and have a great time! So, what you should do is to get in touch with State to State Move and you will be enjoying your new home in Houston in no time!
Spending time outdoors will be your favorite pastime
The quality of life in Houston is just like the weather- great all year long! What you can expect is to get out of your home in the middle of January, get a light jacket, and spend the whole day out. However, something you should be prepared for are daily showers. The rain does not last longer than an hour but it is still something that should not come as a surprise. When the weather is pleasant, you should definitely enjoy some of the green spaces Houston has to offer. As a matter of fact, this could be a good retirement location. Each and every day of yours will be an adventure.
The sense of community is quite strong in Houston
Yet another reason why moving from Dallas to Houston is a good idea is their sense of community. This is something that can be felt during hard times, such as after Hurricane Harvey. Some sections of the city were devastated and the citizens made sure all the people who needed help got it.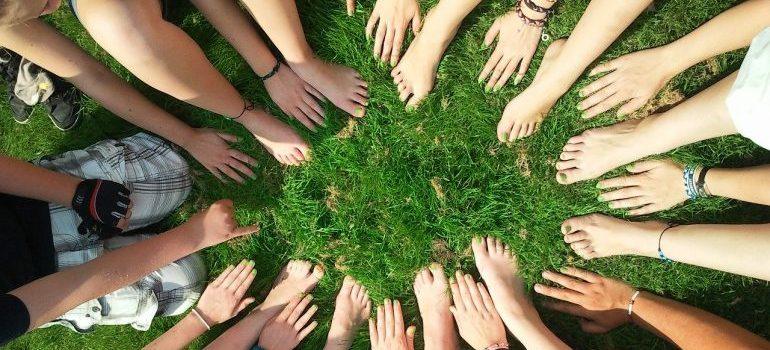 Many people described the residents as warm, friendly, and welcoming. Who would not like to be a part of a community of this kind? There is nothing to worry about- do your best to be an active citizen and it will be appreciated.
We have listed several reasons why moving from Dallas to Houston is a great choice. Now, the only thing you should do is pick up a phone, get in touch with a professional moving company, and start packing. If it happens that you need some help and your friends or relatives are prevented from coming, count on your movers to help you. You will get to enjoy your new home in no time. Make a list of everything you would like to visit and, once you find yourself in Houston, make your wishes come true.