If you need to relocate to Texas from NYC, you are in for a ride, quite literally. The distance is 1,764 miles from the center of each city/state, which is quite a bit. You can decide to simply take a plane but your belongings will most likely be traveling the old-fashioned way. Unless you plan to drive them on your own, you will need the help of interstate movers Texas. In fact, hiring a moving company to help you with your relocation is about the best thing that you can do. Long-distance relocations are quite complicated and stress-inducing. You don't want to add even more to the mix by doing everything on your own. Moving from NYC to Texas has its own considerations, as well. This article is going to provide you with all the knowledge that you will need to make this transition as smoothly as possible.
How to move from NYC to Texas?
Here are the three main things that you will need to get in order for your upcoming relocation:
Prepare in advance and create a checklist
Gather packing materials and moving boxes well in advance
Hire a professional moving company when moving from NYC to Texas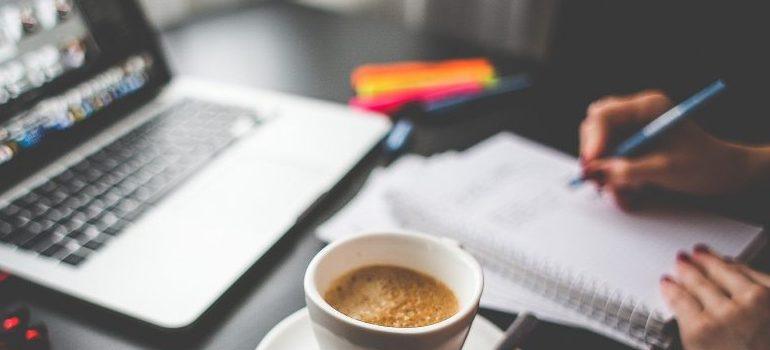 Prepare in advance and create a checklist
If you are going to listen to only once piece of advice, this is the one. As soon as you know that you will be relocating, you need to start preparing for it. The more time you have for this the better. There will be a lot of tasks to do, things to accomplish before you relocate. This is where you need to apply your organizational and planning skills. If you don't have any, this is also the time to acquire them. You can learn about everything by simply browsing the internet so there is no excuse there.
However, the best way to keep track of everything is a simple moving checklist. This document (or a digital file) will contain all of the tasks that you need to finish before you move. It will be a living document, constantly having tasks checked off and new tasks being added. That is the nature of moving, there is always something else that needs to be done.
But the main tasks such as finding a new job, finding a new school, and transferring your utilities need to be of the highest priority. They can take up much of your time and the sooner you finish with them, the better. Until you are done with those important tasks, they will be constantly nagging you in your subconscious. Better to finish with them early and not to have to worry later.
Gather packing materials and moving boxes well in advance
After you figure everything out, you will need to acquire some physical items, as well. A relocation usually requires moving boxes and moving supplies or materials. If you hire packing services from long distance movers NYC, you can actually skip this part as they will bring everything that is required. For the most part, packing is something that you may wish to do by yourself. The reason is simple, it is quite costly to have the movers do it for you. But, if you don't have the time, it is there as an option.
All in all, you will need plenty of moving boxes, to start things off. You can purchase these boxes from the store, brand new, but this might not be the best idea for several reasons. First, it is contributing to chopping down more trees and it simply will cost more. Second, it is really easy to find used boxes in great condition which will cost you a fraction of the price, or even be free!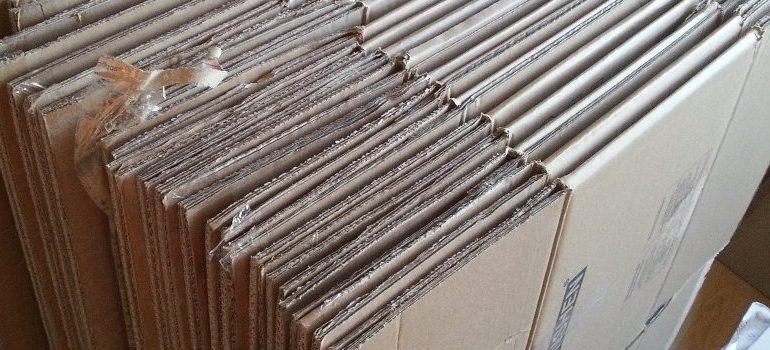 Where to find moving boxes?
The way that you go about this is you will need to visit your local stores and ask them if they have some boxes they are willing to part with. Most of the stores get these boxes on a regular interval and they don't really need them. They will be happy to offload them to you for free or for a small recompense.
As for the materials, you can try to search at online places such as Craigslist and e-Bay and see what kinds of deals you can get. You can also try and find someone who moved recently and get some supplies from them. People always buy more than they actually need, and for a good reason. You can buy what you are missing from the store or contact your professional mover and get all the necessary moving supplies.
Benefits of moving from NYC to Texas
Here are some reasons why making the move to Texas may be the right choice:
Booming Economy
Costs of living
A lot of things to do!
Moving from NYC to Texas – Prepare for warm weather
Incredible food!
Booming Economy
The simple fact that Texas is the leader in employment growth says enough. Most economists agree that this state is not going anywhere anytime soon. Everyone likes prosperity and so should you!
Costs of living
This is perhaps the best thing since sliced bread. Lower costs of living. NYC is notorious for its expensive lifestyle and you are going to feel the difference straight away once you make the move. You can do more with less, what is there not to like?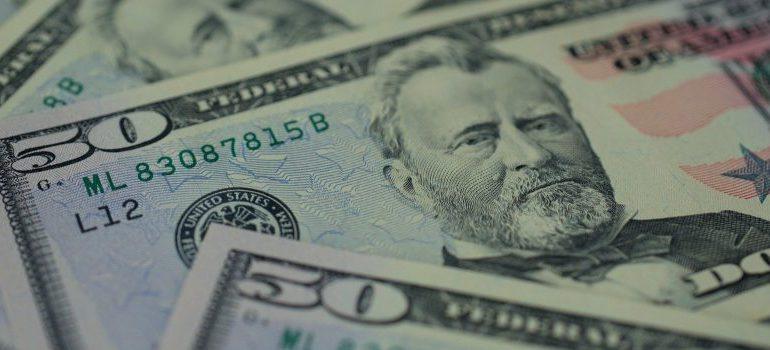 A lot of things to do!
To be honest, NYC is still in the front when it comes to things to do but Texas is definitely no slouch. There is something for everyone in the Lone Star State. Especially if you like nature and its beauties. In fact, if you do, Texas might have even more to do than NYC!
Moving from NYC to Texas – Prepare for warm weather
If you like warmer weather, this is a simple and powerful boon. There will be no snow and the weather all year round is going to be warmer. The winters are mild but the summers are quite hot.
Incredible food!
Finally, if you like barbeque, you will be in the right state. Texans are extremely proud of their barbeque in all of its varieties. There is a saying about food: "Everything is better in Texas". Simple as that.