One of the main reasons why people eagerly wait for retirement is the possibility of choosing where to live. Up until that point, you have been tied to a city because of school and work commitments, but it is time to make a change. However, before you relocate, you should choose a good retirement location. This means that you should take all the factors into consideration before making a decision. So, before making your dreams come true, here are some things you should think about.
The costs of living are an important factor
When you retire, you will have more time for different activities. For example, you can go to theaters, cinemas, restaurants, etc. Of course, you are going to need a certain amount of money for all of this. When you add to it the costs of living, the numbers are rapidly going up. So, before you hire State to State movers, you should do some math.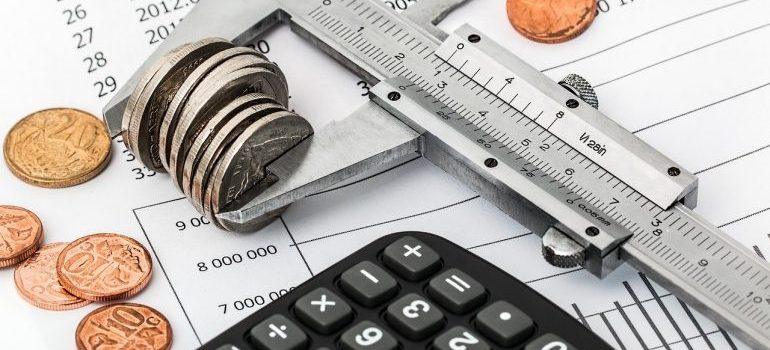 If it happens that the area that was the first on your list is quite expensive, try finding a town or another city nearby that has lower taxes. Another thing you should pay attention to are costs related to health care. In case you are in the future in a situation where you have to pay for services or medications your insurance does not cover, you would want the expenses to be lower.
You will choose a good retirement location if you pay attention to taxes
As you already know certain states are more tax-friendly than others. However, if you would like to get the full final picture, you should look into what you are going to have to pay in a place of your choosing once you are retired. This means that your taxes can be lower when you change your place of residence. There are as many as seven states with no income tax. These are the following: Florida, Alaska, South Dakota, Nevada, Washington, Texas, and Wyoming. Still, you should also know that some states do not have income taxes, there are other expenses that are included. So, before you hire cross-country movers Austin, make sure you have chosen wisely.
Another thing you should consider is the quality of life
This is something that largely depends on your habits. For example, if you are used to living in an urban area where it is possible for you to go shopping every day, visit restaurants, and go to community events, you should make sure your new home can provide you with all of this.
On the other hand, if you would like to live in a peaceful community, look for smaller towns. However, the most important thing you should pay attention to is what your neighbors will be like. You are not going to enjoy it if your new community has everything you need except for friendly people. Feel free to pay a visit to the town or city in question and you will get a much clearer picture on the matter.
The climate is also very important
If you are living in an area where it snows often but you would like to live in a place that is sunny throughout the year, now is the perfect time to make a change. Of course, the same goes if the state of affairs is the other way around. If it happens that you already know a certain place where you would like to live, it is time to find all the details about it. If you do not, you should start looking for it. For example, you can check the climate maps and see what area suits you best. Start from there and it will be much easier for you to narrow down your choices afterward. Once you choose a good retirement location, you will be able to start packing and you will have nothing to worry about.
The distance also plays a major role
If you have children and grandchildren, try to find a place that is not going to be too far from them. If your perfect place is not that far from them, you are going to need a reliable vehicle. This will make it possible for you to visit them on a regular basis. On the other hand, if you relocate further away, it would be nice if an airport is in your vicinity.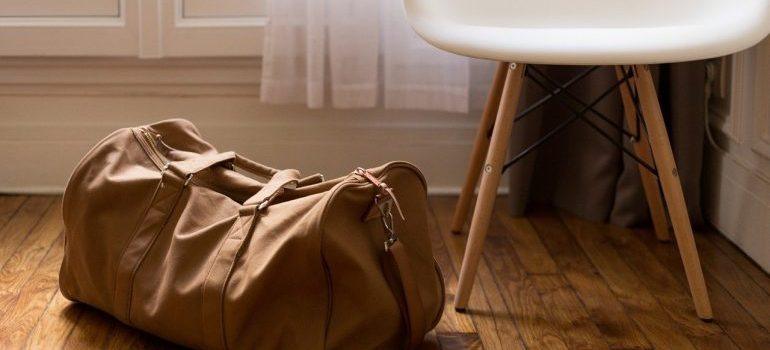 As a matter of fact, there is one way in which you can check whether the area in question meets your needs. Feel free to go there and spend several days. This will be the perfect test and you will have a chance to see whether this place suits you or not. If you like it, ask your loved ones to come and visit you. You will have a chance to hear their opinion and, if they like it, it is probable that you will have guests on a regular basis.
It is not that simple to choose a good retirement location. However, if you know what you are looking for, it will certainly be easier. Feel free to start from somewhere and you will surely find a perfect place for you. Once you make a decision, hire a professional mover, add their packing service to your contract and you will find yourself in your new home in no time. Remember to have some fun along the way and start enjoying your retirement the proper way.