Contrary to popular belief, moving doesn't have to be difficult and stressful. It can be smooth and stress-free. In order to accomplish such a dream-like relocation, you need to be thoroughly prepared. Knowing about the place where your new home will be, as well as the differences between the new and the old location, are some of the things you will have to learn. If those two places happen to be South Houston and San Marcos, you're in luck, as we will discuss the differences between the two in this article. Besides, whether you are moving from South Houston to San Marcos for professional, personal, or family reasons, you need to pick one out of so many long distance moving companies. The one you decide to hire needs to be reliable and trustworthy. If you choose the right one, you will be half a step closer to a perfect relocation.
What should you know before moving from South Houston to San Marcos?
Have you decided to relocate from South Houston to San Marcos? If yes, have you already familiarized yourself with the distinctions between these two places? There are many benefits to moving to San Marcos. Therefore, it does not come as a surprise that many people decide to hire long distance movers San Marcos TX has to offer. However, such relocation also includes certain drawbacks. In order to not get surprised once you come across something fairly different than in South Houston, you need to educate yourself. Some of the changes you may expect include:
Size
Cost of living
Job market
Unemployment rate
Poverty rate
Education
Weather
Traffic
Crime and safety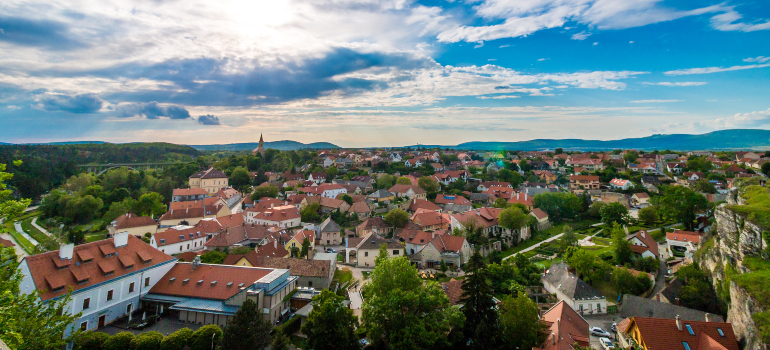 Size
One of the first differences you will notice between San Marcos and South Houston is the difference in size. This includes both the size of the land and the population. To begin with, South Houston stretches across 7.89 square kilometers of land and has a population of 16,354. On the other hand, San Marcos is much bigger. It includes 92.49 square kilometers of land and 64,812 residents. As you can see, San Marcos is more than ten times bigger than South Houston and has almost four times more citizens.
Cost of living
The most important thing when deciding where to move is checking the prices. Is the cost of living between two places too great? Can you afford it or not? When it comes to South Houston and San Marcos, there are some differences and some similarities. Knowing these distinctions in advance can be helpful as you can calculate your budget. Once you have done that, you can decide whether you can afford full packing services or not.
The housing prices
The median home value in San Marcos is $201,200, while in South Houston it is $129,500. As you can see, this difference is not something you can neglect. On the other hand, the contrast between the median rent in these two places is not that big. In San Marcos, the median rent amounts to $1,172. In South Houston, it's a bit cheaper, amounting to $1,048. Another distinction that has to do with real estate is the percentage of people renting and owning their homes. In San Marcos, more people own their homes than rent them, despite the prices. To be precise, 74% of the people living in this location own their residences. On the other hand, South Houston has almost the same number of people owning and renting them. The difference is minute. That is, 54% of people's dwellings are their own.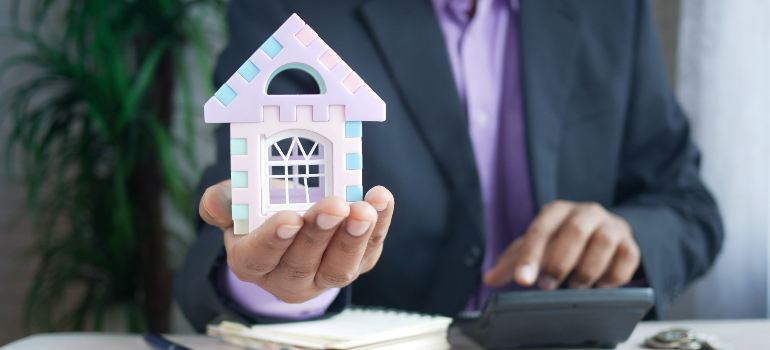 Other necessities
As you have noticed, the housing prices are higher in San Marcos. However, this is not true for all prices. For instance, groceries and transportation are more expensive in South Houston. Not only that, but if we include the average cost of gasoline, car insurance and maintenance, transit fares, and similar things, transportation in South Houston is also more expensive than the national average. On the contrary, the average cost of health care and utilities is higher in San Marcos. All in all, if we consider all the costs in both of these places, South Houston would be more affordable, though not by too much.
Job market
One similarity between South Houston and San Marcos, when it comes to the job market, is that they both have retail trade, accommodations, and food services as some of the most common job sectors. Besides that, the most common employment sectors in San Marcos include educational services, health care, and social assistance. On the other hand, South Houston has most of its employees in construction and manufacturing, though sectors like health, education, and energy are also present, just not as much as in San Marcos. Therefore, if you would like to work in any of these high-demand sectors, hire long distance mover South Houston offers and move here.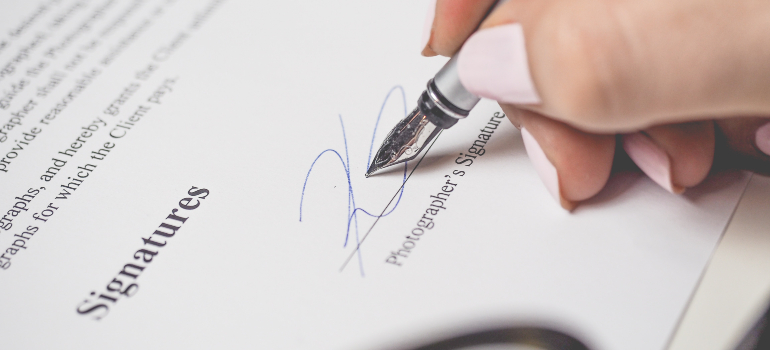 Entrepreneurship
If you have your own business or would like to start one, both of these places are excellent choices. They both provide a great environment for entrepreneurs. You can do a little research and see what are the ways in which San Marcos helps smaller businesses. With their help and your own efforts, your business will surely blossom. So what are you waiting for? Hire corporate movers in TX and relocate now.
Income
The next big question is how much you can earn in San Marcos. As the job market is different in these two places, the average income should be too, right? The answer is, of course, yes. In this case, you can expect a lower income if you move to San Marcos from South Houston. The median household income in South Houston is around $51,188, and the median individual income would be $21,954. However, in San Marcos, the median household income is $42,500, and the median individual income is $19,316. Although the average individual income is not much lower, the difference in average household income cannot be disregarded. However, this should not disappoint you as there are many other reasons you will like living in San Marcos. This city has a lot to offer and can be a great place to call home.
Unemployment rate
As of January 2023, the unemployment rate in the United States of America is 3.4%, according to the U.S. Bureau of Labor Statistics. If we take this number into consideration, the percentage in San Marcos and South Houston is much higher, especially in South Houston, where it is almost double. To be precise, the unemployment rate in San Marcos is 4.9%, and in South Houston, it's 6.1%.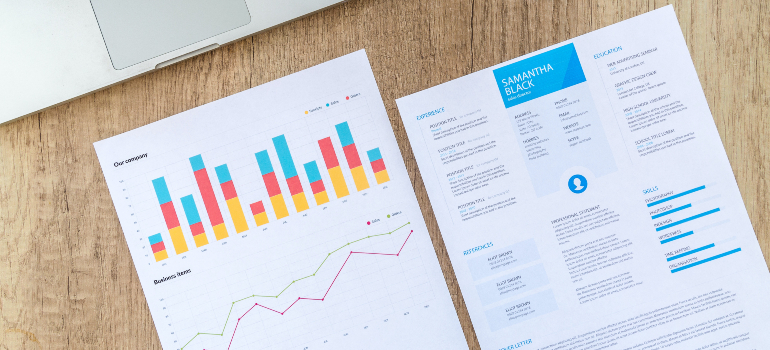 Poverty rate
The official poverty rate in the U.S. in 2021. was 11.6%. Once again, we can see that this number is much higher in San Marcos and South Houston. In South Houston, it is 21.4%. On the other hand, it is more than double in San Marcos. The percentage is 28.9%.
Educational institutions
Relocation to San Marcos from South Houston won't bring much of a change when it comes to the education of your child. Both places provide terrific education to their residents. The South Houston School District is focused on academics and offers top-notch programs. Here, core classes, which include math, science, English, and social studies, are mandatory for all students. Furthermore, students can take Advanced Placement and dual credit classes. However, San Marcos Consolidated Independent School District is not far behind the South Houston School District. With six elementary schools, two middle schools, and one high school, San Marcos Consolidated Independent School District can accommodate more than 7,500 students.
Universities in San Marcos
Some of the best universities in or near San Marcos are:
Texas State University – this university is home to some of the most innovative and creative individuals who are in charge of preparing the next generation of geniuses using technology and practical experiences. In addition, if you enroll at Texas State University, you will study and live amidst unmatched natural beauty, fantastic art, and delicious food. Moving from South Houston to San Marcos will let you enjoy a wonderful student life.
University of Texas at Austin – with 3,000 faculty members who teach and 52,000 diverse students, you are bound to find your place.
Trinity University – located in San Antonio, Trinity has more than 2,500 students and has been around for more than 150 years. A lot has changed in that time, but its mission and values remain the same.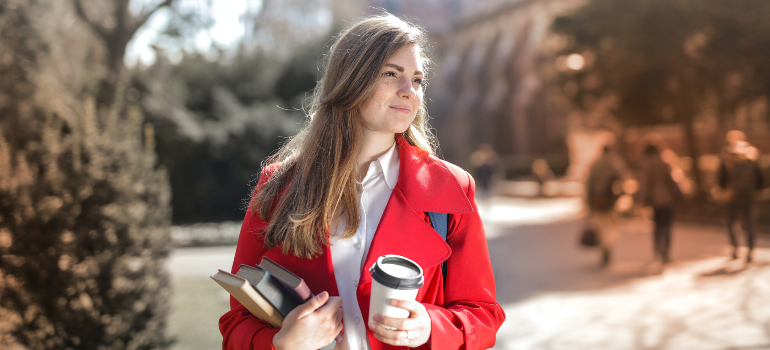 Weather
If you are from South Houston, you won't notice much of a difference in weather once you relocate to San Marcos, as the difference is minute. In both locations, winters are brief, chilly, and windy. Summers are long, hot, and oppressive. Typical temperature variations are slightly different. In South Houston, it varies between 47°F and 93°F and in San Marcos between 41°F and 96°F. The temperature almost never goes below 34°F or above 97°F in South Houston. In San Marcos, those numbers would be 28°F and 100°F. If you cannot stand too big of a climate change, hiring household movers TX residents trust and moving to San Marcos is a perfect choice.
Traffic
South Houston and San Marcos are both fairly small, so traffic jams are not as common as in some bigger towns and cities. In South Houston, rush hours are typically from 7 a.m. to 9 a.m. and 4 p.m. to 7 p.m. on weekdays. Between US-59 and IH-10, the Galleria Mall frequently has the worst traffic. Therefore, this is the place people usually avoid during rush hours. On the other hand, in San Marcos, you have to pay more attention when commuting rather than traveling locally. Those who need to commute to Austin or San Antonio may encounter considerable congestion if they travel on the I-35 during rush hours. This distance can usually be crossed in 35 to 40 minutes. However, if you find yourself in a traffic jam, you shouldn't be surprised if your short drive turns into a 2-hour long one.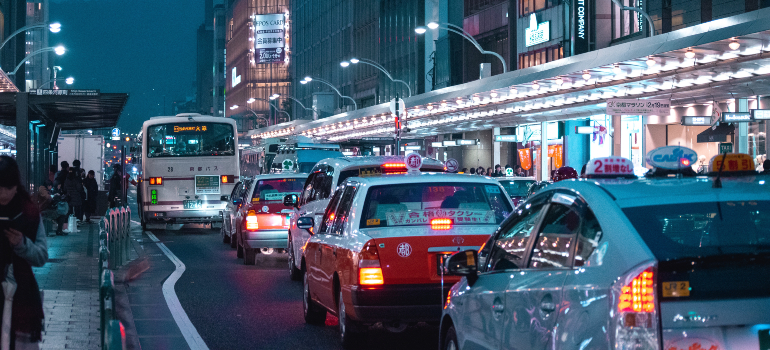 Crime and safety
No matter where you want to move, or if you're moving with your family or alone, safety has to be a priority. This point is crucial when deciding on a move. In this regard, what we have to say is that, unfortunately, South Houston and San Marcos aren't among the safest places in the U.S., according to FBI crime statistics. There is a 1 in 35 chance of becoming a victim of either violent or property crime in South Houston. In terms of crime in Texas, South Houston has a higher rate than 89% when compared to other cities and towns of the same size. San Marcos isn't much better. When it comes to crimes such as murder, robbery, and burglary, the chances of it happening are lower than in South Houston. However, San Marcos has more crimes related to assault, rape, and theft than South Houston.
Final thoughts on moving from South Houston to San Marcos
As you have seen, moving from South Houston to San Marcos will bring you many changes. Some of them might have come as a surprise to you while some of them you were probably aware of. Several include changes for the better. However, there will always be certain disadvantages too, as there is no absolutely perfect place in this world. Still, San Marcos should not be too far off. With the numerous advantages it offers to its residents, many people rush to hire long distance movers Texas has to offer and make this location their permanent home.
Resources:
bls.gov/news.release/pdf/empsit.pdf
census.gov/newsroom/stories/poverty-awareness-month.html
niche.com/places-to-live/san-marcos-hays-tx/