Are you moving soon and you're looking for ways to pack and move a king size bed? There aren't as many intimidating items like a piano or a king size bed. You can't disassemble them, you're not quite sure how movers have brought them into the room and you don't see how they will get it out! Long distance moving companies that are experienced have their ways of dealing with those big, bulky furniture pieces. It's true – moving your king size bed isn't an easy task, and it shouldn't be done without professional help. With a little guidance from State to State move, you should be able to solve your problem in no time – so keep on reading to find out how to pack and move your king size bed!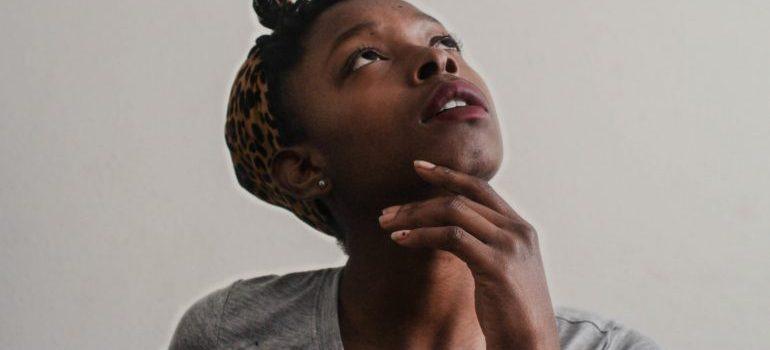 Think whether you really want to pack and move a king size bed
When you're moving a king size bed, you'll probably hire reliable, trustworthy movers like Orlando long distance movers. That's great – but how about not packing and moving a king size bed at all? People prefer selling items at the place where they currently live and buying the new ones at the location where they move. Why do they do that? It's simple – they can get additional funds that they can later use to buy the similar or same item at the new place while avoiding high costs that big and bulky furniture pieces and appliances usually add to the bill. That way, you can get the new furniture piece and you don't have to deal with the king size bed at all. If this bed doesn't have any sentimental value, this is the easiest and most convenient option.  
The state of the bed is important
If your bed isn't in very good condition, then it isn't worth moving. Moreover, it's dangerous to move it since it can get broken and hurt someone – be it you or the movers. If you're not sure about the state of your bed, you can try disassembling it and see if you can make an assessment.  If the bed is quite new, then you can also get good money's worth for selling it, but you also know why you're moving it, so go ahead. But if it's old or in a bad condition, it's simply not worth the trouble, so maybe it's best if you find some other solution for your bed.
Where are you moving to?
If you're moving locally, then there's no problem. The costs aren't as big as moving overseas or long-distance. But if you are moving long-distance, then consider leaving the big, and especially old furniture pieces behind you to avoid big costs. This also includes the fridge, wardrobe, and other bulky furniture that you have. The strategy of selling the items at the old place and buying similar ones at the new works well for those types of items too – the costs and impracticality outweigh all the benefits that you get from moving your bed if you're moving long-distance.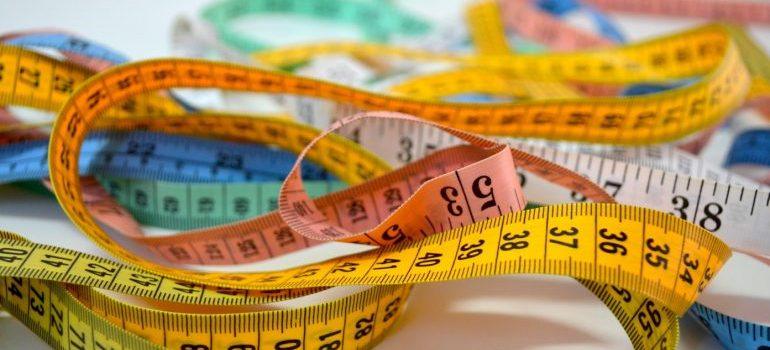 Measure before you pack and move a king size bed
Before you do anything else, make sure you know the exact measurements of your bed, the mattress, and the frame. You will also need to plan the exit route, which means that you'll need to measure and note down all of the dimensions throughout the route. That includes the staircases and door frame widths, as well as the staircase and corner angles. You also need to plan where you will be able to rest. If there are any bulky furniture pieces, or just furniture pieces at all that you can move to make carrying the king size bed easier, don't hesitate to do it. Remove everything on the way, as you'll be avoiding additional damages, as well as the additional maneuvering. 
Why should you hire moving experts when you want to pack and move a king size bed:
Avoiding injury: Hiring moving experts is the best option if you're worried that you'll get injured. You don't have to get your friends and family into the process then and worry about them too.
Avoid the damage: You can rest assured that your items and belongings other than the bed will also be in perfectly good condition after moving the bed is over.

Saving the time: Moving is a complicated process that involves a lot of small, but time-consuming tasks. If you lack the time it's best to have movers deal with your problematic furniture pieces while you take care of the rest. 
Pack and move a king size bed!
You should get high-quality materials and equipment to move your bed. That includes mattress bags that you'll place the mattress in to protect it from moisture and dirt. You also need the box for the mattress which is just a few millimeters bigger than the mattress itself. You'll also need the bubble wrap and good adhesive tape. 
Call your friends and family to help you. Moving a furniture piece this big isn't possible when you need to do it all by yourself. Make sure you call your friends and family and "book them" a week in advance. Don't forget that you'll need to carry your bed down the stairs, through the doors, maybe through the fence if you have it – and then load the truck. 

If you can, disassemble the bed and pack all of the parts separately. 
Consider hiring experts
State to State Move is a company with many years of experience in dealing with different types of furniture. We're more than happy to help you relocate your bed, and all that for a reasonable price. If you're not sure whether we're the right fit, give us a call, and you can book a move afterward. Our team will answer all of your questions and provide a detailed plan for your particular situation. With us, moving doesn't have to be stressful. Are you ready to pack and move a king size bed and start life on the right foot?