One of the popular locations for retirement is certainly Miami. Its perfect weather and beautiful beaches can lure anyone into relocating here. However, there is more to Miami than this. In order to make the right decision, you should be familiar with both pros and cons of retiring in Miami. As a matter of fact, we are going to help you with this. Just read the article and everything will be much clearer.
You will not have to pay taxes
This is certainly one of the main reasons why people decide to spend their retirement in Miami. It is true- you will not have to pay taxes for your income. In addition to this, you will also not have to pay inheritance or estate taxes.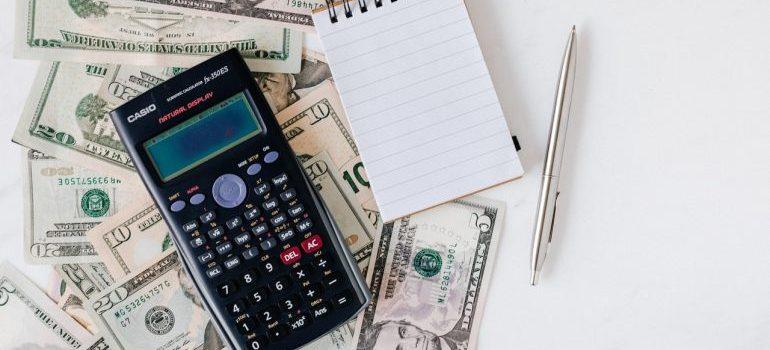 The only taxes you will have to pay are federal taxes. If this suits you, all you should do is to hire one of the most reliable long-distance movers Miami has to offer and you will be here in no time.
When culture is in question, Miami is quite rich
If you like visiting museums or learning something new in the domain of science or history, Miami is the place for you. Basically, if you like arts, Miami can offer you everything from Renaissance and Baroque paintings to performing arts. Feel free to visit Adrienne Arsht Center for the Performing Arts and you will certainly enjoy it. On the other hand, if you prefer history or vehicles, you will also have a chance to learn something more about historical railroad cars and vintage aircraft.
If retiring in Miami, prepare yourself for high living costs
One of the cons of retiring in Miami are high costs of living. To be more precise, they are about 10 percent above the national average. In case your income is not quite high, it may be difficult to find an affordable community.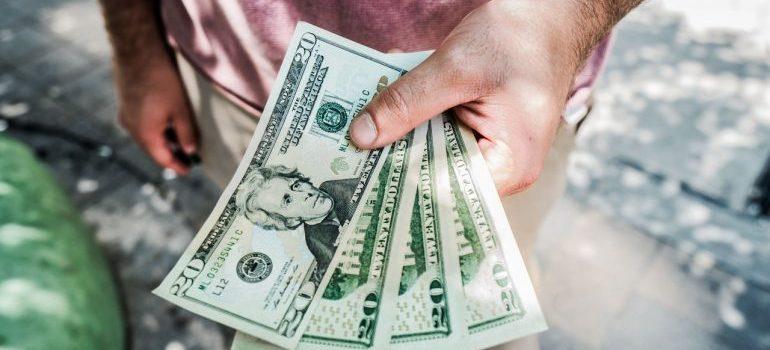 Of course, this is not the reason to give up on your dream. Hire a realtor and they may find something that suits your budget. Should this happen, hire one of the most trustworthy interstate moving companies and your relocation will be over quickly.
Healthcare is not something they should be proud of
Something that may come as a surprise is that healthcare in Florida is not as great as it may seem. As a matter of fact, in some areas, the results of several studies were even below the national average. Even though you are in good health now, it is important to consider your options for the future. So, think about this part, do your own research and it will be much easier for you to make the final decision.
We have listed several pros and cons of retiring in Miami. Now, what you should do is to think thoroughly about all of them. Should you decide to relocate here, hire long distance movers Florida. They will help you in every way possible and make your move a positive experience.