One of the popular locations for retirement is certainly Miami. Its perfect weather and beautiful beaches can lure anyone into relocating here. However, there is more to Miami than this. To make the right decision, you should be familiar with both pros and cons of retiring in Miami. We are going to help you with this. Just read the article, and everything will be much clearer.
You will not have to pay taxes
This is certainly one of the main reasons why people decide to spend their retirement in Miami. It is true- you will not have to pay taxes for your income. In addition to this, you will also not have to pay inheritance or estate taxes. For many people out there, this is more than enough to schedule a move and start looking for their new home in Miami. Retiring is much better once you know there will be no extra expenses, and some of the old ones will also disappear!
The only taxes you will have to pay are federal taxes. If this suits you, all you should do is hire one of the most reliable long distance movers Miami has to offer, and you will be here in no time.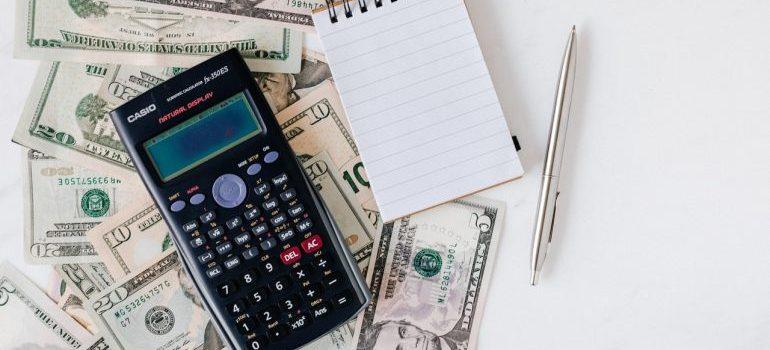 Miami has a rich culture
If you like visiting museums or learning something new in the domain of history, Miami is the place for you. If you like arts, Miami can offer you everything from Renaissance and Baroque paintings to performing arts. Feel free to visit Adrienne Arsht Center for the Performing Arts. You will certainly enjoy it. On the other hand, if you prefer history or vehicles, you will also have a chance to learn something more about historic railroad cars and vintage aircraft.
Miami is always packed with tourists
Yes, you will be able to find some nice and subtle locations in Miami, but in general, this city is always full of tourists and people who come to spend some time there. If you don't like crowds and wish to avoid that, you need to be extra careful when choosing a neighborhood to move to. Many Miami residents claim that coming across so many people all the time can be overwhelming. This is even more important if you currently live in a smaller place.
If retiring in Miami, prepare yourself for the high living cost
One of the cons of retiring in Miami is the high cost of living. To be more precise, they are about 10 percent above the national average. If your income is not quite high, it may be difficult to find an affordable community. Of course, this is not the reason to give up on your dream. Hire a realtor, and they may find something that suits your budget. Should this happen, hire one of the most trustworthy interstate moving companies, and your relocation will be over quickly.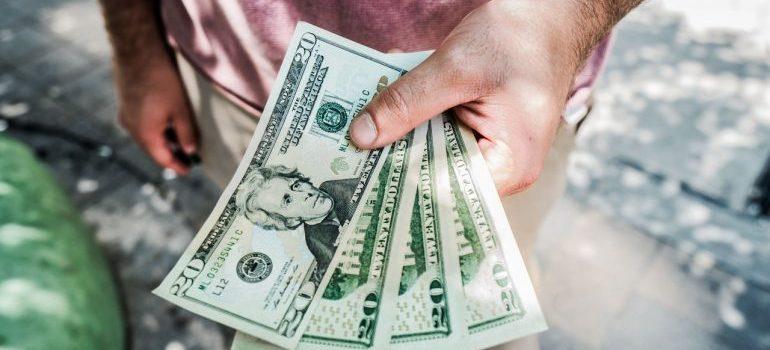 You may not be able to find a new home so fast
Keep in mind that Miami is one of the most popular cities in the world. As a result, many things are different there, and so is the real estate market. Unlike many other cities and towns, you will need the patience to find a nice and suitable home in Miami. Apart from huge prices, the client base is usually huge, and for some people, that can be more than frustrating. Just make sure you have plenty of time before your retirement so that you can completely focus on looking for a new home.
When you finally find a perfect home, try to find the most suitable time for moving as well. During the peak season, Miami can be pretty messy with all the tourists and traffic jams. Those who are moving for the first time should consult movers, as they can help you pick the best date for moving and help you avoid crowds.
Healthcare is not something they should be proud of
Something that may come as a surprise is that healthcare in Florida is not as great as it may seem. As a matter of fact, in some areas, the results of several studies were even below the national average. Even though you are in good health now, it is important to consider your options for the future. Put it on your list, do your research, and it will be much easier for you to make the final decision about whether or not you should relocate there with the help of interstate movers Miami has to offer.
But when in Miami, you have it all
What matters is that you are completely aware of what kind of lifestyle you can have in Miami. Living there after retirement can be a reward for all those years of hard work, and you should go for it! It will take some time to get used to it, but once you do, you will know you have made the right decision. Your new community in this city will be diverse and welcoming, so let them help you adapt faster. Whatever your decision is, treat yourself to a trip to the city of Miami, no matter what!
We have listed several pros and cons of retiring in Miami. Now, what you should do is think thoroughly about all of them. Should you decide to relocate here, hire long distance movers Florida offers. They will help you in every way possible and make your move a positive experience. Upon arriving in Miami, take your time to get to know the place. Balance your social life with the post-moving tasks and activities so that you don't become anxious and stressed.