The beauty of retirement is that, in a way, you can start your life all over again. Now you can set up your own rules. And you can change your place of residence. If you chose to move to another state, it is important that you research the lifestyle of that place. Moving from state to state can be challenging. But with the right moving company, it is a piece of cake. If you already made the choice of moving to South Carolina, we will be happy to introduce the same advantages of this state. Here are some reasons to move to South Carolina after retirement.
South Carolina
South Carolina is one of the best places for vacation. In addition, it is also one of the top 10 states for retirees to settle. This is a state in the southeastern part of the United States. With its beaches, it is a good place to make your vacation period permanent. Furthermore, the climate there is subtropical and humid. Thus, summers are long and hot, and winters are short and mild. Besides, most of the population is over 60, so you will have no problem making friends.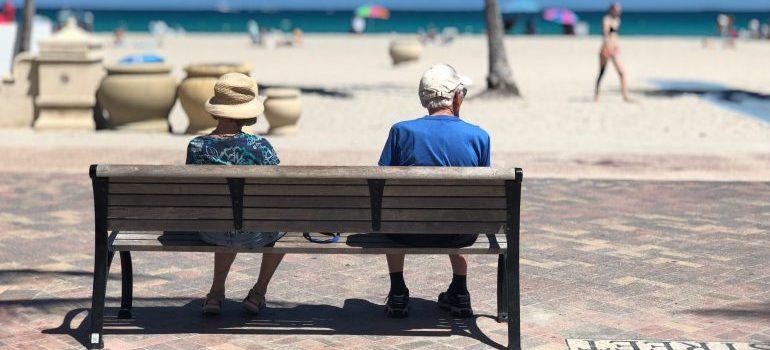 Reasons to move to South Carolina after retirement
Here are some of the top reasons you should move to South Carolina after retirement:
quality healthcare
low taxes
a great number of outdoor activities
mild winters
hot, long summers
it is an alternative to Florida
colleges are free for seniors
mountains and beaches
great cities to retire in
Besides the beautiful nature and great weather, the financial factor is crucial. Furthermore, there are so many outdoor activities you can do there if you are the adventure type. But if we go back to the financial part here is what you can expect. Property taxes are pretty low. Also, the retiree homeowners might qualify for a homestead exemption. Equally important, there are no inheritance or estate taxes, which might be helpful for widowers and widows.
Moving to South Carolina after retirement
If you have made the first step and decided to definitely move to South Carolina after your retirement, it is time to take care of some other things. For instance, finding a good moving company. If you are moving from Texas to South Carolina, look up moving companies that can help you. In addition, choosing the right movers to help you with your long-distance move is crucial. Then you can relax and let them do all the work. Your valuables and things will arrive at the site safe and sound.
If you have decided to choose another state for settling after retirement, do not worry. For example, if you are moving from Texas to Ohio, our moving company is able to help you with this big step too.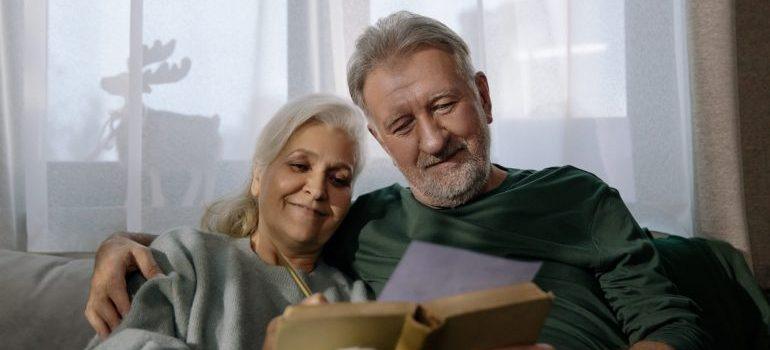 Let the new life begin
We hope that these reasons to move to South Carolina after retirement have helped you make your decision. If you have settled for a perfect new residence, and a moving company to help you along the way, there is only one more thing to do. Just relax and enjoy the rest of your retirement.