Are you considering an interstate move? It can be a great way to freshen up your life and start anew, but there are some costs to consider before you pull the trigger. In this blog post, we'll take a look at some of the key expenses you'll likely encounter when moving from state to state so that you can budget accordingly. From hiring professional movers to packing supplies and transportation fees here is what you need to know. These are the costs to consider in your interstate moving budget.
Different cost factors to consider
If you're planning an interstate move, like moving from Texas to Maryland, there are a few different cost factors to keep in mind. The most obvious cost is the cost of renting a truck or hiring a moving company. If you're doing the move yourself, you'll also need to factor in the cost of gas and lodging. Additionally, if you're hiring professional movers, you'll need to consider the cost of their services. Finally, don't forget to factor in the cost of packing supplies, such as boxes and tape. By taking all of these costs into account, you can create a realistic budget for your interstate move.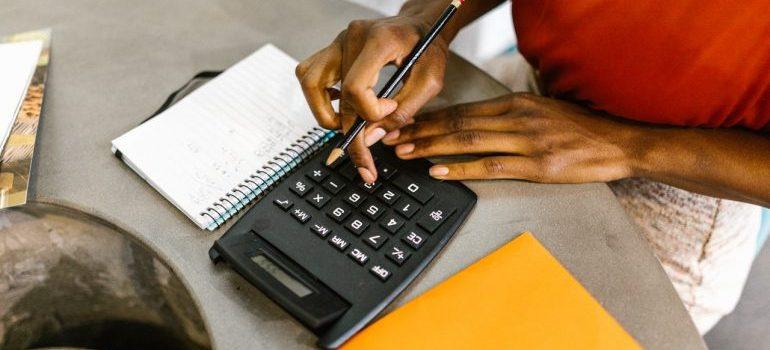 Costs to consider in your interstate moving budget
When moving long distances, for example moving from Texas to New Jersey it is important to plan ahead. Planning your budget is probably the most important.  So here are a few costs you should include in the moving budget.
Hiring movers
Packing supplies
Boxes and packing tape
Transportation of your belongings
Lodging for you and your family during the move
Food costs for you and your family during the move
Professional movers and packing material
The price of hiring professional movers for an interstate move may vary depending on different factors. Such as the size of your home, the distance of your move, and others.  If you are hiring professional movers, be sure to ask about any additional fees that may apply. Moreover, if you are in need of storage service TX don't forget to ask how much one storage unit is going to cost you, and if they offer any kind of discounts.
If you are packing by yourself don't forget to include the cost of boxes, tape, bubble wrap, or any other material you might need. Also, include the cost of special wooden crates or boxes for your antique and valuable items. They require special attention, therefore, you might be charged extra for them.
Renting a truck, fuel, and transportation
If you will be moving by yourself you'll have to calculate the costs of renting a moving truck, fuel, and any other expenses of moving. If you have some large pieces of furniture, you might need professionals to help you with heavy lifting. Also, whether you transport your things by yourself or you hire professionals, don't forget to calculate the costs of transportation for your family.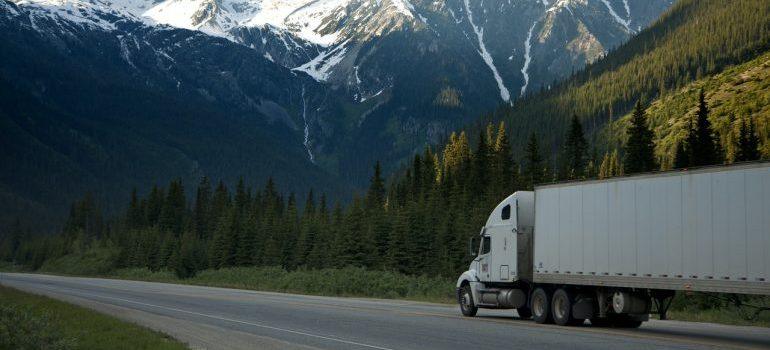 Lodging and food are also some of the costs to consider in your interstate moving budget
Also, you'll probably need a place to sleep between moving out and moving in. Add those costs to your budget. During the move, you will have to make a few stops to eat, and drink, so these costs should be added too.
By considering all the costs associated with your interstate move, you can ensure that you have a realistic budget in place. Follow this list of costs to consider in your interstate moving budget and save yourself some additional stress.