Relocations are not simple, but they can be straightforward. In order to make them so, you need to know exactly what it is that you are doing. That is why we made this article – as a tool to help you figure out how to plan for a cross country relocation, probably the most complicated one you could take! So let us present to you our ultimate cross-country relocation guide. Since all relocations are a little bit different, we will cover the most general topics in order to help you find your way through the maze of organizing a move!
Ultimate cross country relocation guide – Planning is key
In order to get your cross country move to a good conclusion, you have to start right. So, the most important thing to help you figure out the relocation with your cross country movers is to start planning on time. Plans might change but planning is indispensable.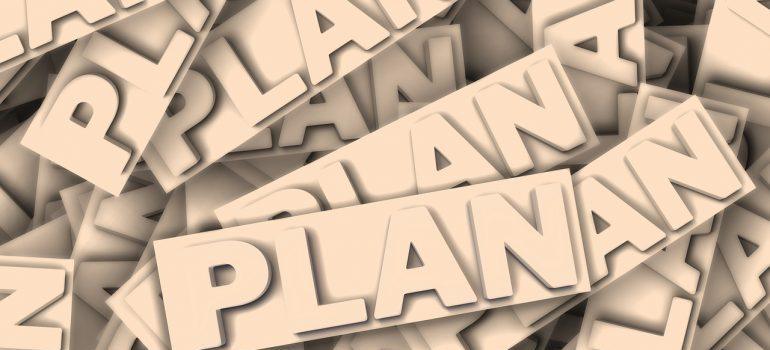 Here are some of the key points when it comes to making a plan for your move:
Start early – Ultimate cross country relocation guides best recommendation is to start planning as early as possible for your relocation. Proper time is between 10 and 8 weeks before the move.
Keep everything written down – Plans are not plans if they are only in your head. Write things down in order to see if there are any flaws and if anything is missing.
Stick to the plan – Plans are also pretty useless if you fail to stick to them. Make sure you stick to your plan!
Know your movers
It is very important to have good long distance movers Houston handling your relocation. In order to find a good mover quickly, try focusing on three aspects of the mover you want. First, make sure that they are licensed so that they are not a scam. Secondly, read the reviews, so you can make sure that the service is good. And, finally, make your final selection based on free estimates and moving quotes they provide to you.
Stay organized
As we said, when you make a list, you really do have to keep it written down. But, that is not all. If you are to stay organized during your move, you also need to know how to multitask. Best way to stay on top of things during the relocation is to have a list of things that you have to do in order for the move to be a successful one. Produce this checklist when you are in the beginning stages of the planning process.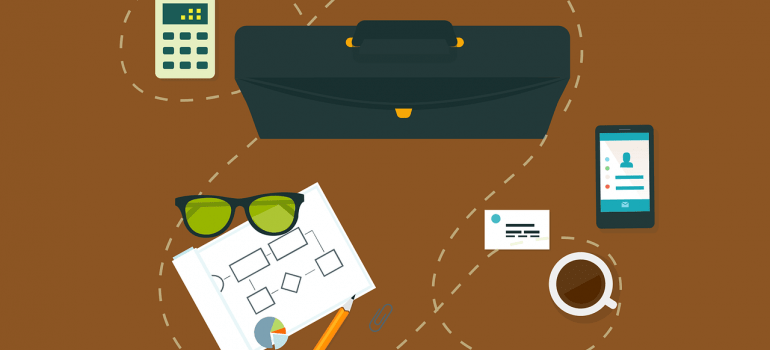 As the preparation progresses, be sure to periodically check the list in order for nothing to slip by. As the moving week approaches, intensify your preparation and plan everything in advance. Moving day is no time for surprises of any kind.
In conclusion
We hope that this ultimate cross country relocation guide of ours has produced for you all the information you need. We wish you the best of luck in your cross country relocation, wherever it may lead you!