Have you decided to move to a new place on your own? Moving is an amazing thing since it can represent a new chapter in your life. The opportunity for a fresh start should be exciting, thrilling, and fun after all! Although, moving can be difficult for certain people. Not only that it's one of the hardest and most stressful tasks for an individual, but it's mentally hard as well. You are alone, in a completely new city with strangers. Unless you are ready to do it on your own, we recommend searching for long distance moving companies in order to help you with the relocation. Now, let's talk about tips for feeling at home in Seguin!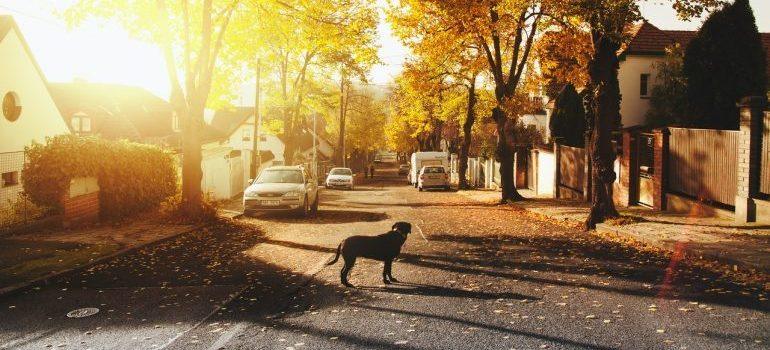 Let's say a few words about Seguin first
Before you even consider moving, you should research the new town you're moving to. Seguin is located in Texas, Guadalupe county with a population of almost 29000 people. Once long distance movers Seguin TX help you move here, the first thing you will notice is the suburban neighborhoods. Not only that, but the sense of community in this place is very strong. Also, education in this town is at a high level since the schools' scores are above the average.
Meet new people
One of the main things you are going to miss is the people, believe it or not. You talk to familiar faces on a daily basis and all of a sudden, they are not nearby anymore. Before you hire long distance movers Texas to help you move here, you should think of how can you meet new people. Thankfully, we live in an era of the internet where you can join online communities and groups in order to connect with people even before you move. Once you arrive here, you can meet them in real life!
Mimic the routine that you had at your old place
Now, we have to talk about what to expect when moving to Texas alone. You will probably feel alone and you will be confused for some period after the relocation. One of the great mechanisms to overcome this feeling is by mimicking the daily routine you've had. For example, if you loved going for a morning coffee at a nearby coffee shop, open the map and find the nearby ones. Additionally, that will be a great chance to meet new people as well. The routine shouldn't change just because you changed the location.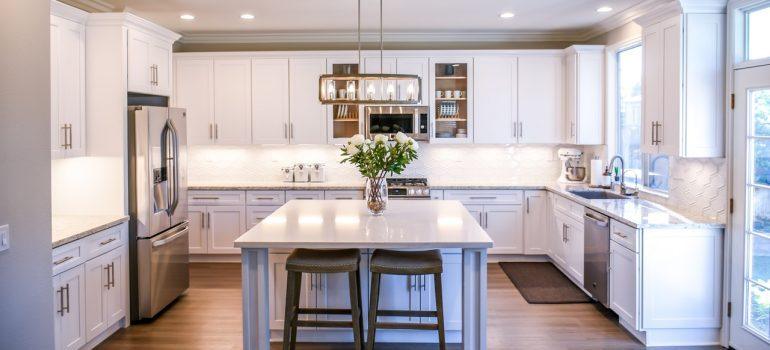 Keep it clean and adopt a pet
When talking about feeling at home in Seguin, we need to mention that you need to maintain your home clean. We all know the feeling when you get into the bed with fresh sheets. It's actually very difficult to be happy and feel comfortable in a place that is not clean. However, there is one thing that can make you feel at home – a pet! Getting a pet means you will have a small companion who will make your life more interesting and fun!