If you are reading this, you are probably thinking that moving to Texas is a good idea. You have a lot of questions on what to do and how to do it. Also, you are probably thinking a lot about the moving process and you don't know if the new place will meet your expectations. Let us review a couple of things that you can expect after moving to Spring TX and put your thoughts at ease.
Texas Weather – what is it like?
If you are about to pack up your house and go cross-state to pursue your dream job, Spring Texas might just be the perfect place for you. Even if you are about to relocate to reunite with your loved one, Spring TX is perfect for you, too. The climate here is known for mild winters and warm summers. After moving to Spring TX you will certainly get used to very hot summers. You will also get used to not seeing snow so often. Chances of snowing in Texas are generally below-normal. Though it gets humid and rainy, most of your days will be sunny and warm. If possible, plan your relocation in March or April, as these months are the most comfortable.
What about the real estate market in Spring TX?
This Houston suburb is a very good place to call home, not just for its long summers. It has a lot of greenery and parks and it is ideal for families. Most of the residents are home-owners and it will be easy for you to find a house. There are a lot of realtors that offer beautiful homes for sale. The prices are affordable as land prices and wages in Texas are lower than in some other states. If affordable housing and a welcoming community are on the top of your priorities, you should not hesitate to call your long distance movers Spring TX immediately and set your relocation in motion.
How easy is it to get a job after moving to Spring TX?
One of the biggest concerns when moving to a new state, besides finding moving professionals you can trust, is entering the job market. For those of you that are moving for business unrelated reasons, finding a job can seem daunting. Do not worry as the Texas job market is stable and growing. The economy is sustainable, and it mostly depends on the oil and energy industry. Other places you might find work easily are education and health services. Be sure to talk over all your questions with your nearest unemployment office representative.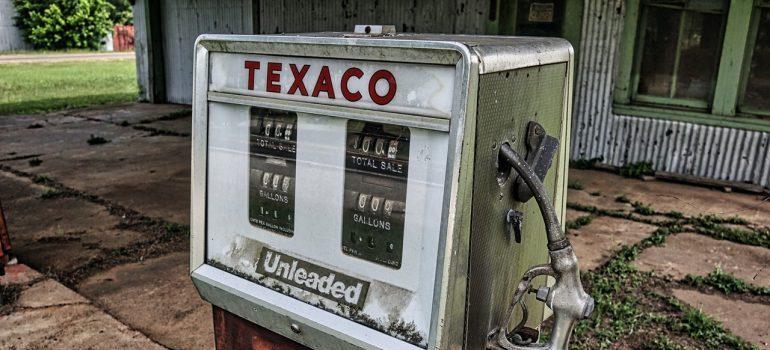 Bills and taxes – what to expect?
In this stage of your life finances are surely one of your top concerns. One of the best ways to use efficiently every dollar of your moving budget is to get estimates from different long distance movers in Texas. If you already booked your moving crew and are aware of the spending, you can think of other expenses that will wait for you after relocating to Spring TX. The good news is the electricity bills in Texas might help you save some money. Also, there is no state income tax in Texas and business-related taxes are low. It is a good place to own and operate a small business as there are not so many financial burdens on the owners.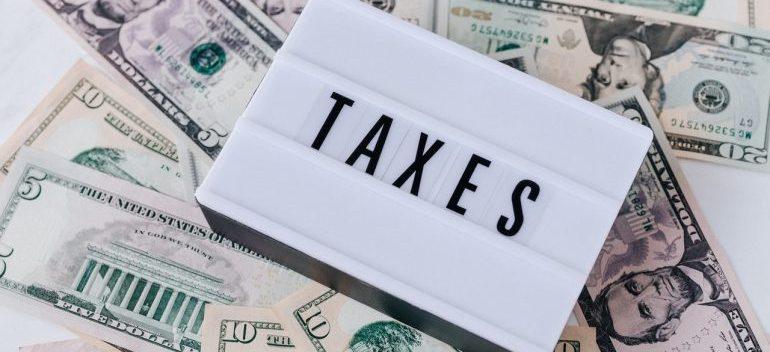 Traffic in Texas – is it heavy?
Traffic in Texas is heavy. If you are already a Lone Star State resident, you know this. When preparing your long-distance move be aware that the traffic on your moving day can cause delays. If moving from San Antonio, you can opt to contact your long distance movers New Braunfels TX to get an estimated time of delivery of your household items. These hired professionals have been along these routes many times and can get your belongings to Spring as quickly as possible. If you worry about Texas traffic, not only because your moving day is approaching, don't. However, you will get used to the commute and if you are lucky enough you will find employment near your residential area. The population is growing every year, so it is not unusual that traffic is getting more frustrating.   
Food in the Lone Star State – what it is famous for?
Barbecue. If you are a Texan, you know that barbecue is iconic. The Lone Star State specialty dish has a very distinct flavor and is said to be different from other barbecue styles. The Texas barbecue origins are from European immigrants and meat as the focus of their cuisine. When they settled in Texas towns, they begin smoking meat and it became very popular. Alongside some great BBQ, traditionally, you can have coleslaw, jalapenos, or cornbread. There are a lot of great places that serve barbecue in Spring. It will not be difficult to find a place that will satisfy your taste buds even if you are a vegetarian or you love pizza. Check out the restaurants in Spring and browse by cuisine, location, or price.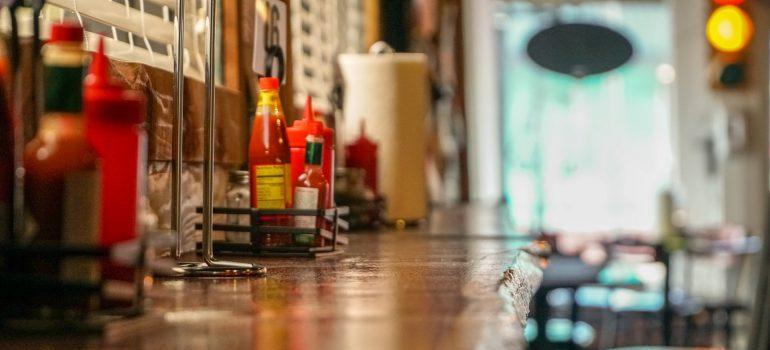 What to expect after moving to Spring TX – bottom line
The bottom line is that you can expect some great people to be your neighbors. Texans love hugging so there is no doubt that you will quickly become friends with some great people. Also, you will have the opportunity to dine in some great restaurants and listen to some great live music. You will enjoy long and hot summers and be able to play with your kids and pets in some great parks. It all might look scary right now. Do not fear. After the initial moving shock, you will quickly find yourself learning about this new culture while enjoying it. You will quickly catch yourself calling this new place your home.