There are some really amazing reasons to move to Miami, Florida. First and foremost, Miami is one of the most popular cities in Florida. This being said, you will definitely enjoy your stay there. Secondly, you could find some really amazing job opportunities in Miami. This is why most people relocate to Miami, actually. Thirdly, Miami is one of the best cities for life in not only Florida but in the entire United States of America as well. The popularity of the city did not increase just like that. So, this means that there is a good reason why the city is really popular. Finally, the last reason why people should move to Miami is the experience. This should definitely be on your bucket list if it is not already. So, without any other ado, let us see each of these reasons analyzed in more detail!
Popularity is one of the top reasons to move to Miami, Florida
Whenever you hear about a popular city you usually think about Los Angeles or New York City. However, Miami is equally as popular as those two cities. Approximately a thousand people relocate to Florida on a daily basis and a good number of them moves to Miami. Here is why Miami is one of the more popular cities in Florida:
It is massive. The city itself is not really big, but the suburban area is massive. Approximately half a million people live in the Miami area, but many more live in the suburbs. If you are interested in living in a really big city, then you have come to the right place. Make sure to pack and move a king-size bed because you will need it for your Miami apartment!
A lot of people relocate there. Miami is also popular because a lot of people relocate there on a daily basis. You can meet new and interesting people and you can enjoy your stay there to the fullest. This is just one of the reasons to move to Miami.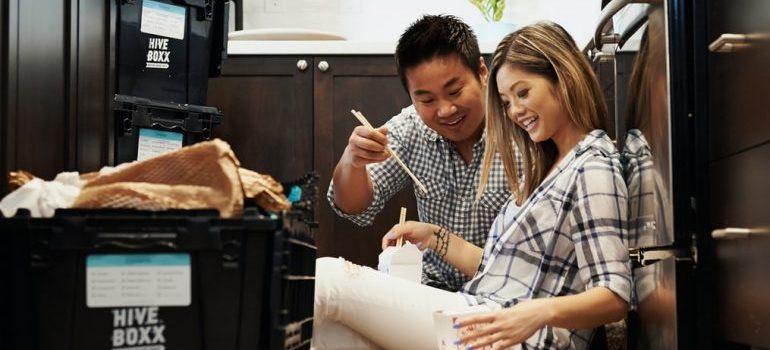 Yet another reason for relocating there is business
Business is simply striving in Miami. From the constantly-developing IT sector to more traditional jobs, you can find everything you like in Miami when work is concerned. Since you are moving across the state of Florida, you will see that no other area has as much as Miami does. This opens a lot of work opportunities. For example:
Fishing and seafood. Believe it or not, Miami is not only about tattooing and crime TV shows. Miami is one of the bigger cities when fishing and seafood industries are concerned. So, if you are into the food or fishing businesses, you will find plenty of work in Miami.
Traditional jobs are rare, but they pay well. The official average annual salary in Miami is $63.000. This might be lower than in some cities, but business in Miami, Florida is flourishing. So, make sure that you find something you enjoy doing and contact some of the best long-distance movers Miami offers to help you relocate.
Small business owners make a good living. If you are a small business owner you will definitely enjoy Miami a lot. This being said, you can always find work in Miami. However, starting a company or a firm in Miami might be more worth your while. Check your every option and see if Miami is a good place to start your business.
Miami being one of the best cities for life is just one of many reasons to move there
Why is Miami so special when it comes to life? Well, it is a popular city and this is what makes it special. There are many events and many places you can visit. Moreover, there are many festivities you can partake in. However, what makes Miami one of the best cities for life is definitely the food and the people living there.
The food is really good in Miami. You can find some really amazing food in Miami. It does not matter if you like seafood or not – you can find some amazing food options there. We highly recommend that you eat at So Heavenly on 123rd Street in Miami. That restaurant offers some of the best dishes from the Jewish cuisine ever and it is worth trying something from their menu! If this is not one of the reasons to move to Miami we do not know what it is!
Miami has amazing people. Most places do not hit you as friendly before you meet some of the locals. Then, you start to realize how good a place you are actually is. Miami is not different when it comes to this. You can visit the city due to business and food, but the people will keep you there for longer than a visit. Once you get to meet the real people of Miami, you will contact one of the best interstate moving companies and relocate there.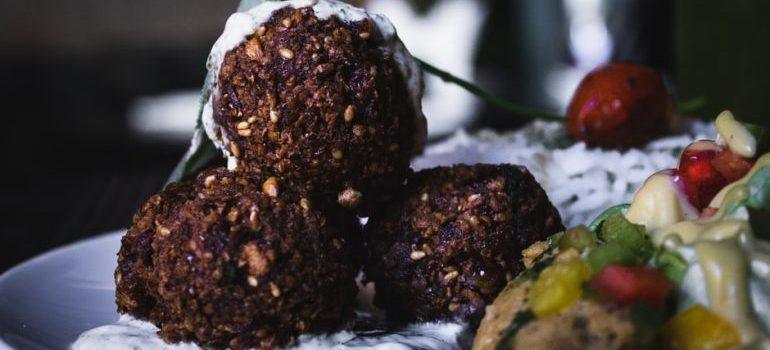 The last of the reasons to move to Miami is experience
There are some things you cannot experience anywhere else in the world. For example, Miami is one of the best tourist destinations in the world. Actually, Miami is really safe for tourists. So, if you were concerned about your safety in Miami, you should not concern anymore. However, there are some places you should probably avoid, as in any other city. Nevertheless, here are some interesting facts about Miami:
The nightlife is one of the best in the world.
You can find the largest collection of art deco architecture in Miami.
Long ago, the area in which Miami is now was a swamp.
It is the only city in the US between two national parks.
You can explore shipwrecks if you go diving in the ocean near the city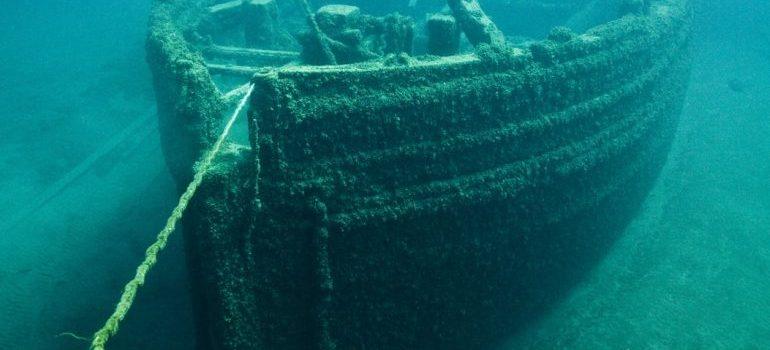 Overall, Miami will provide you with an amazing experience. It does not matter if you are there to see the shipwrecks or enjoy the nightlife, you will love Miami. This is why you should consider Miami as a place you would relocate to. However, there are many more reasons why you should do it – from food to business opportunities, you can find only the best in Miami.