Austin is one of the bigger cities in Texas, with 945,000 residents calling it home. It is the number 19 city in the USA for young professionals, so you can find many young, well-educated and skilled people living here. The salaries are above average, but so are the housing costs are crime rates. Even though the city's population is growing by 2.5% each year, you might want to leave Austin, and that is normal. If you plan on leaving Texas altogether, then you might want to hire our interstate movers Austin TX and get to know what supplies for an interstate move from Austin you will need.
What supplies for an interstate move from Austin will you need?
An interstate move is usually portrayed as more difficult than a local move. While the distance does change the difficulty level, the supplies stay more or less the same. If you are moving from state to state, you will need:
Basic packing materials
Moving equipment
Cleaning supplies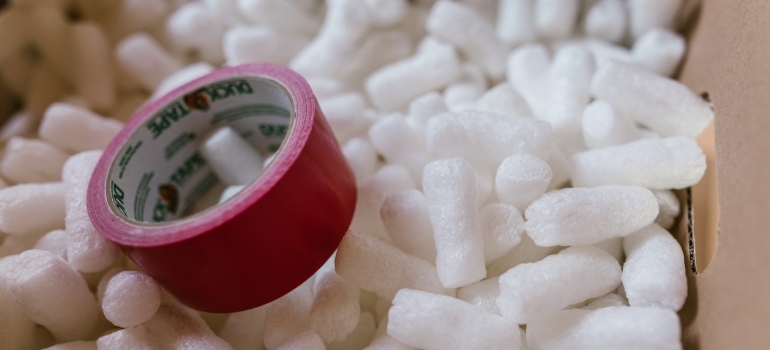 Basic packing materials
When moving, packing is the task that requires the majority of supplies. Bubble wrap, packing paper, packing peanuts, tape, and cardboard boxes are all supplies for an interstate move from Austin that you will need. You can get them from various sources, including your local hardware store or some of the best interstate moving companies Texas. The prices will vary, but try to get good-quality supplies, especially high-quality moving boxes. If you are concerned about sustainability, there are also biodegradable and recyclable options.
Moving equipment and tools
If you were to follow the advice of our full packing service Texas providers, you will also need some moving equipment, especially when dealing with heavy items like furniture. Furniture pieces are part of every move which requires a moving dolly, moving blankets, and a basic tool kit. Things can be done without them, but they will significantly speed up and facilitate the process.
Cleaning supplies
Moving leaves a lot of dirt in debris around the home, and you don't want to leave it like that. No matter if you will sell, rent or just leave your current home, you need to clean it. Cleaning supplies will help you make it sparkle, but the ones you use will be up to you. Natural cleaning supplies are very popular right now, and they have a wide range of benefits for you, your home, and the environment. The main areas that want to focus on are the bathroom, kitchen, and floors. Dust will get everywhere, so at least wipe down every surface.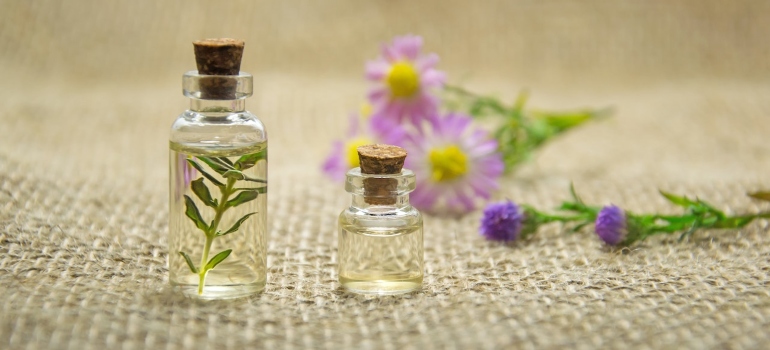 It will be easier to think about the supplies for an interstate move from Austin if you let us help you
Moving will challenge your focus, and it won't be easy to keep everything under control at all times. You will need a lot of supplies for an interstate move from Austin, but there is mandatory one. Truth be told, it is not even a supply, but documents. Since you will be crossing state borders, you will need to have documents concerning your identification, car registration, healthcare, etc. Keep these with you at all times, and there should be no problems. We wish you good luck!