First, you need to try to avoid buying liquids before your moving day. There is not any universal way to pack liquids before interstate relocation, but here we will mention some. In addition to not buying, you also need to try to use up everything before you move. The ones that you don't manage to use up, feel free to throw or give them away. That way you will also spare State To State Movers bigger trouble. Feel free to donate unopened cosmetic or personal care products to homeless or women's shelters. You will feel good, and you will help someone.
Let's check out the tips on how to pack liquids before interstate relocation
Most people like to have a sip of a good alcoholic drink once in a while. So, if you are moving from Houston to Boston, and have at least a modest beverage collection, you will need to explore the best ways to transfer drinks from one place to another. Your collection may be quite unique, tasty, and expensive. So, let's check out some tips:
labels
moving boxes
organization
additional moving supplies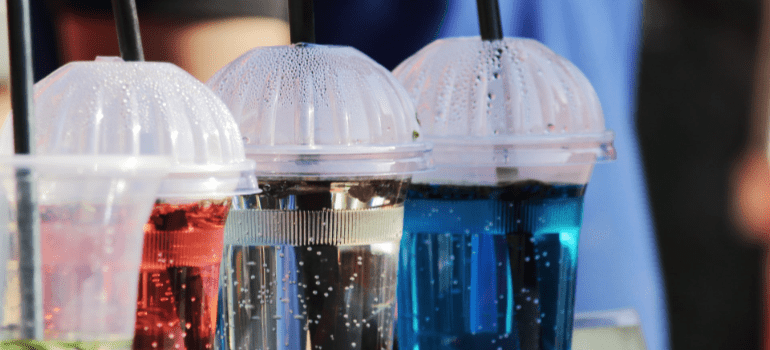 Labeling is also one of the most useful way to do things right
Whether you are moving from Texas to DC or the distance is smaller, labeling is a very important step. That is because it will tell the professionals who are in charge of the moving process that certain boxes need to be treated with extra caution. Of course, they will not kick the boxes, but if you can warn them already, why not. Accidents can happen due to carriers' time efficiency and that is why it is better to be safe than sorry. It will be a warning, particularly for breakable items.
Moving boxes
You need to be extra careful about what kind of moving boxes you will buy. It would be ideal that you manage to find boxes made specifically for breakable items. Moving from Texas to Georgia can be demanding, However, since they are not so easy to find, you can ask for moving box add-ons. The add-ons will compartmentalize the box. Compartmentalizing the box is important because it will make it perfect for transporting glass bottles, glasses, etc. Of course, you should not forget that every bottle needs to be bubble-wrapped.
Organization
If you are one of the people that are highly sensitive about packing in general, the organization of it is perfect for you. You will be directly included, and all will be fine. One of the main hacks in terms of the packing liquids organization is that you should think about using toiletries in solid form. I know that maybe they are now your favorite, but they are long-lasting and you can replace them with wipes and powders to reduce the weight of the package. Basically, you will be creating your own packing system.
Additional moving supplies
Moving supplies are basic tools that you are going to need for liquid packing. They make your job easier. It is a good idea to put additional moving supplies on the definite list of the moving supplies because the small things sometimes can create such a mess. That is, a lack of it can create such a mess and that is why it is important to have them near you always.  that will make the process of packing much easier and more systematized. Most of these items you can find in your local DIY or hardware store. The most popular supplies are cardboard boxes, duct tape, markers, label stickers, bubble wrap, etc.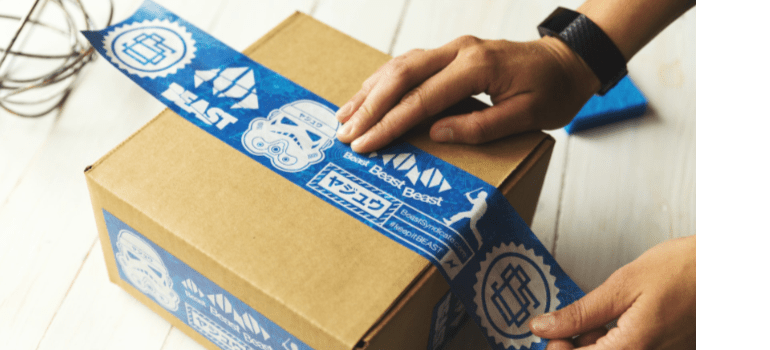 All in all, how to pack liquids before interstate relocation is a very important task. It can be challenging and that is why it is important to know that packing liquids for an interstate move requires a lot of exploring supplies, and patience. Therefore, take your time and follow the steps.