The checklist is never short when it comes to moving. The first step towards relocation is finding one of the good and reliable long distance moving companies. However, there are other things you might be worried about even once you get to your new home. One of them may be adapting to the new surroundings you have found yourself in. But even when you do this, you likely won't know what Sugar Land offers since you will be new in town. No need to be bored at home with everything this beautiful place offers. You will be amazed at how you can spend time after moving to Sugar Land.
How to adapt after moving to Sugar Land?
Make sure you're well-prepared to put yourself at ease and make the relocation as smooth as possible. This means that you should, firstly, find good long distance movers Sugar Land TX offers. And secondly, do all the research you possibly can about Sugar Land, TX. Make sure to learn about the place's weather, social structure, job market, and economic situation. Get information about the hotspots in the city and cultural and sports events. A great way to adapt after moving to Sugar Land would be to find local social groups. Join or follow local web forums and social groups, read the blogs and learn about your new community.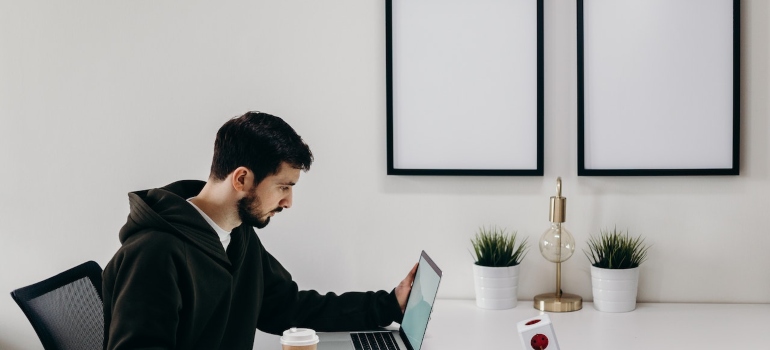 Some of the mandatory things that you should know about this place are:
It has a humid subtropical climate, with temperatures ranging from 53 to 84 degrees Fahrenheit
Many young professionals and families live in Sugar Land, and the majority of its population are white people
The main industries are energy production, aerospace, and digital technologies
The median home income is $123,000, which is much higher than the national average
You'll have a lot of things on your mind, trying to ensure you do not forget anything. This can leave you a mess once you get to your new place. Thusly lagging behind your adaptation after moving to Sugar Land. To avoid this, we strongly encourage you to rent a storage unit. This will allow you to start packing in advance. It'll give you much more time to pack and organize your belongings in the best way possible.
Interesting things you can do to spend time after moving to Sugar Land
Even though Sugar Land is a small town, it doesn't mean that life is boring for its residents. It has the characteristic Texan charm and many places that are worth visiting. Having found the right long distance movers in Dallas and moved, you can begin to settle down. There are plenty of things you can do in Sugar Land. Some of the places that are always a hit among newcomers will be listed below.
Children's Discovery Center
What's a better way to pass the time after moving to Sugar Land than to spend it with your kids? For that reason, you need to take them somewhere that's entertaining for you and them. You will have a chance to rest while your kids are mentally engaged. So why not choose the Children's Discovery Center and see what the hype is about? Even if its name includes kids, you can be sure it will be fun for both of you. Let the centre's personnel spark your kids' imagination and let them enjoy it. It will be worth it.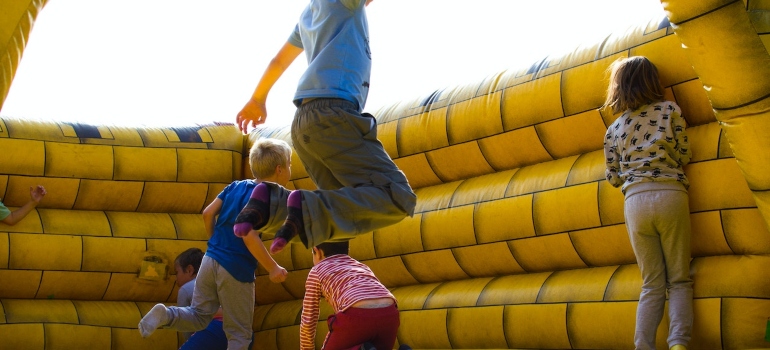 The Houston Museum of Natural Science
If you love nature and dinosaurs, the Houston Museum of Natural Science is the right place for you. Whether you're visiting it alone or with your family, you will have some amazing exhibitions to see. It has been around for 12 years. You can expect a plethora of permanent and temporary exhibits that will leave you more than satisfied. Don't miss the opportunity to spend some time in it after moving to Sugar Land with interstate movers Texas offers.
Constellation Field
Even if you're within a 20-mile driving distance from Houston and professional sports galore, you can still enjoy some of it in Sugar Land. Above all, if you're a baseball fan. In the city, there's the Constellation Field which is home to the Sugar Land Skeeters. It's not exactly the MLB, but it's a good idea to get to know the community. Almost 6-7 thousand people are watching the game, so you might bump into familiar faces from time to time and enjoy your afternoon.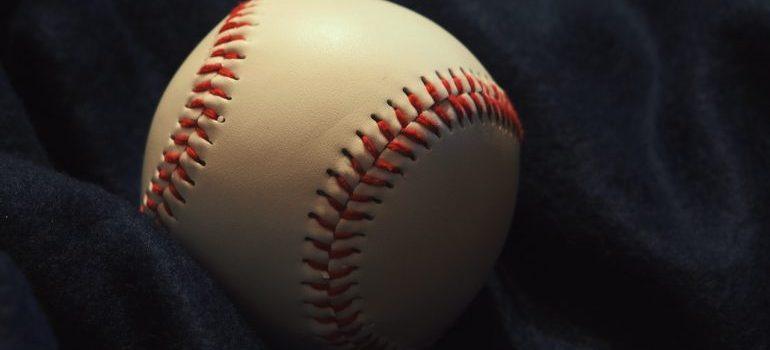 Sugar Land is a great place
You can do nothing better than explore a new city after moving. It adds excitement and lets you really get to know every small detail of your new place. Of course, if you listen to our advice, you will know how to spend time after moving to Sugar Land and enjoy it. You can be sure that, after using our moving services, there are so many other things to do. No matter where you will be living when moving to Sugar Land, you will get used to it quickly. Its small-town charm and friendly community will make you feel at home in no time. But anxiety is a normal feeling during a time of change, so let yourself feel it. It will quickly transform into love for one of the best places in Texas, so make sure to enjoy the process! Just take your time and explore the city completely.