Imagine the following scenario: You're moving from Houston, TX to, let's say, Miami, FL. Your State to State Movers are already on the road, so all you need to do is drive to your new home. That's a 17-hour drive! And that's without counting the rest stops and on the premise that everything goes perfectly. If we add frequent breaks, which you should take every two hours at least, each taking at least 15 minutes, it easily adds up to another 2 hours. That's a total of 19 hours on the road at best! Surely there is a better way? And there is: Moving your car across the country with the help of a dedicated moving company, while you choose a means of transportation that will not make you arrive in your new home feeling exhausted, without a will to live.
Find a good moving company
The first thing you should do when planning a move is to find the best interstate movers Houston can offer. By doing this, you will make sure that your car is in the hands of professionals who will see your relocation through without problems. When you contact your moving company of choice, be sure to have the details of the move at hand. Type of the car, date of the move, and where you're moving from and to all play a crucial role in getting an accurate price estimate.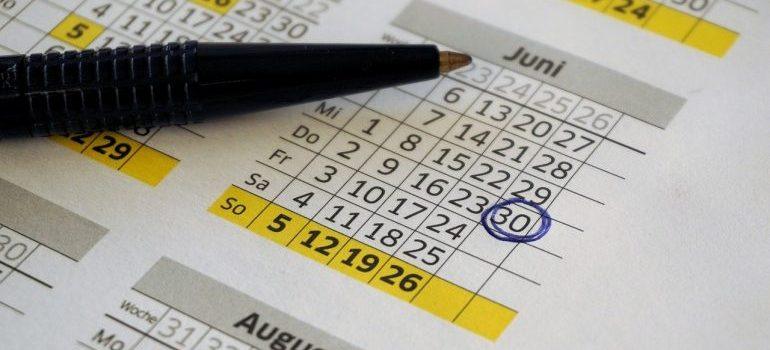 Plan the date of the move carefully before moving your car across the country
Picking a moving date might not seem like a big deal. However – it is. Knowing the exact date will let your movers give you a moving quote more precisely and it can save you some additional costs if you're moving during the peak season.
Another reason to plan a relocation date accurately when moving your car across the country is that shipping can take anywhere from 3 days to two weeks. If you plan it right, you'll be able to arrive at your destination at the same time as your vehicle. Otherwise, be ready to spend some time on foot, while you wait for movers to deliver the car.
Pick the transport type
Another thing to consider when moving your car across the country is the type of transport. There are two different types of services you can opt for:
Open carriers – This is the most common and, also, a cost-effective option.
Enclosed carriers – If you are transporting expensive vehicles, or vehicles of great emotional value, you should go with this option. It is quite a bit pricier, but it ensures the maximum safety of your car.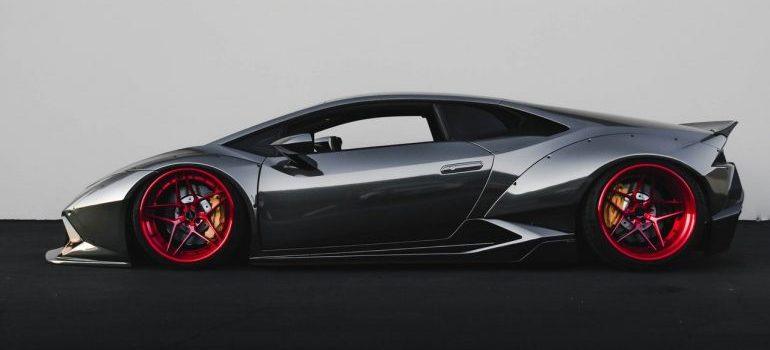 Inspect the car before and after delivery
Lastly, you should thoroughly inspect the car before delivery. A good idea is to take a few pictures, with date, time, and location tags enabled on your mobile phone. Upon delivery, do the second round of inspection, and compare it to the photos you made earlier. This way, if your car got damaged during the transport, you will have proof of the previous condition. It can help immensely with insurance companies or if you have to file a claim.