Moving with your children is not something you can rush. Especially if you are thinking about San Antonio vs Houston. Long distance moving companies know that this is something you need to learn more about and decided to help you out with this issue. In the following article, you will learn what are the factors that make a place good for families. You will also find out what you can expect from these places. Here is what you need to learn.
What to know before learning about San Antonio vs Houston
Like with every relocation, you need to learn more about these places before you move here. But in this case, you are moving with your children. You would want to learn what factors make a place good for families. There are many things you need to pay attention to when moving in. And some of them include things like:
How good are public and private schools?
Think about healthcare.
Public transportation is also important.
Are there any good activities for kids?
Is the job market good?
How safe is the place?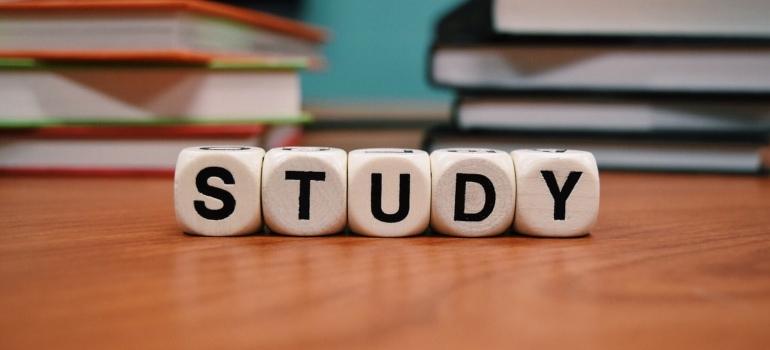 These are some of the most important things you need to ask yourself when it comes to picking between San Antonio vs Houston. It will help you plan your move properly and you will pick the best place for sure.
Moving to San Antonio
Now that we cleared some things up it is time to focus on what is important about these two places. First thing, we will talk about San Antonio. So before you call long distance movers San Antonio, make sure to read the following. It will help you decide about moving to San Antonio.
Housing is pretty affordable – Here you will be able to find a good place you can call home for sure. Homes are affordable, but that is not the case if you get close to downtown. The Median Home Price goes around $176,000. It is almost 30% below the national average. This is very good to know if you are looking to buy a home.
Neighborhoods can be nice and beautiful.
Jobs are good and you can find them easily – The most important thing you need to remember in this situation is to update your CV before you head out on a job hunt. There are many places you can apply to so make sure to do some research before looking.
People are warm and living here is relaxing. That means that there is no stress in day-to-day life and people are more laid back.
Education is great! Here you will be able to enlist your kids in good public schools where they can learn a lot of useful things.
Public transportation is great.
If you love food, then moving to San Antonio is what you need to do.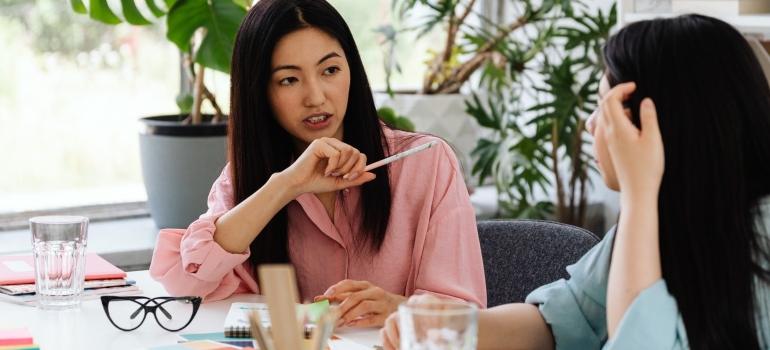 These are some of the reasons why you need to move to San Antonio with your family. And we are certain that you will find a lot more if you move here as well.
How about moving to Houston
Now that we have covered why living in San Antonio can be good, then we can start talking about life in Houston as a family. Here, long distance movers Houston will tell you everything you need to know about this place:
Life here is affordable. That means that most of the costs in the states are lower here.
There are many places where you can find good homes for rent or buy them, even if your income is modest.
The job market is good and people are pouring in from all sides.
Schools are great and your children won't miss anything.
Food is legendary
These are some of the best reasons why you can move to Houston this year. And the main difference between these two places is that one is more urban than the other. If you are looking for more peace then you can move to Houston. San Antonio on the other hand can be a very vibrant and urban place. So these are the most important things that can make you decide where to move. Both places offer an equally good life.
Always make a moving plan
Now that you know a lot about these cities you need to make sure you have a good moving plan that can help you organize your family move. So, take your pen and paper and write down the following tasks:
Find a good moving company that can help you out with your move
Make sure to figure out what kind of moving services you can get from long distance movers Texas has to offer
Gather enough packing supplies for your move
Include your children in the moving process so they won't feel anxious about the move.
Pack everything and wait for the moving day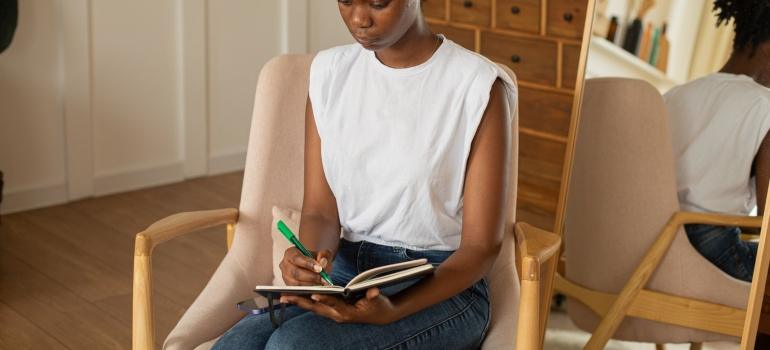 Now that you have a good moving plan all that is left to do is to focus on what lies ahead and you will be OK. Following this plan will ensure that you avoid making any moving mistakes that could lead to delays. And it is important to be able to plan an efficient and safe move. You can only do this if you have professional help from good moving companies.
Now that you know all there is about the San Antonio vs Houston debate, we are sure that you will be ready to move out. We are glad if this article provided you with all you need to know about the move. We are sure that if you read our blog, you will find more interesting tips and tricks that can help you plan your relocation. And if you have any more questions, feel free to give us a call, we will be more than happy to answer them.