If you're moving with a family, Austin can really be a great choice for you. Especially if you're a young family that has kids. The city is constantly growing and is one of the places in the US that is on the rise. That's why so many people use long distance moving companies to move here. However, picking the best neighborhood can make it even easier for you and your family. Here are some of the Austin neighborhoods for families that you need to take into consideration.
Walnut Creek is among the best Austin neighborhoods for families
Located in North Texas, Walnut Creek is a beautiful neighborhood with homes with big yards and gardens. Every dream for parents with small kids is to have a big yard of their own. And Walnut Creek is the right place for you. It's no wonder our Austin interstate movers are moving more and more people to this part of the city. It has hiking trails, swimming pools, and it's a short drive away from everything you can experience in downtown Austin.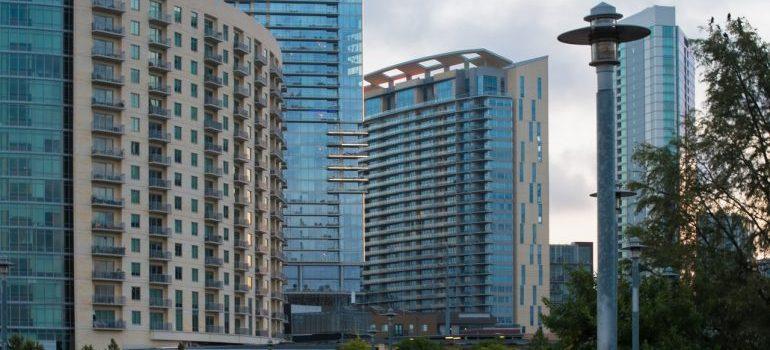 Brentwood
If you want to be part of a community that is showing steady growth, then Brentwood is the right place for you. However, the price of housing is on the rise because of that reason, so if you're not moving to Austin soon you might encounter enormous prices. However, if you're coming soon then get in touch with our household movers in Austin as they will make sure your move goes smoothly. This trendy neighborhood is just a couple of minutes from all the important points of Austin. you definitely won't regret the choice of moving to Brentwood.
Olympic Heights
The southern part of Austin is a great place for every young family that has kids. Olympic Heights isn't only a place that will offer you a lot of outdoor fun but also some great schools. Above all, the prices of homes are very affordable and the fact that they're mostly new means that they are ready to be moved in. Make sure to contact our full packing services and they will make the moving and packing part of your relocation easy. On top of that, we're sure that this neighborhood will be easier for you to get accustomed to.
Looking for the best Austin neighborhoods for families? Windsor Park is one of them
Windsor Park is a small neighborhood in town that wasn't too popular in the past. The main reason is that it was next to an airport and the noise was obviously part of living there. However, now it's transforming into a growing neighborhood and it's located near the downtown part of Austin. This makes sure that all the things you need in the city of Austin are more than accessible to you. From all the shops to restaurants and bars, it offers everything you can expect from a premium neighborhood.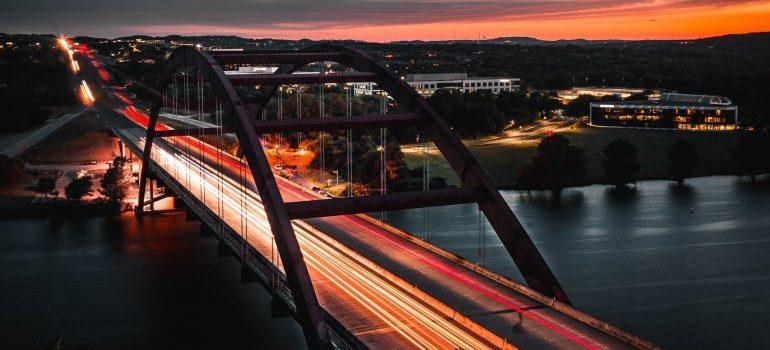 Crestview
Crestview is a classic neighborhood for young people with kids. It's in the central part of Austin and it has charming yards and big mid-century homes. It's close to the main Austin attractions and it makes weekends and free time very fun as you have a lot of opportunities to relax. For example, if you want to make a comparison of Crestview decades ago it was a distant part of Austin. Now it's almost in the city center. That gives you an idea of how much the city has grown. Especially now Austin has dozens of neighborhoods for families.
One of the best places to live in Texas has to be the city of Austin. It has a lot to offer and is constantly growing into an important center in the US. However, besides the growth in population and jobs, it is able to attract young families. We hope that our list of Austin neighborhoods for families will be helpful to you. However, you need to know that these are only a part of everything that the city has on offer. Make sure to do your research so you can find the place that fits your and the needs of your family the most. Enjoy Austin to the fullest!