Relocating home was always a hard task to accomplish. Especially when you are a senior and you must cover all moving-related tasks by yourself. Yes, your family will help with the hard labor, but you still must participate in full. So, aside from packing, hiring interstate movers Dallas, and sorting out legalities, there are a few things that can make your relocation easier. Let us provide several senior moving tips to ensure you have a pleasant experience while relocating. Let's go.
A few basic senior moving tips to begin with
Let us list all the basic senior moving tips we have for you today. Some of them are widely known while others may appear for the first time. Check out the categories you should list on your moving checklist and cover them gradually as you move through the moving process. Consider the following:
Moving date.
Budget.
Decluttering.
Packing.
Legalities.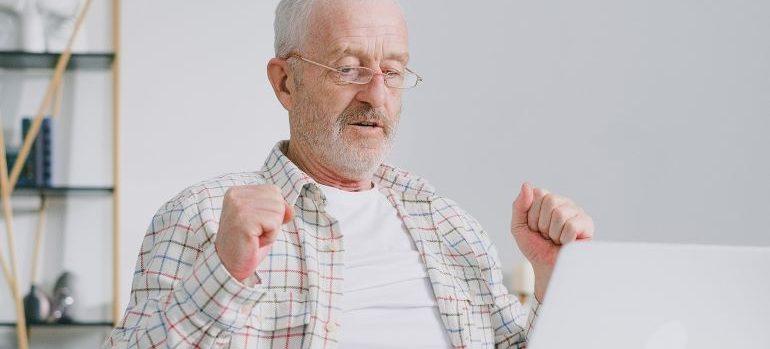 Of course, at some point, you will search for interstate moving companies Florida as well. But only after you figure out all the above. Follow your budget, and your personal needs and you will know what kind of moving service you want.
Review your budget and savings
Moving to another country will cost you a bit for sure. But any relocation requires you to prepare an adequate budget. Therefore, as soon as you decide on relocating, sit down, and crunch your numbers. Figure out the costs of moving companies state to state services and set aside just a bit more to cover the possible unexpected costs. Of course, review your savings as well so you can continue with your plans. Whatever those might be after you relocate to your new home.
Declutter if possible
One of the more valuable senior moving tips we can provide is to downsize if possible. We all have a lot of junk in our homes. Whether in our garage, basement, or in the attic. Or simply we tend to hoard unnecessary items thinking we might need them later in our lives. But this might be the moment to finally get rid of it. Inspect your home and figure out what can be removed. Set aside all unused items and once you are ready donate or recycle. You will have much more space in your new home and you won't have to drag it all with you. Besides, you want to have a cheaper, safer, and easier relocation, won't you? Then, declutter like a pro and have one.
Packing senior moving tips
When it comes to packing, it is the most complicated part of the entire process. You must purchase enough cardboard boxes, adhesive tape, labels, and blister packs. Find everything you need at the nearest home depot and pack at your own pace. You can do it over the weekend or over the entire week. Whatever is easier for you. Just make sure to secure each box nicely with higher quality tape and to label it with the content inside.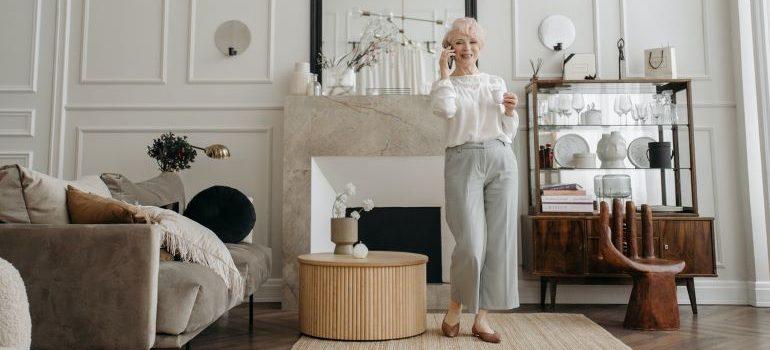 One more thing. If you have more items than you can handle a good option is to rent one of the storage units Florida. Then you can even skip the whole decluttering process and store all excess items there until you figure it all out. It is a lucrative solution for those who have no time to pack properly or to declutter. Or for those who lack space in their new home. Either way, it is a good investment.
Sort out your documents
Lastly, you should sort out all your personal documents and be sure the legal part of this story is covered. But as a senior, you have probably done this too many times in the past and you already know what must be done. You should check your personal ID, driver's license, medical records, credit cards, moving-related documents, etc. Ensure everything is valid and all parties involved are updated regarding the change. Also, you should transfer all your services and set up a PO box to reroute your mail properly. Do it all at least a month in advance if possible. This way you will avoid all delays and unpleasant situations.
There we go, those were a few senior moving tips you should be aware of. Now you know how to organize your relocation like a pro. More importantly, if you follow our guide, you won't forget a thing. Good luck and stay safe.