Moving to Florida is never a bad idea. Wherever you're moving from, it's going to be easy to adapt to all the benefits that Florida has to offer. Especially if you love fun times and the sun. It's not rare that people choose between Tampa vs Miami as two top-tier cities in the state. Thankfully, we at State to State Move are here to help. both with moving services and some good advice. Here are some of the things to have in mind when choosing one or the other city for your new home.
Know the benefits of living in Tampa vs Miami
If you really want to know what city to choose between Tampa vs Miami, know what you can expect from them. Each one of these cities in Florida come with their benefits, but what will suit you better? Of course, anywhere you decide to go you can count on our storage services to take care of your belongings. Besides the beaches and the Florida weather, there are other reasons why our movers regularly relocate people to these two cities. Here are just some of the benefits of each one.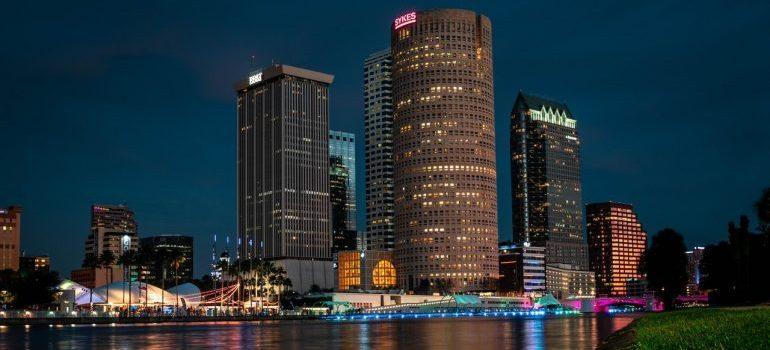 Benefits of living in Tampa
There's something amazing about the beauty of Tampa that people notice at the first glance. It's no wonder that so many people move here every year. Besides no state income tax, you can expect to pay less than the average Florida resident for almost 10% when it comes to housing. If that's not enough for you to call our Tampa cross country movers, take a look at the amazing and beautiful neighborhoods of Tampa. Whatever you need you'll be able to find the right community here. On top of that, you'll always have something fun to do in Tampa as there are amusement parks and many other forms of entertainment around the city. Here are some additional benefits of choosing Tampa over Miami:
Lower rents
Groceries are cheaper than in Miami
Tampa is a safer city than Miami in general
Benefits of living in Miami
Miami has a charm that is not only limited to Florida and the US. It's no wonder that so many people from around Florida think of Miami when you say Florida to them. Of course one of the things that you can expect is the beautiful beaches and the sun. However, our cross country movers Miami might suggest other reasons why moving to Miami is the right choice for you. Above all, the educational system is among the best ranked in the state and country. On top of that, you can expect the best parks around Florida. Of course, the Miami nightlife will also be world-class. here are some other things to consider Miami for moving:
It's more diverse as a city
Miami offers more things to do    
Perfect for families with young children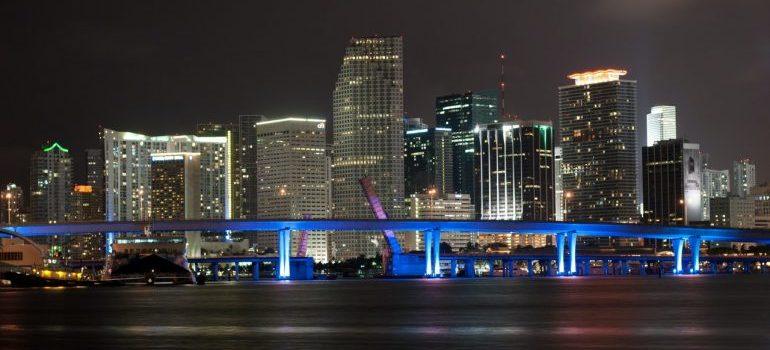 It's not easy to choose your new home. However, when you have certain places you'd like to live, it gets a bit easier to pinpoint the right relocation. With more and more people choosing to relocate to the state of Florida, it's not rare that people compare Tampa vs Miami. If you look at everything we've mentioned, it's going to fall down to your personal preferences what city you'll choose. Whatever you do, we're sure you'll pick the best choice for you.