Office relocations or business moves require much more involvement than your standard residential moves. From planning, to actually doing the work, it will require a lot of your energy and time. Thankfully, if you have the professionals from the State to State Move on the job it will make it so much easier. Especially if you consider that we're going to give you some amazing tips for helping employees relocate to a new location. Here are just some of the things to consider.
Helping employees relocate might include bonuses and other benefits
Many professional companies will offer their employees a sum of money as a relocation bonus. Of course, that's not what will magically end up helping employees relocate. Above all, a little help in the organization can be very beneficial. So, why not arrange everything with the long distance movers in Braunfels TX and they will handle it perfectly. Helping with the planning in combination with a nice looking bonus will facilitate the move by much.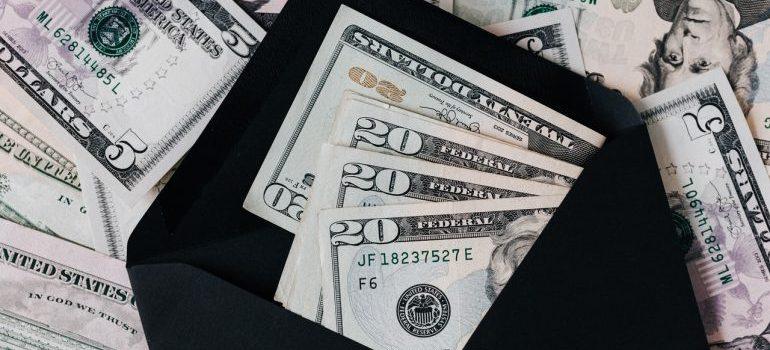 Make sure that all the contracts are very clear
Above all, when you're moving your employees you're going to have a contract. However, it needs to be understandable for all parties. Is there anything worse than having to sign something you don't fully understand? For that reason, make sure that everything you put on paper is easy to read. There are many questions that not our long distance movers Sugar Land TX, but your contract needs to answer. Will your company cover the costs of moving? Do the employees need to save the receipts after their relocation? Make sure everything is clearly written in the contract.
Temporary housing can be part of helping employees relocate
Are your employees in a situation where they can't move immediately for whatever reason? Do they need a hotel or other types of housing until they find the right place? Don't forget it's never easy to find a new place to call home. Especially if you're going to live for a longer period of time there. When relocating, household movers can help you out. But not with actually finding the right home for you. That's why you as a company need to help in case of temporary housing in case the employee needs to have it.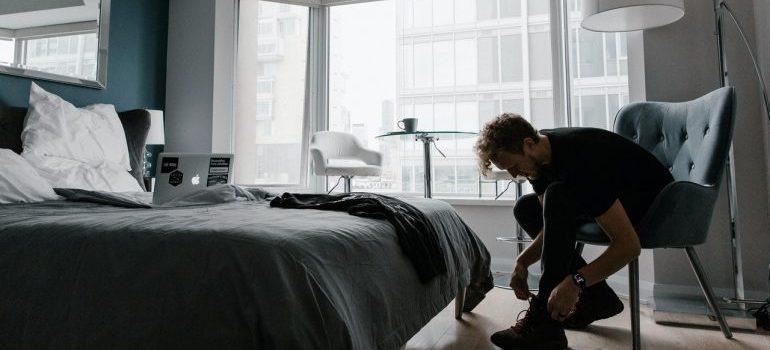 Like for every type of move having a professional moving company is essential
How do you expect to relocate your office or business successfully without professionals on the task? Make sure that you pick an experienced commercial mover as they will relocate you in the most efficient way possible. Of course, you need to ensure to find the movers with the best quality of work. Thankfully, there is the Better Business Bureau and other tools online that can help you out with your choice. Whatever the difficulties might be, they will find the best ways to help you out.
Every commercial relocation requires great communication between HR and employees. Above all, the expectations from both sides need to be very clear. On top of that, you will encounter a lot of challenges as it's not always easy to resolve problems that come up. That's why we hope you will use at least some of our advice for helping employees relocate. Make sure that all preparations have been made in order to get as smooth a moving experience as possible.