Successful real estate sales require much more commitment. It's not based only on the mere fact that you have decided to put your apartment up for sale and then placed an official advertisement. If you are wondering how to sell an apartment, you must be aware that selling your Austin apartment is a procedure. However, don't let that scare you. If you organize everything well and inquire before you embark on this life-changing journey, these steps can be simple. When you plan to sell your apartment, take a look at some basic steps that can help you make the sale as easy as possible. In addition, get in touch with reputable long distance moving companies, and choose the crew to take care of moving duties.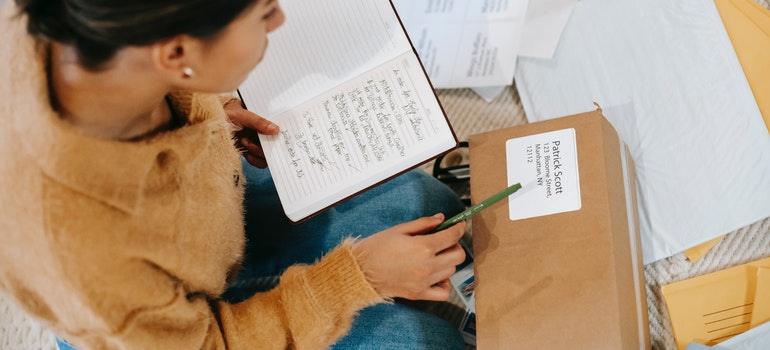 Assess the condition of your apartment
Invest time in real estate value before you put your apartment on the market. In particular, pay attention to whether your apartment needs a replacement of carpentry or another type of adaptation. What is the condition of your bathroom? Do all installations work as they should? The answer to these questions can shift the final market value of your apartment by up to fifteen percent. This is a sure way to identify problems that can deter buyers from buying your apartment. By making necessary corrections, you can make your apartment quite presentable.
Among other factors that you must take into account if you wonder how to sell an apartment and what could be the final value of your apartment are:
the proximity of public transport and general connection with other locations
the number of parking spaces
proximity to schools, kindergartens, health facilities, supermarkets, markets, and the like
Make sure to get rid of clutter. It's a good idea to organize a yard sale before you do the rest of the work.
Prepare the apartment for selling
Now that you've decided to put your apartment up for sale, it's time to do the following steps:
Thoroughly clean the apartment.
Get rid of everything that can disturb and give a negative connotation to the general appearance of the apartment.
Try to have as little furniture as possible.
Make sure the apartment smells.
Work on making your apartment bright and spacious
Hire reliable Austin interstate movers on time. You will want to have your moving day scheduled, and lessen unnecessary stress.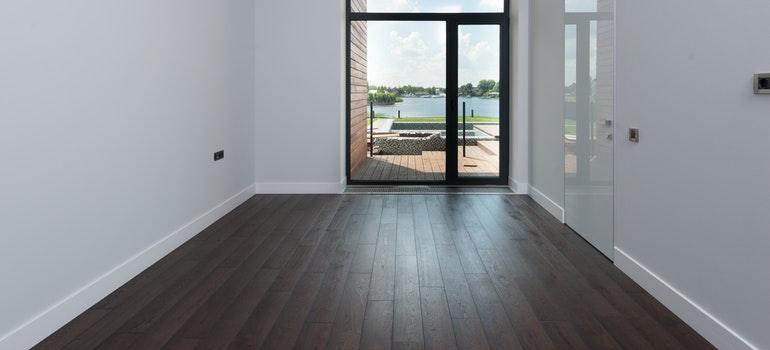 Advertise your apartment
When you have finished all the preparations and taken the photos, selling your Austin apartment will go smoothly. Once you have completed all the tasks above, prepare for the final phase of selling the apartment, which is to receive offers. You can fully participate in the negotiations, and you can leave the complete job of selling to your real estate agent. When you receive an offer that you like, the next step is to formally accept that offer. Once you do that, you will move on to taking care of the necessary paperwork for signing the contract and the final sale of the apartment. Finally, less stress will make your moving day enjoyable and peaceful.