The coronavirus pandemic has had a big impact on the way we live and perceive our life. Hence, it had a big effect on where people wanted to move and why. Today, we talk about the top 7 moving destinations in the US and what made them so popular. Moving from state to state is not an easy task and these people must have had good reasons to do so. Nonetheless, the places we are going to talk about offering something to the US citizens that no other place in the country does. What can that be? Let us find out!
Top 7 moving destinations in the US
In a way, many people view moving or migration trends as a sneak peek into the thinking of an average American. Choosing a different destination to live in surely speaks a lot about your current plans and the way you perceive life. Some of the biggest destinations are:
Idaho
Oregon
Arizona
South Carolina
Washington
Florida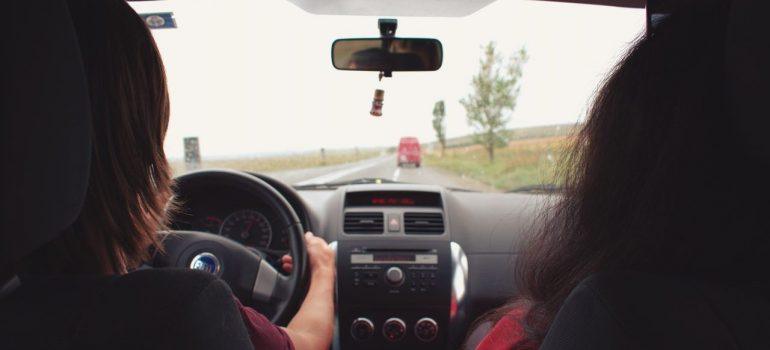 So, before you start to plan your relocation process, let us see what are the main reasons people in the US move. Furthermore, it is important to notice that a lot of people have been moving outside of the big cities. Mostly moving into smaller towns or villages.
Why are people moving to these areas?
Of course, people must have a good reason to be moving into these states. After all, there must be something that attracts them there. Well, some of the main reasons people move are to be closer to family, to start a family, better employment options, better housing, and an overall safer and better environment for living. If you also share some of these reasons and want to move to some of the top 7 moving destinations in the US, make sure that you soak in these last-minute moving tips, in case you are in a hurry.
The pandemic is actually the main moving trend shifter in the past two years
The coronavirus pandemic surely had a big toll on the moving trends in these couple of years. In fact, a lot of people are actually moving to bypass or live under fewer restrictions from their local government.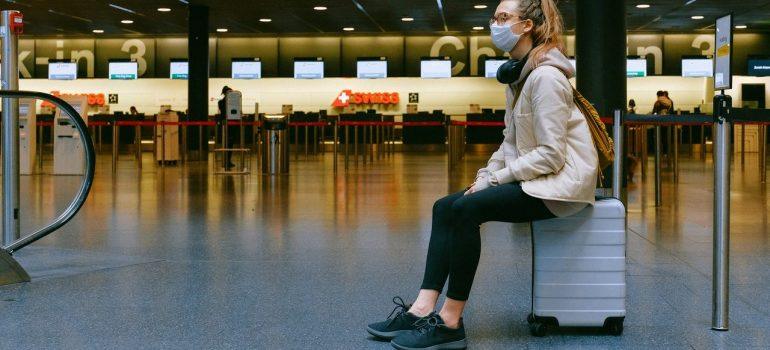 More importantly, due to the whole social distancing, a lot of people start to realize that living in a rural area or smaller town is not such a bad idea. Hence, Orlando long distance movers have been moving people to the countryside a lot more lately.
The cost of living and housing plays a vital role when determining the top 7 moving destinations in the US
As always, these three factors play a vital role in the relocations process. In fact, 11% of the migrations to Idaho were due to a better cost of living. Furthermore, the city with the highest inbound migration is Boise, Idaho. In addition, long distance movers Florida relocate a lot of people to Florida due to the nicer weather and no-income-tax rates. With this, we are concluding our list of the top 7 moving destinations in the US.