Changing your place of residence is a complex and time-consuming process. This is especially the case when you are moving long-distance. However, there are some tricks that will save you time in situations of this kind. We are going to give you several pieces of advice and the only thing you should do is to put them into practice. Pay attention to them and you will have a stress-free relocation.
Making a plan is a task number one
The very first thing you should do once you decide to move is to make a moving checklist. The list should be as detailed as possible. This means that you should not just put 'pack clothes'. Instead, you should first sort your clothing items, decide what to donate, what to throw away, and what to keep, and then pack them.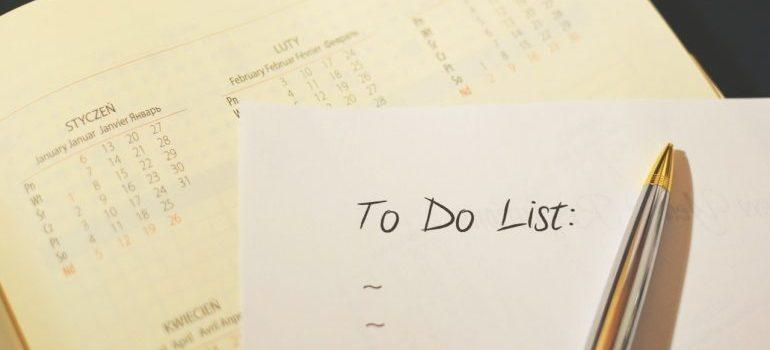 By thinking about all of the details in advance, you will get to finish everything on time. There is a lot of work ahead of you which is precisely why you should make a good plan. Once you do it, you will not have to think about whether you should complete other tasks or not- everything will be on paper.
One of the tricks that will save you time is hiring a mover
Another thing you should do in order to speed up your moving process is to hire a mover. However, what you should pay attention to is not to hire just any mover you come across. Your moving partner should be a professional and reliable moving company. Should you hire State to State Move, you can be sure that you are not going to make a mistake. The only goal of their movers is your satisfaction which means that they are going to do everything they can in order to meet your moving needs.
Check all of your documents on time
This is something you should add to your moving checklist and complete the task as soon as possible. Check whether some of your documents should be updated or not. If they should be, make sure you do this soon. It will take some time before you get a new driver's license, ID, etc.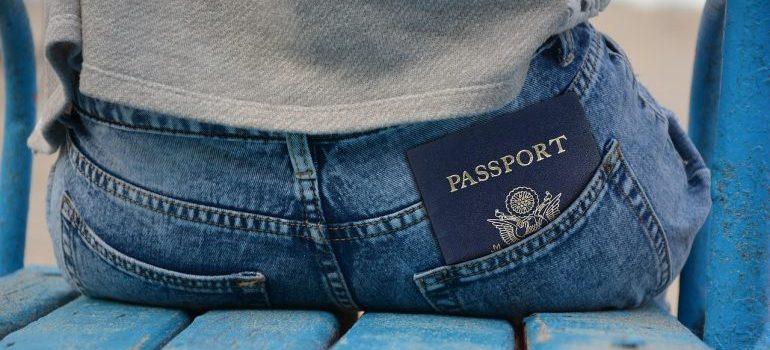 In addition to this, you should also bear in mind that you should change your address. It is preferable to do this before relocation so that everything is in its place once you are settled in your new home.
These are some of the most valuable tricks that will save you time when relocating long-distance. Make them part of your relocation process and you will surely finish everything on time. Packing your belongings is one of the most time-consuming tasks which is why you should pay special attention to it. Make a plan in advance and there will be nothing for you to worry about.