Are you wondering how to complete a safe long distance move? Don't worry – State To State Move has years of experience in the matter. We know how important feeling safe during stressful times is, and relocation is certainly one of those times. Long-distance moves pose a spectrum of their own challenges. To tackle the challenges of long-distance move, you'll need to prepare well. Staying safe throughout the moving preparation and process should be your top priority. Stay safe by educating yourself on the matter! To find out what you should pay attention to, in order to complete a safe long distance move, keep on reading!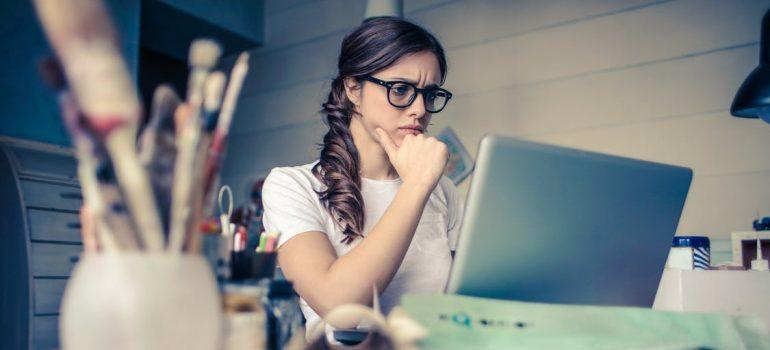 To complete a safe long distance move on time, start preparing early
While it may seem like a logical step, it's hard to start doing something that you won't finish soon. It's just how our human minds work – we crave instant gratification. That's why many people turn to movers such as Tampa long distance movers. That way, they're sure that everything will get done on time. To complete a safe long distance move, you have to:
Research various moving companies and find the right fit

Ask for moving quotes to see which companies are available to you, financially

Get the insurance

Book the date – preferably not at the end of the week, and on a national holiday 

Get the quality packing materials 

Make the list of all to-do tasks that you have to get done
This is a good place to start your long-distance move! 
Devote your time to packing and decluttering
Long-distance moves require a lot of organization. That's why you want to have the least possible number of items to deal with. Moreover, the fewer items you have, the smaller the transport price. That's especially true for the big and bulky items since movers usually charge the most for them. That's why it's important to declutter! If you can, sell the items that are big and bulky, and use the money to buy new ones when you relocate. Throw away the items that aren't usable anymore. Donate or sell what you simply don't want or need. Whatever stays after the decluttering are the items that you'll have to pack. Since long-distance moves usually include vehicle switching, your items should be packed as well as possible.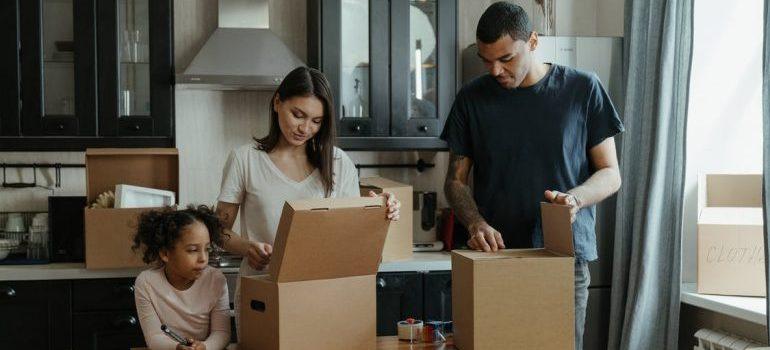 Lean on your friends and family
To complete a safe long distance move, you should ask for help. You can ask your friends, your family members, or hire some of the long distance moving companies Austin TX. Relocation requires a lot of time, physical energy, and organization. The more people are involved in the process, the safer the physical part of the job is. You can ask people to help you with simple tasks as well – they all take time, and no task is too small to be delegated. Remember that you should ask your friends and family for help at least two weeks in advance. That will give them enough time to adjust their obligations and show up. Opt to have as many hands on board when you're packing, decluttering, lifting heavy objects, and doing other strenuous tasks. 
Hire reliable movers to complete a safe long distance move
Long-distance relocations can take a lot of our time and energy, while still leaving us anxious about the number of tasks that we have to get done. To avoid that and complete a safe long distance move, consider hiring professional movers. They will handle your items while leaving you at peace that your items will be handled properly. For a safe long-distance move, get the free quote or give us a call. Schedule a stress-free long-distance move today!